This is now available on-demand.
As you might expect – our regular in house lawyer sessions aren't happening for obvious reasons. No doubt you're dealing with some of the issues around the current disruption – working from home, issues with suppliers, landlords, employees and their entitlements and getting funding for the business – no doubt that's on your desk right now. But here's the thing – it won't always be. In a few months' time, you'll hopefully still be dealing with legal issues, but some of those will have moved on.
For that reason – to be up to date on what's changed we'd encourage you to dial into an alternative virtual couple of sessions – dealing with the changes in the law that you'll still need to know about. Book on now and relax knowing in the future (post-pandemic) you will still have the skills you need to survive in the marketplace.
An update on contract law – changes to drafting (as well as how to extract yourself if you need to) – Richard Nicholas
Employment changes – including the short and longer term effects of Furlough – James Tait
The sessions focus on practical solutions that you can utilise from home in your agreements and your dealings with business.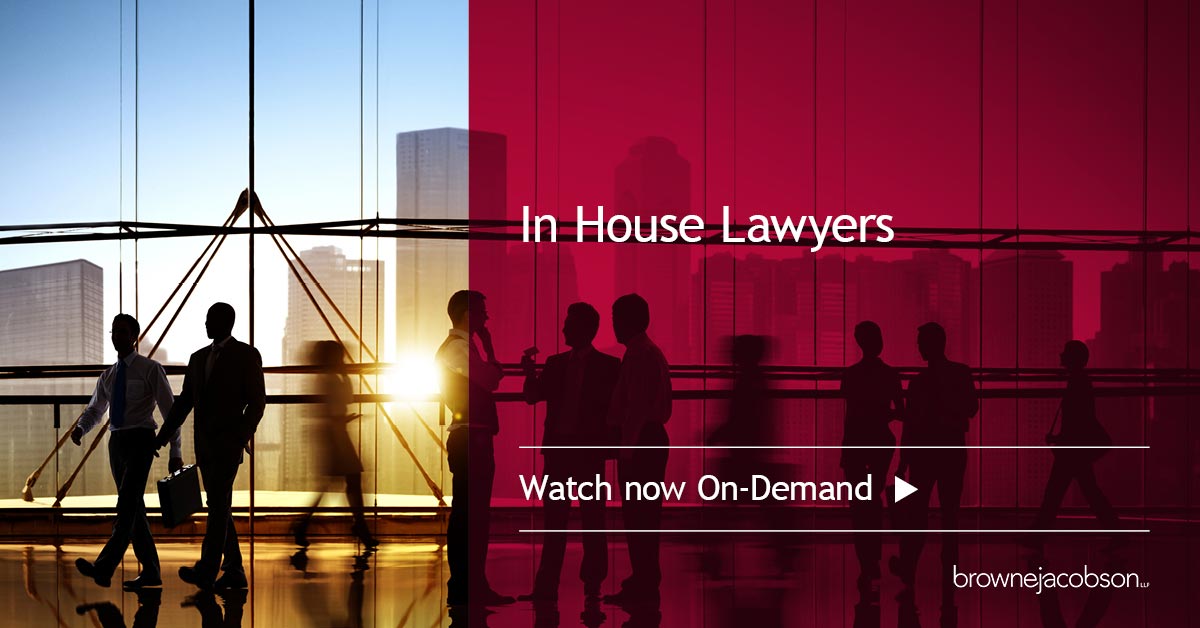 Speakers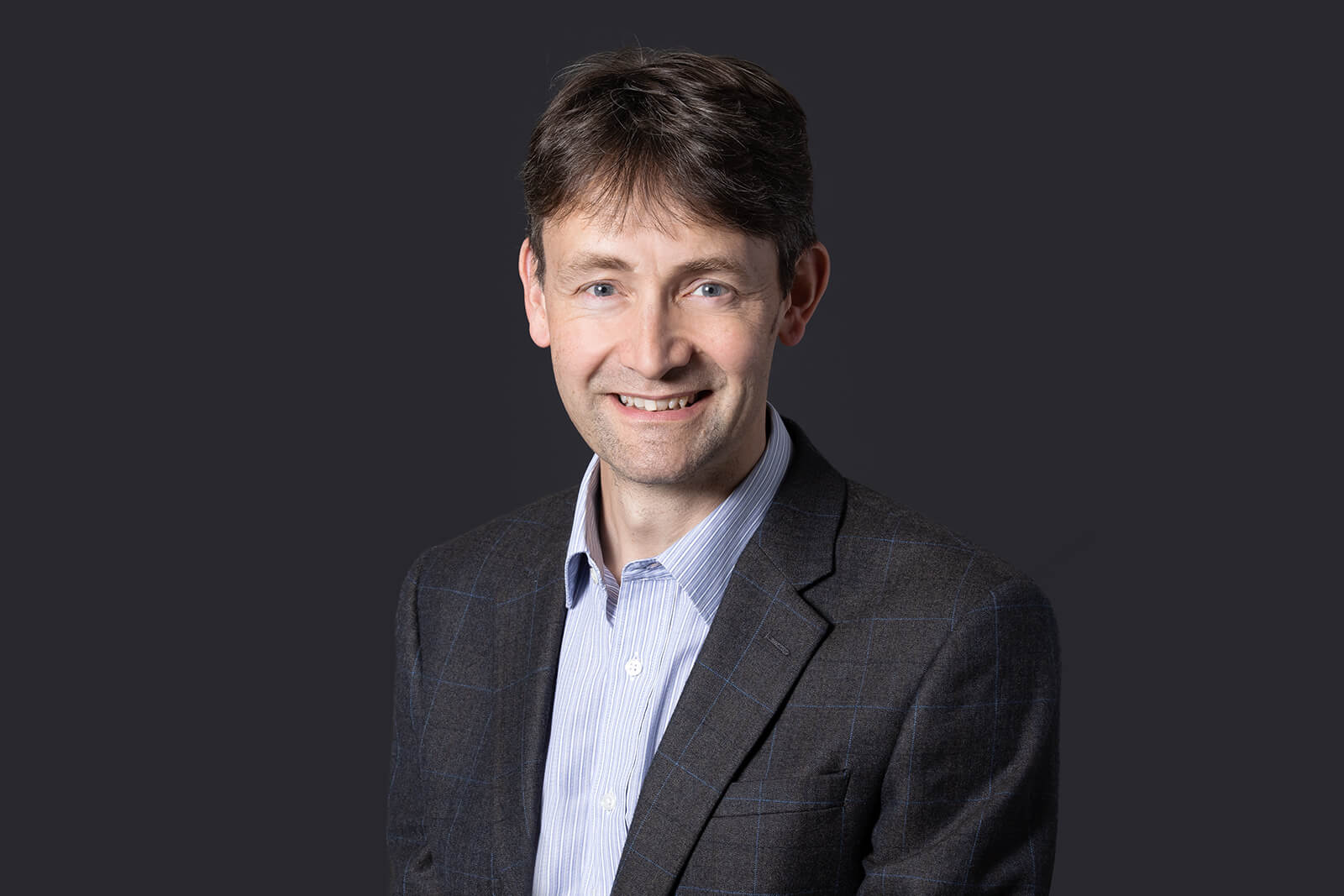 Richard Nicholas
Partner
Richard specialises in commercial, IT and outsourcing agreements, complex projects for private and public sector clients, collaboration, distribution & agency contracts, e-commerce and consumer law.
richard.nicholas@brownejacobson.com
+44 (0)121 237 3992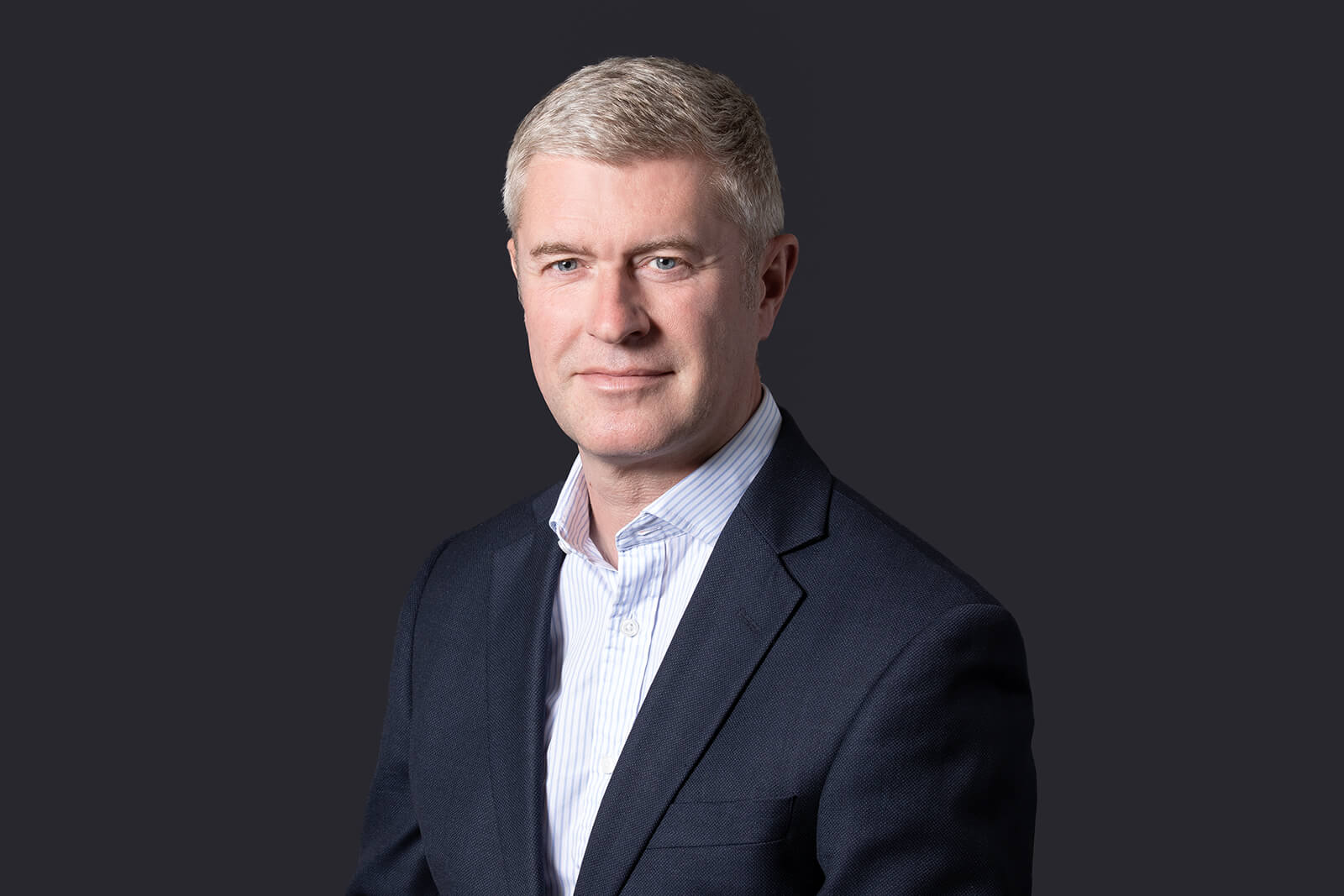 James Tait
Partner
james.tait@brownejacobson.com
+44 (0)121 237 3999
Contact