Health lawyer, Ben Troke, provides you with an update on the new system which will replace DoLS.
Ben discusses the key changes under the Liberty Protection Safeguards including the extension of the scheme to all settings, and to include 16 and 17 year olds and the expansion of the role of authorising a DoL which will be shared by local authorities with NHS hospital trusts and CCGs for some cases.
Managers of care homes will also have a new and increased role in making the assessment for an authorisation of a deprivation of liberty.
More controversially, perhaps, Ben discusses the dilution of the scrutiny that is being made available to the individual being deprived of their liberty, and the more limited role of the new Approved Mental Capacity Professional.
Watch the full update from Ben to hear more around the process and timescale for implementation of the Liberty Protection Safeguards and what this means, especially for organisations with new roles and responsibilities such as care homes, NHS trusts and CCGs.
Follow our LinkedIn page for more useful training and resources.
Contact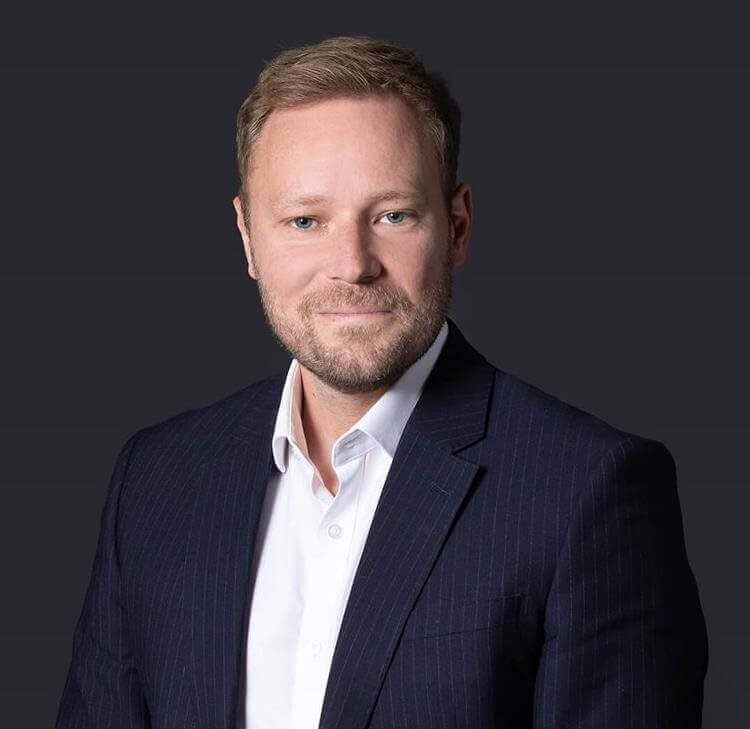 Mark Hickson
Head of Business Development
onlineteaminbox@brownejacobson.com
+44 (0)370 270 6000
View profile