Dynamic workforces: Getting it right - navigating your way through statutory obligations
View our second part of our dynamic workforces webinar series. In part two, We all want to provide a dynamic workforce to our people and teams, where we will help you to navigate this journey and meet your statutory obligations.
This webinar took place on Thursday 17 December 2020 and is now available on-demand. Please register or click "already registered" if you've registered previously.
We all want to work within a dynamic workforce and of course we want to provide this opportunity to our people and teams. We want to enable them to work efficiently, to make positive changes to enhance productivity, wellbeing and morale. However the road to getting this right is often complex, fraught with conflicting information, risk, and legal implications when things go wrong. In this session we will help you to navigate this journey and meet your statutory obligations.
Our experts in HR, regulatory and insurance law will guide you through the likely challenges you will face as a result of the pandemic, whether this be your tax obligations, health and safety, liability claims or data protection. With most workforces adopting new and different ways of working, we will help you interpret the sometimes contradictory information provided from central government and we will provide you with practical advice on the steps you need to take to minimise risk, uphold your legal obligations and ensure that your workforce remains safe, healthy and happy.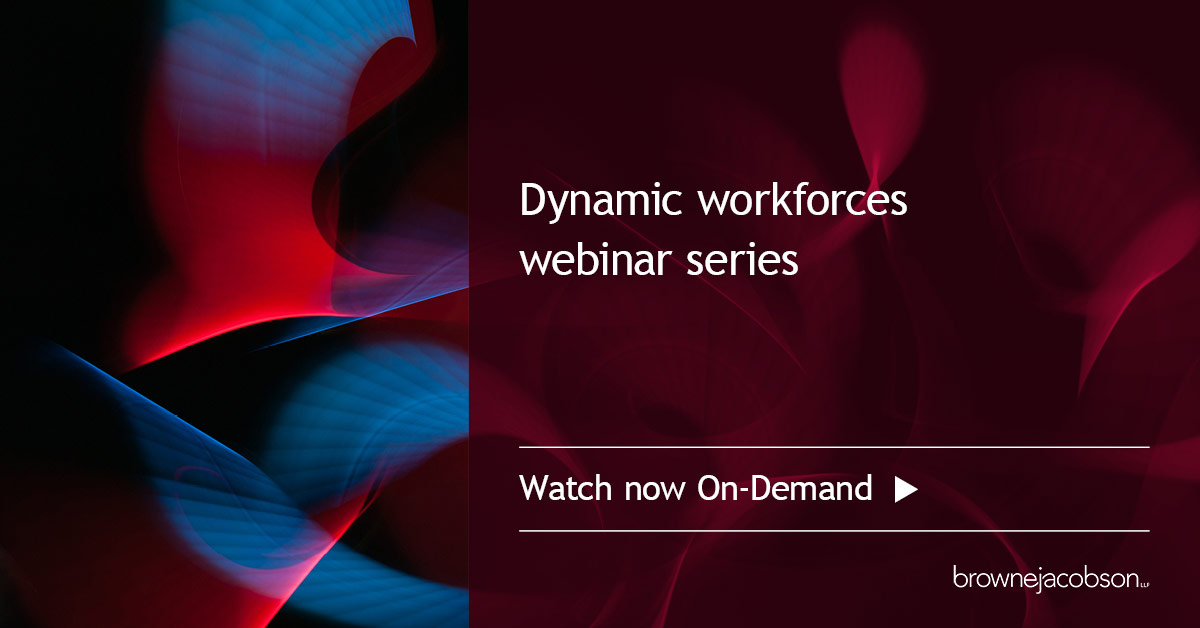 Speakers
Beth Dowson
Legal Director
Beth specialises in taxation aspects of a wide range of property, corporate and commercial matters; provides taxation support to other internal departments.
beth.dowson@brownejacobson.com
+44 (0)115 976 6186
Ros Foster
Partner
Ros Foster specialises in all aspects of public, administrative and local government law including judicial review, vires and FOIA/DPA.
Ros.Foster@brownejacobson.com
+44 (0)20 7337 1015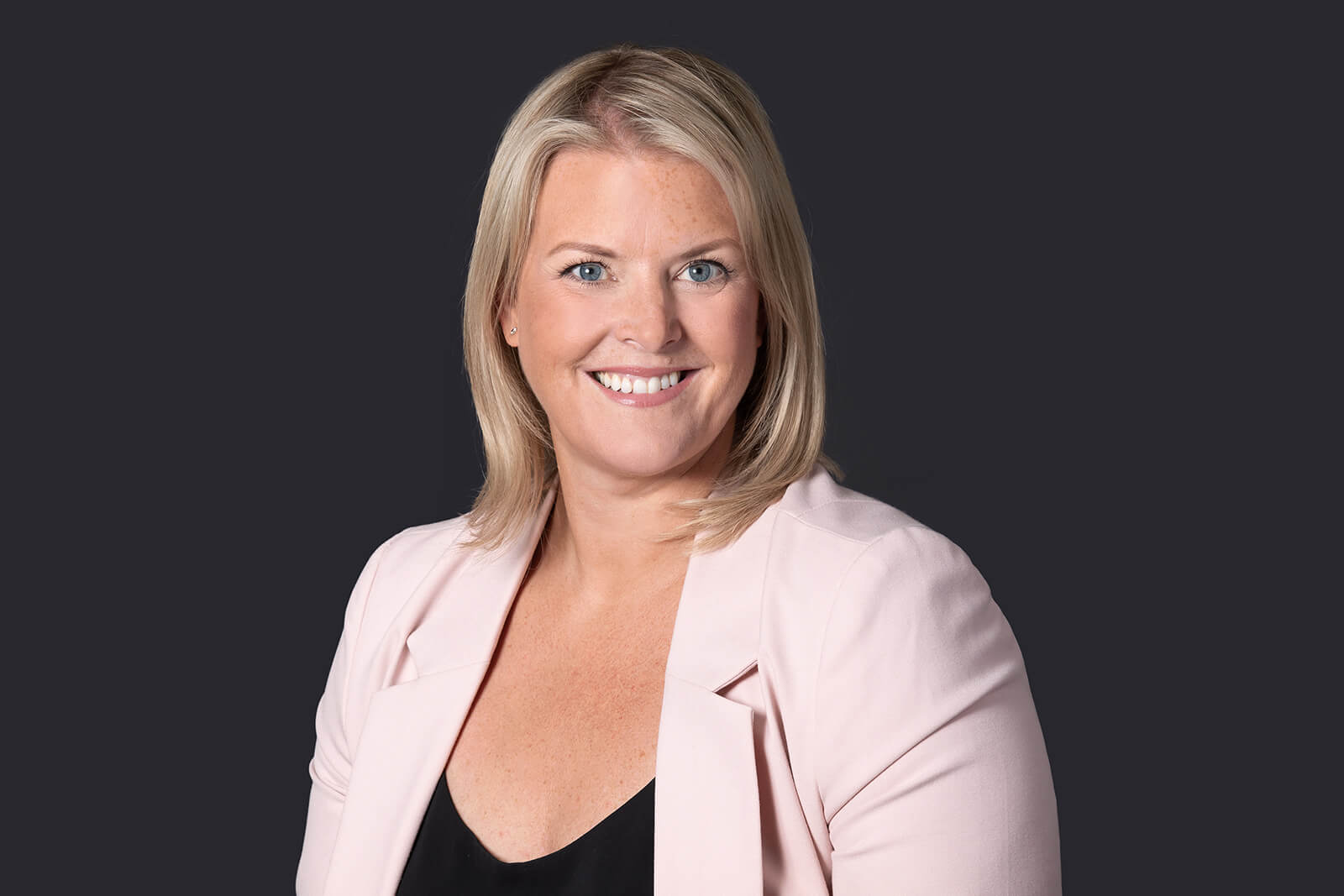 Emma Hughes
Head of HR Services
Emma is the Head of HR Services and manages the team responsible for providing HR consultancy services to a range of clients across multiple sectors.
emma.hughes@brownejacobson.com
+44 (0)330 045 2338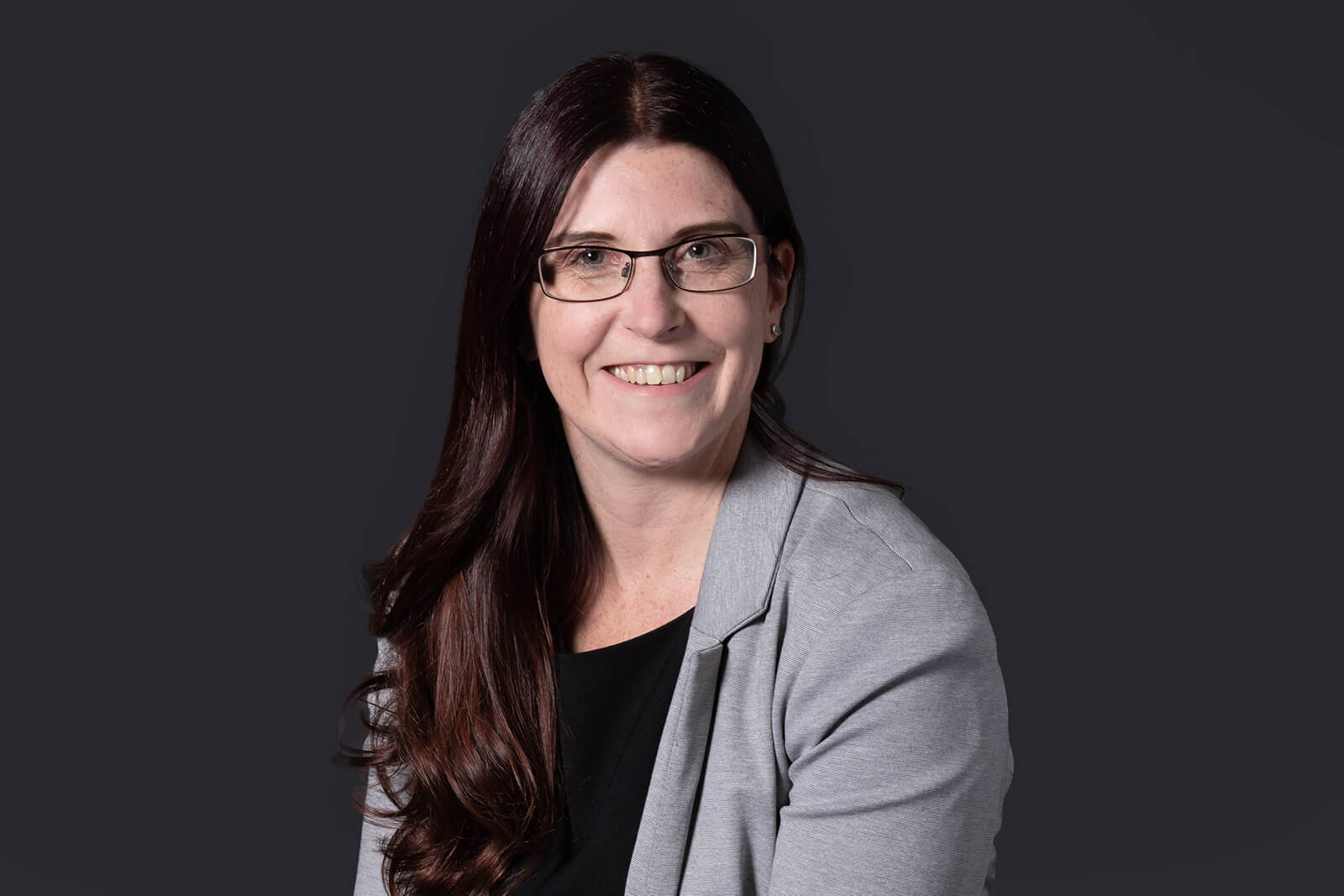 Stephanie McGarry
Partner
Stephanie specialises in regulatory law with a particular focus on the issues affecting the education sector. Stephanie advises on policy drafting ranging from consumer protection to mental health and wellbeing.
stephanie.mcgarry@brownejacobson.com
+44(0)115 908 4113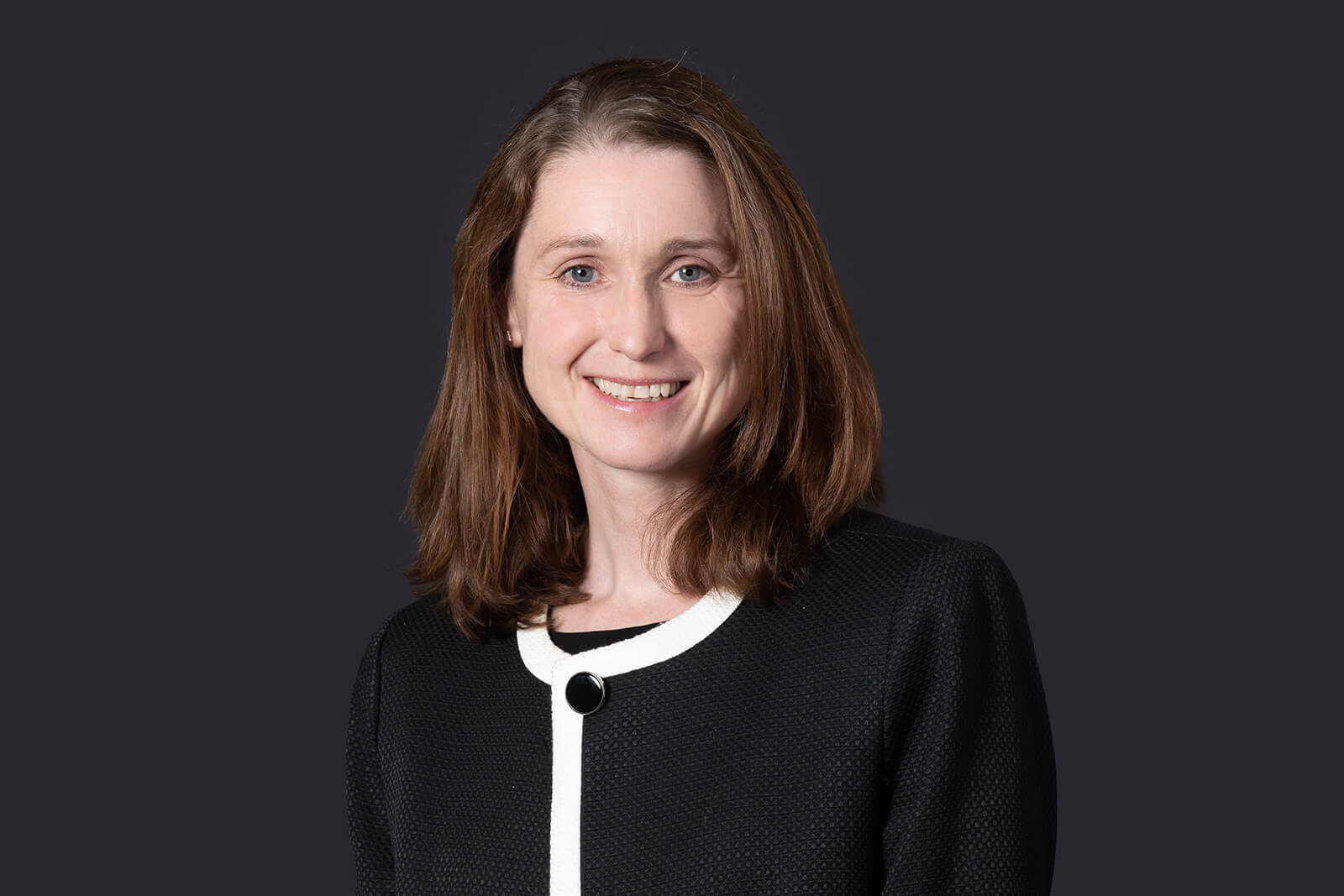 Bridget Prosser
Partner
Bridget is an Employment Partner with 20 years' experience in all aspects of employment law.
bridget.prosser@brownejacobson.com
+44 (0)330 045 2964
Contact