This online event took place on 11 May 2021 and is now available on-demand. The content in this recording was correct as of the original webinar date.
Air quality is a major issue in the UK. In March this year the UK was found guilty by the European Court of Justice of 'systematically and persistently' breaching air pollution limits and recent events, such as a coroner finding that a child died of air pollution exposure, emphasise the need for the government to take action. The Environment Bill promises what the government calls a 'more tailored approach' to air quality, although precisely what measures will be implemented and when (the Bill has been delayed multiple times) is far from certain.
This on-demand video discussed the current statutory framework for the regulation of air quality and how this is likely to evolve.
Presenters for this webinar were be Ben Standing and Laura Hughes, partners in Browne Jacobson's environment team.
Speakers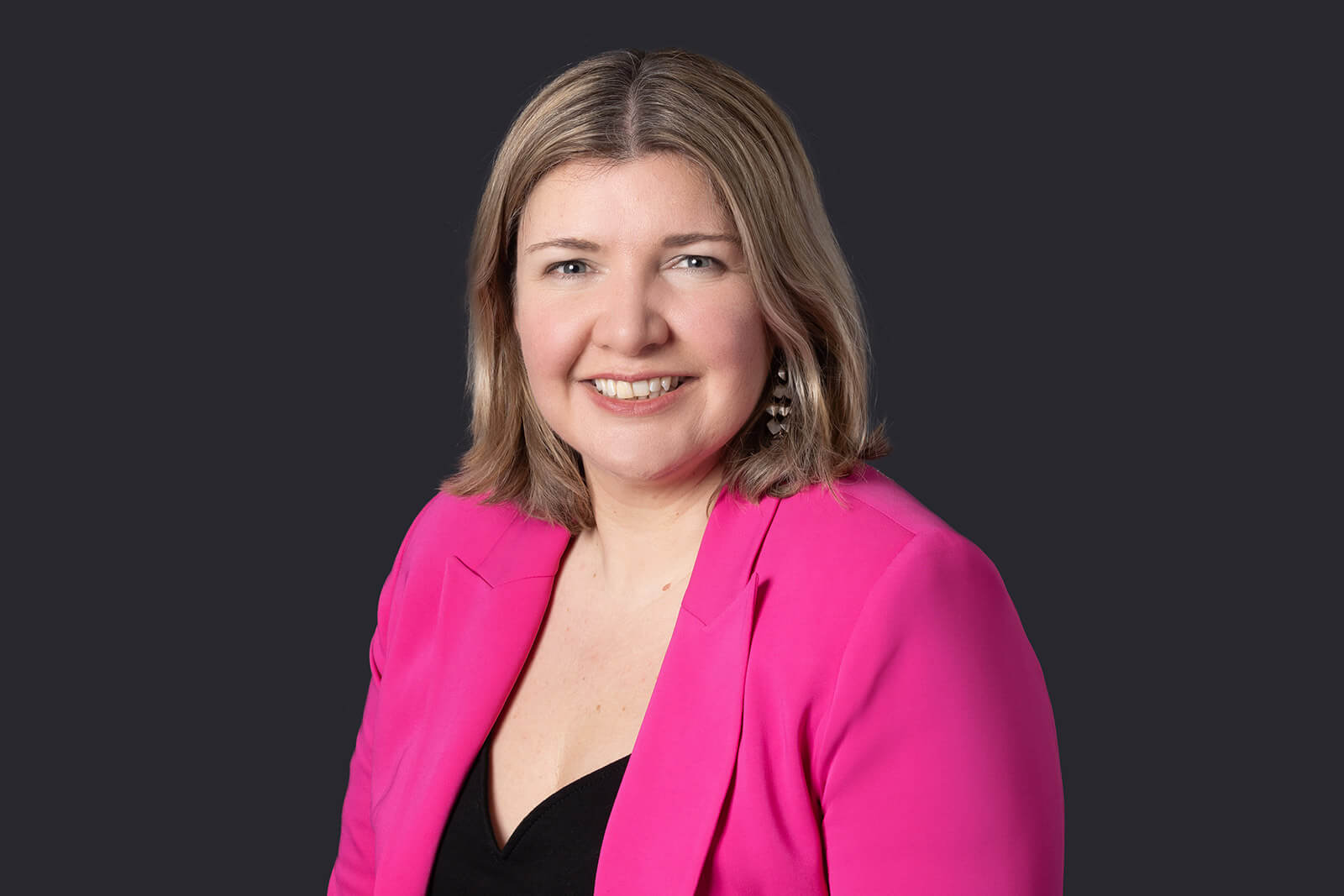 Laura Hughes
Partner
Laura Hughes is head of our public law team, as well as head of the insurance and public risk department. Laura is an experienced public law expert who advises her clients on their most important and high-profile matters. She acts across the public sector advising clients in government, local government, education, health, audit, sports and natural resources.
laura.hughes@brownejacobson.com
+44 (0)115 976 6582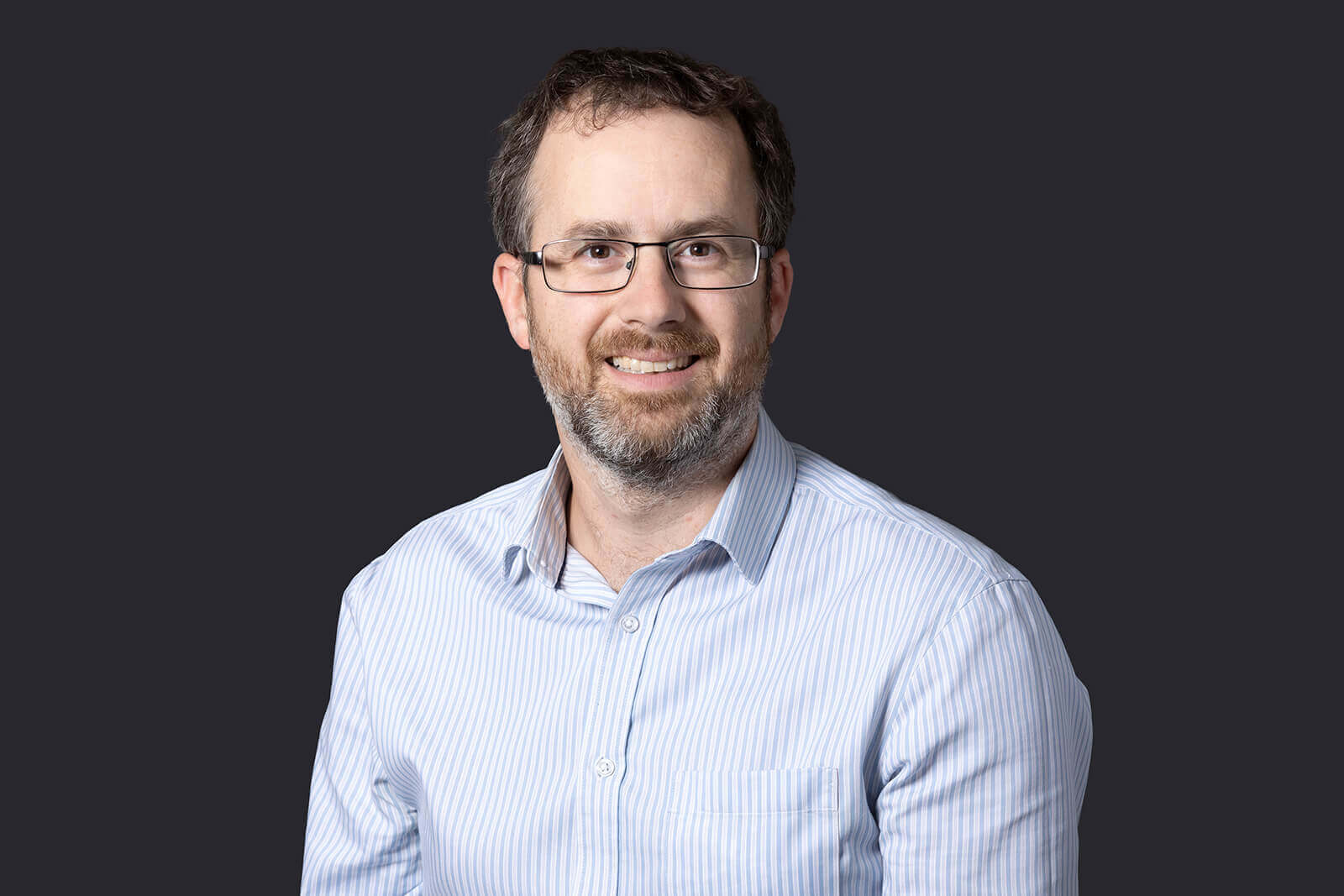 Ben Standing
Partner
Ben Standing specialises in public, planning and environmental law for public and corporate sector bodies. Experienced in judicial review, planning, public sector pensions and contaminated land.
ben.standing@brownejacobson.com
+44 (0)115 976 6200
Contact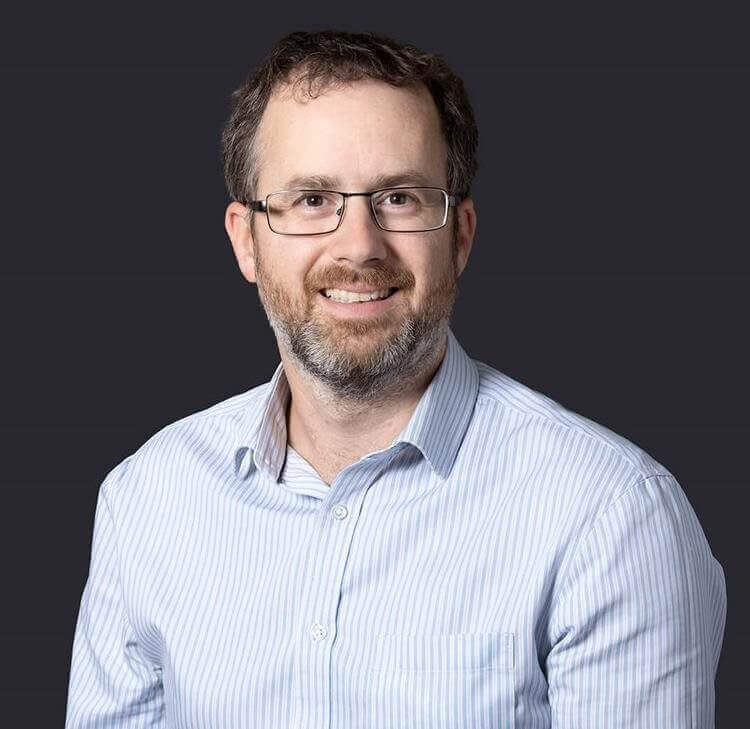 Ben Standing
Partner
ben.standing@brownejacobson.com
+44 (0)115 976 6200
View profile