This webinar took place on Thursday 8 October 2020 and is now available on-demand.
Please register or click "already registered" if you've registered previously.
We are delighted to be hosting the first webinar in LLG's new Talking Procurement series. This session will be a practical overview of how to get those all-important procurement documents right. To help you navigate this task, our team will be sharing their experience of practical tips and also pitfalls to avoid. The speakers are Peter Ware, Partner and Head of Government Sector and Louise Bennett, Senior Associate.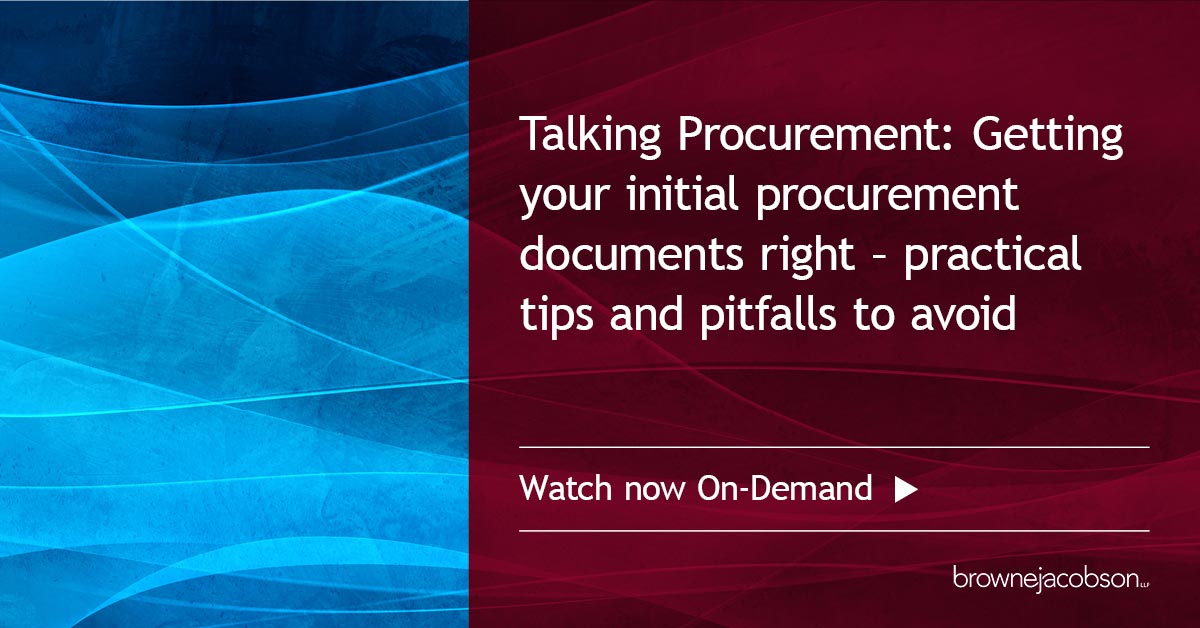 Speakers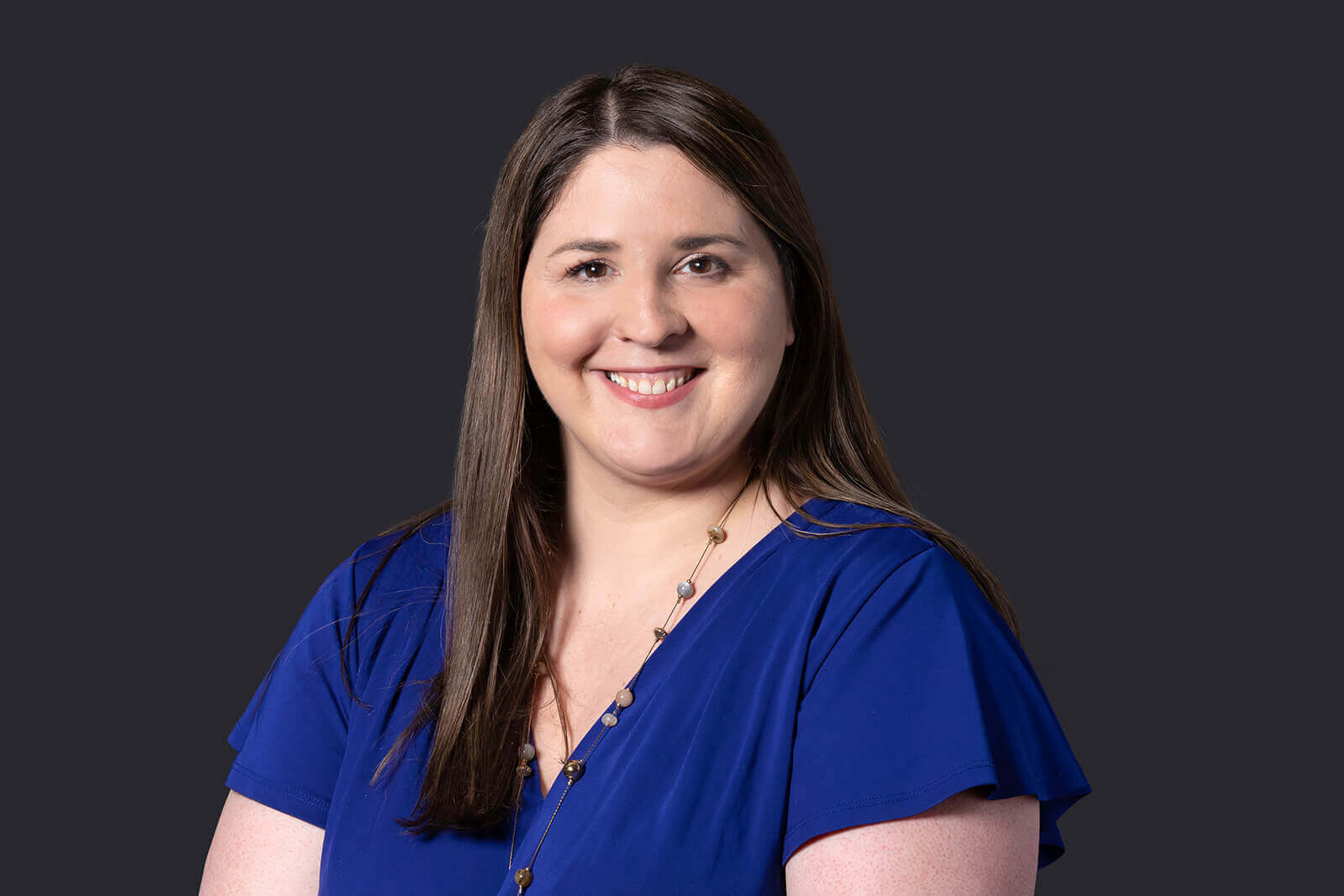 Louise Bennett
Senior Associate
Louise works within the Government and Infrastructure team and specialises in Public Procurement matters on both high value transactional matters alongside procurement litigation and public sector commercial projects.
louise.bennett@brownejacobson.com
+44 (0)115 948 5615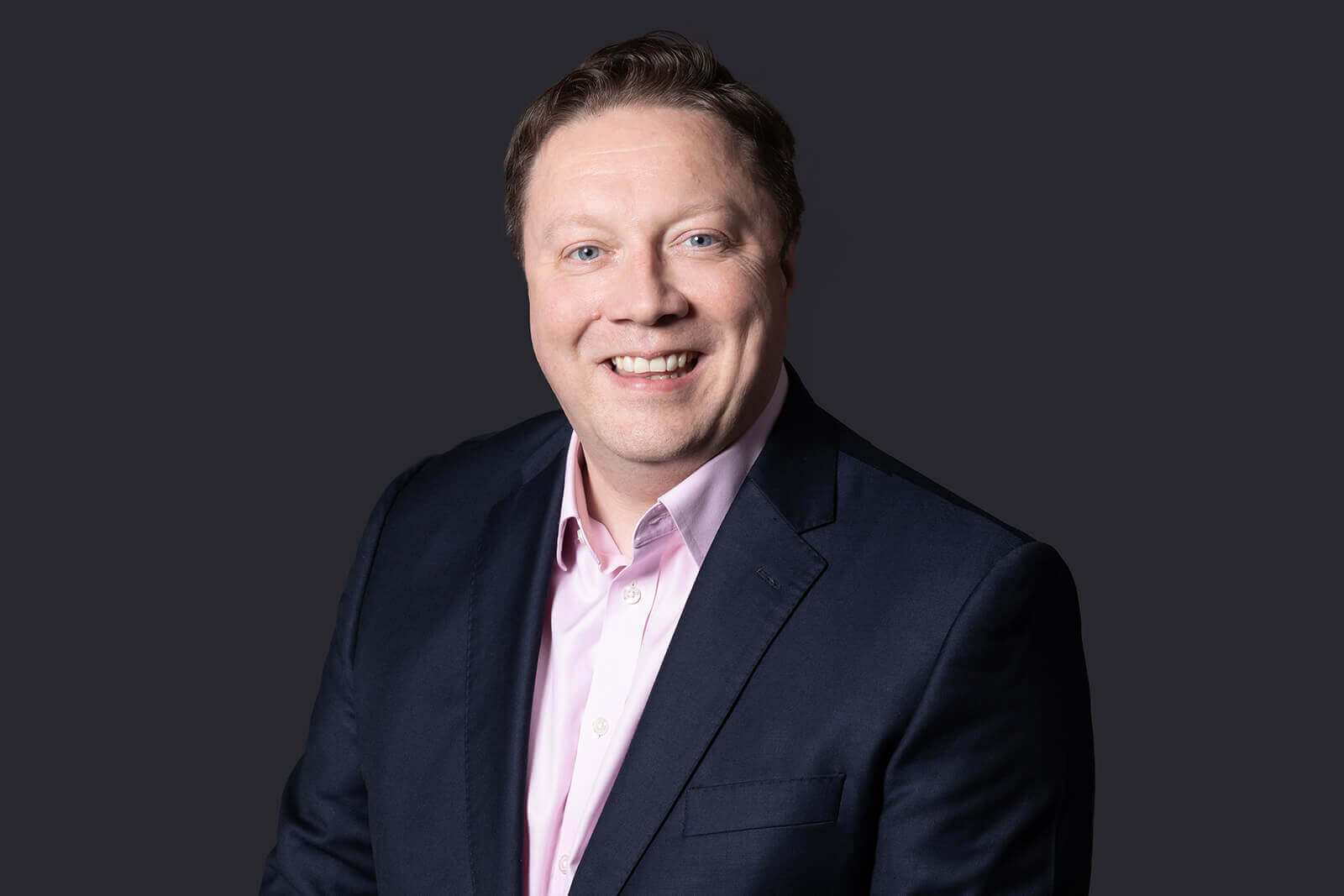 Peter Ware
Partner
Recognised by Chambers and Partners and Legal 500 as a leading expert in public law and procurement, Peter is the head of Browne Jacobson's Government practice. Specialising in contentious and non-contentious procurement matters – Peter supports public and private sector clients to get the very best out of their regulated procurement activity.
peter.ware@brownejacobson.com
+44 (0)115 976 6242
Contact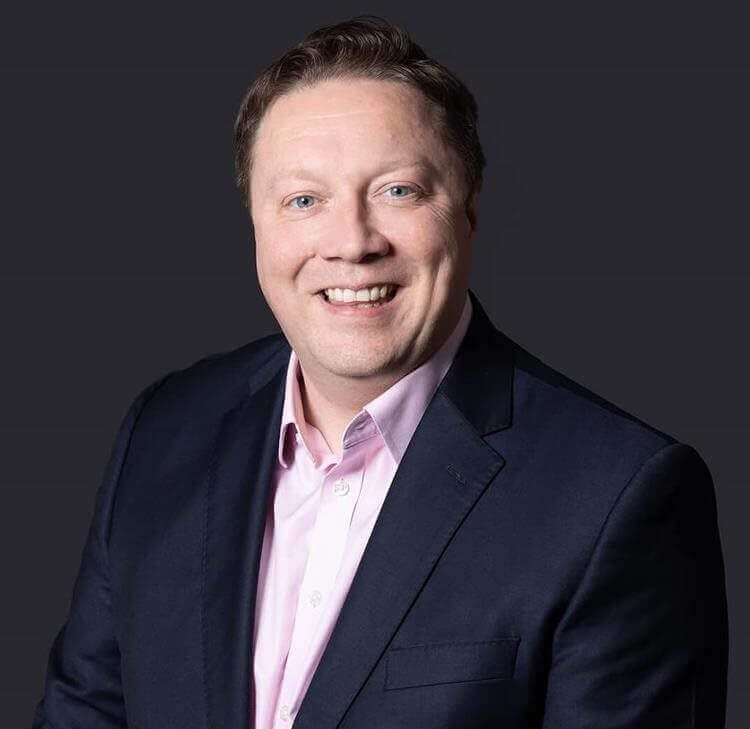 Peter Ware
Partner
peter.ware@brownejacobson.com
+44 (0)115 976 6242
View profile