Are you frustrated by Brexit? If so, that's more than can be said of the European Medicines Agency's £13m a year lease at Canary Wharf.
Under the doctrine of frustration, a contract can be discharged if something happens after the contract has been formed which makes it impossible to fulfil the contract. Although the doctrine can in theory apply to leases, there are no reported cases where it has been so applied.
The European Medicines Agency is tied into its lease until 2039 with no break rights. As it is moving to Amsterdam as a result of Brexit, it argued that Brexit had caused its lease to be frustrated (which would allow it to walk away from its lease). To the relief of landlords, investors and lenders (and everyone else relying on the certainty of commercial contracts), the High Court has today ruled that the lease continues despite Brexit.
The message for tenants here is clear. If you want a right to terminate your lease early (whether as a result of Brexit or for any other reason), include such a right in your lease. Otherwise, unless you can assign or sublet the property (both of which options are open to the European Medicines Agency), you could be stuck paying rent on a property you do not use.
Contact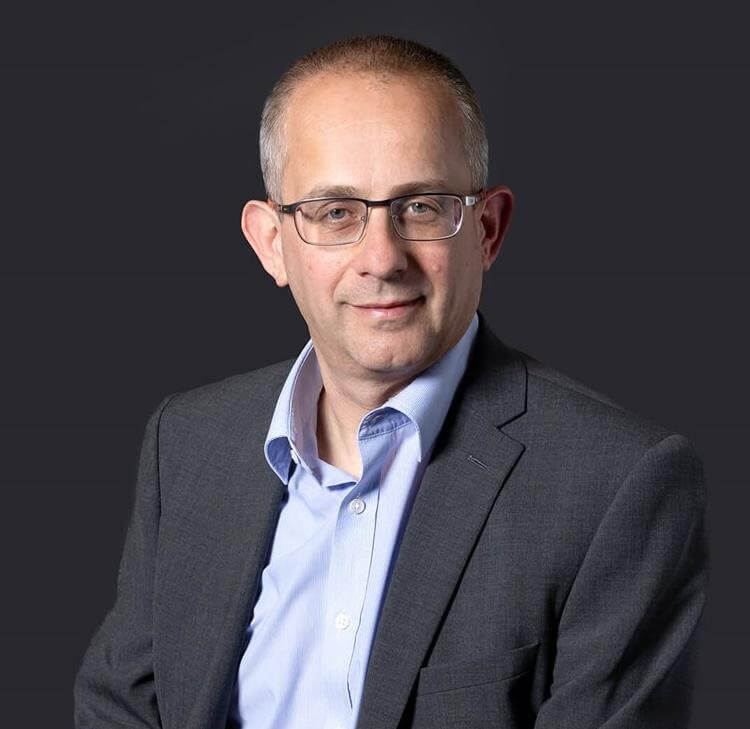 David Harris
Professional Development Lawyer
david.harris@brownejacobson.com
+44 (0)115 934 2019
View profile