We covered in our article on 28 April the Government's proposed new measures to safeguard the High Street against aggressive debt recovery actions during the coronavirus pandemic. At the time, no detail had been published as to how the Government intended to restrict a landlord's use of statutory demands and winding up petitions.
The Corporate Governance and Insolvency Bill published last week provides that detail. Assuming no substantial amendments are made before the Bill becomes law (which is expected to happen with unusual haste), a landlord (and indeed, despite the Government's announcement, any creditor of the tenant company) will be barred from presenting a winding-up petition on or after 27 April on the basis of a statutory demand served during the period running from 1 March to the later of 30 June or one month after the Bill comes into effect (known as the "relevant period"). In addition, a landlord will be barred from presenting a winding-up petition during the relevant period on any other grounds unless it has reasonable grounds for believing that coronavirus has not had a "financial effect" on the company or that the debt issues would have arisen even if coronavirus had not had a "financial effect" on the company. In other words, the onus of proof will be on a landlord to show that its tenant's failure to pay has nothing to do with the current situation (a high bar where a landlord does not have full access to a tenant's financial position). Detailed provisions in the Bill mean that, once passed, it will have retrospective effect from 27 April (so there is nothing to be gained by a landlord 'getting in early' before the Bill becomes law).
So where does that leave a landlord in terms of remedies where its tenant has failed to pay rent? The Coronavirus Act prevents a landlord from forfeiting (i.e. terminating) a lease for non-payment of rent (and other sums dues under a lease) until at least 30 June. In addition, as mentioned in our previous article, new Regulations were passed last month preventing landlords from exercising the statutory procedure known as Commercial Rent Arrears Recovery (or CRAR) (which allows a landlord to instruct an enforcement agent to take control of a tenant's goods and sell them to recover an equivalent value to the rent arrears) unless 90 days or more of unpaid rent is owed. However, other remedies are still available to a landlord. In particular:
Rent is still payable and so a landlord can still sue its tenant for arrears outstanding.
A landlord can also still sue any guarantor for the current tenant.
Depending on the particular facts and circumstances, a landlord may still be able to sue a former tenant or a former tenant's guarantor (subject to the correct statutory notices being served).
The restrictions in the new Bill only relate to companies, so a landlord can still serve a statutory demand on an individual tenant (e.g. a sole trader).
CRAR is still available where 90 days or more of unpaid rent is owed (assuming a landlord can find an enforcement agent willing to act in the current circumstances). This is significant where rent is payable in advance on the traditional quarter days (25 March, 24 June, 29 September and 25 December) because only one of the four quarters lasts less than 90 days. For example, there are 91 days in the quarter from 25 March to 23 June. So if a tenant has not paid anything towards the rent due on 25 March (and assuming no concession, holiday or deferment has been agreed by the landlord), the landlord can still (in theory at least) exercise CRAR to recover those sums owing.
If a tenant provided a rent deposit to its landlord on the grant or assignment of its lease, a landlord can still draw down on that deposit to recover sums owing (although the landlord will not be able to threaten forfeiture or exercise CRAR if it wishes to enforce the standard tenant obligation to top up the deposit).
Most reasonable people believe that parties to contracts should ideally look to 'share the pain' of the current crisis for the long-term good of the country and its economy (indeed, Cabinet Office guidance published earlier this month says as much). Whether you think the law has now struck the right balance in a landlord and tenant context will though inevitably depend on which side 'your bread is buttered'.
Contact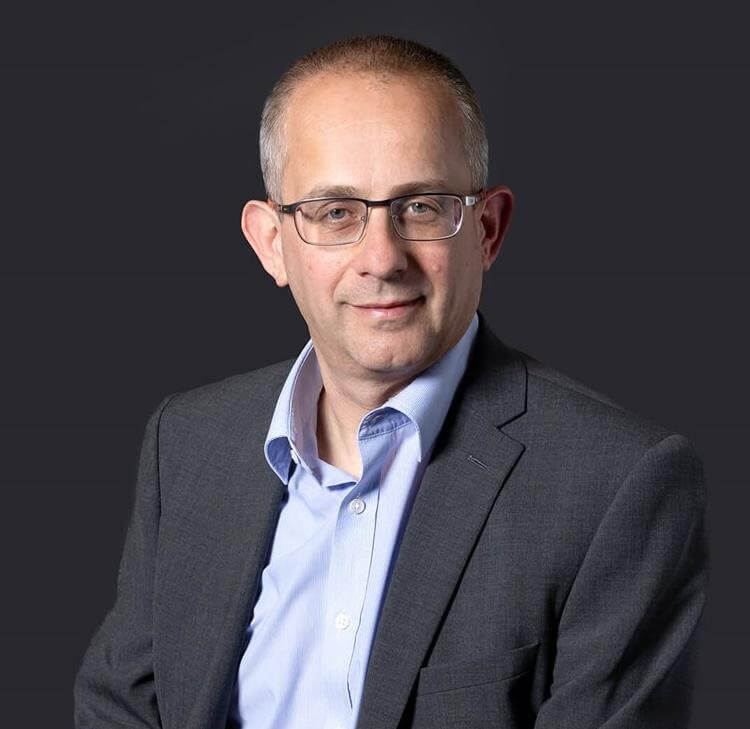 David Harris
Professional Development Lawyer
david.harris@brownejacobson.com
+44 (0)115 934 2019
View profile