Whether you're in need of support in respect of existing academy sponsorship arrangements, you're considering establishing a sponsorship arrangement or you're simply wishing to understand the evolving academies and schools landscape - our expert team is ideally placed to help you cut to the heart of the matter.
We can support the development of your sponsorship strategy, helping you scan the horizon for the key issues that will impact your approach. This will often include helping you design and put in place robust governance structures as well as providing advice on risk management and exit strategies.
Where there is the provision of services between the sponsor and the academy trust, we can also advise on the regulatory regime that applies and help you navigate the complex rules to support you with putting in place compliant service arrangements.
With over 10,000 academies in England, academy trusts are increasingly visible civic actors in communities up and down the country. Increasingly, especially for civic universities, you may want to explore the way you work and collaborate with schools in your area.
Browne Jacobson has unrivalled experience and expertise in establishing and supporting the developing of academy trusts. Our team has an extensive range of contacts as well as experience that enables us to give practical insights that adds genuine value to your strategy and approach.
Key contacts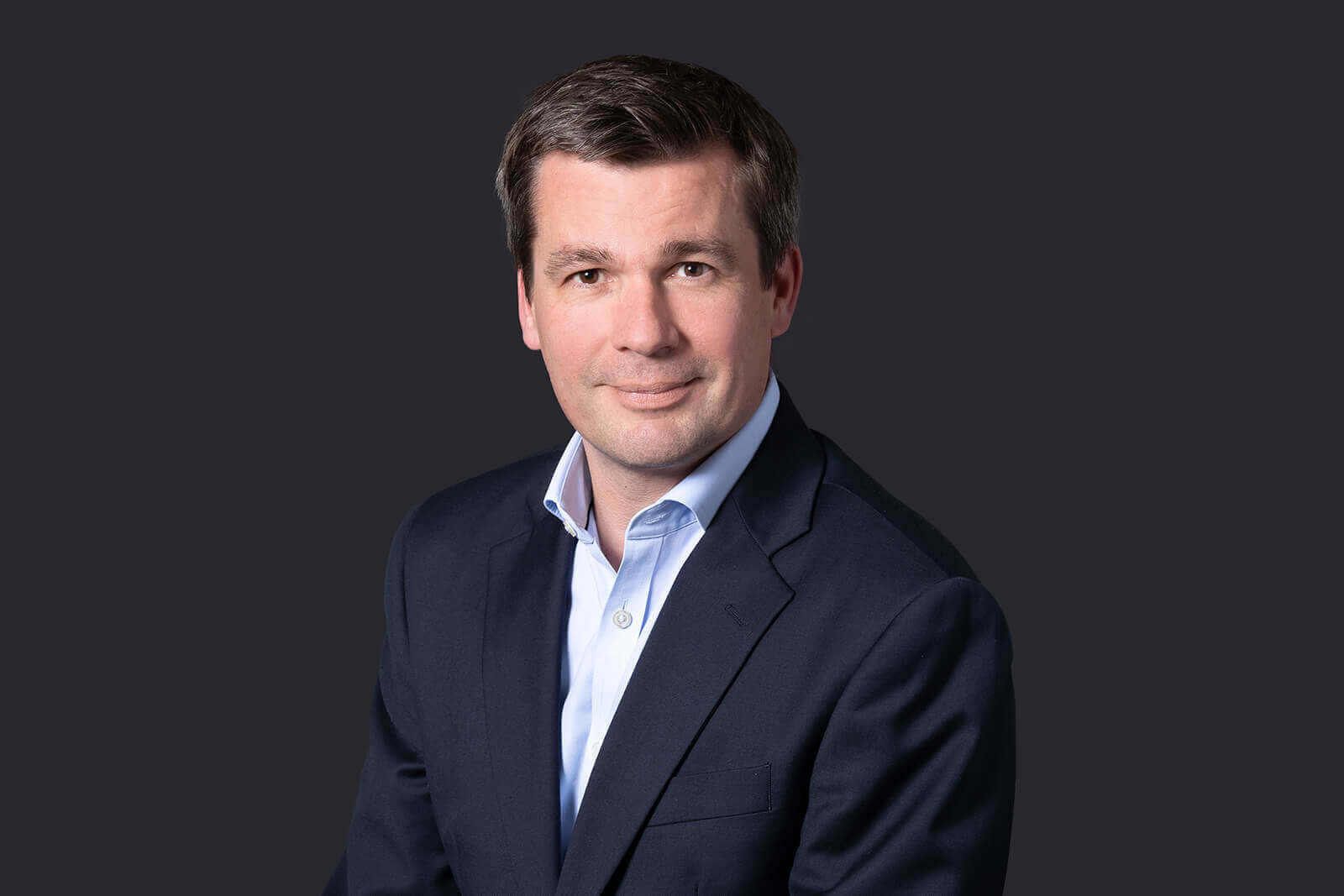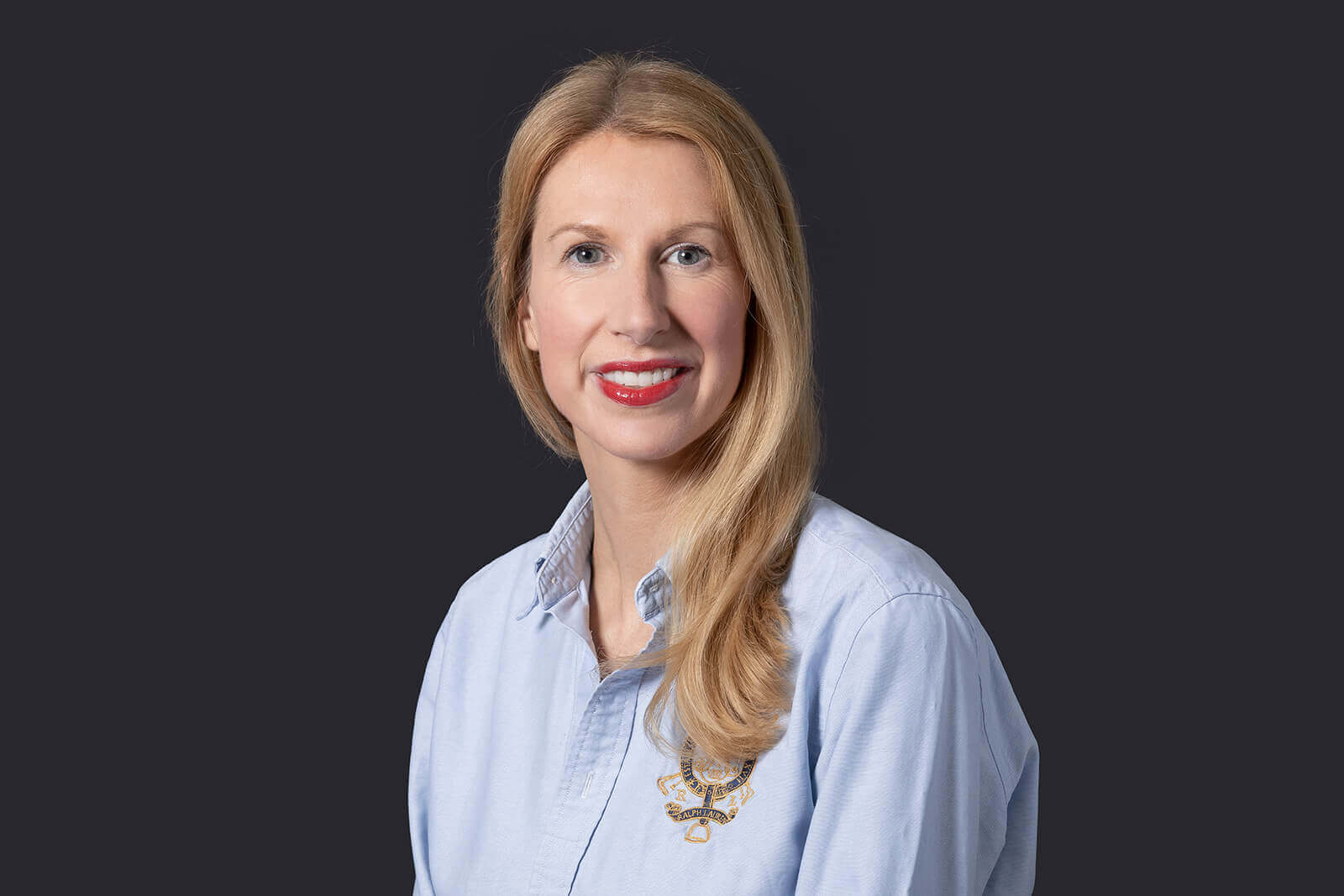 Lydia Michaelson-Yeates
Legal Director