There's now greater opportunity than ever for parents, carers and guardians to voice any concerns they have relating to their child's education and for their concerns to be heard and to be taken seriously.
While most staff are aware of their legal duties relating to academy and school complaints procedures, many are reporting a significant increase in the workload generated by the volume and complexity of parental complaints they receive.
Handling complaints about schools with the appropriate due diligence can generate a substantial overhead. This is all too often exacerbated when Ofsted or a local authority are involved, or on escalation to the Department for Education and the Education and Skills Funding Agency (ESFA).
We recognise the challenges complaints about schools and trusts poses and we're frequently asked to advise and help to successfully resolve complex school complaints. We want to do more to reduce the number of complaints about schools that reach that stage and to help reduce the impact this can have on school capacity.
Featured experience
A vexatious complaint
The CEO of a multi academy trust asked for advice regarding a parent raising multiple complaints, insisting each be investigated and responded to separately. The parent's manner towards staff was often rude and abrupt. We advised on whether the school could refuse any further complaints from this parent under the terms of their vexatious complaints policy.
Key resources
School complaint management - exploring a new way forward
"With potential changes to the regulation of academy complaints proposed in Sir David Bell's review of the ESFA, we ran a round table event with leaders from across the sector."
Read more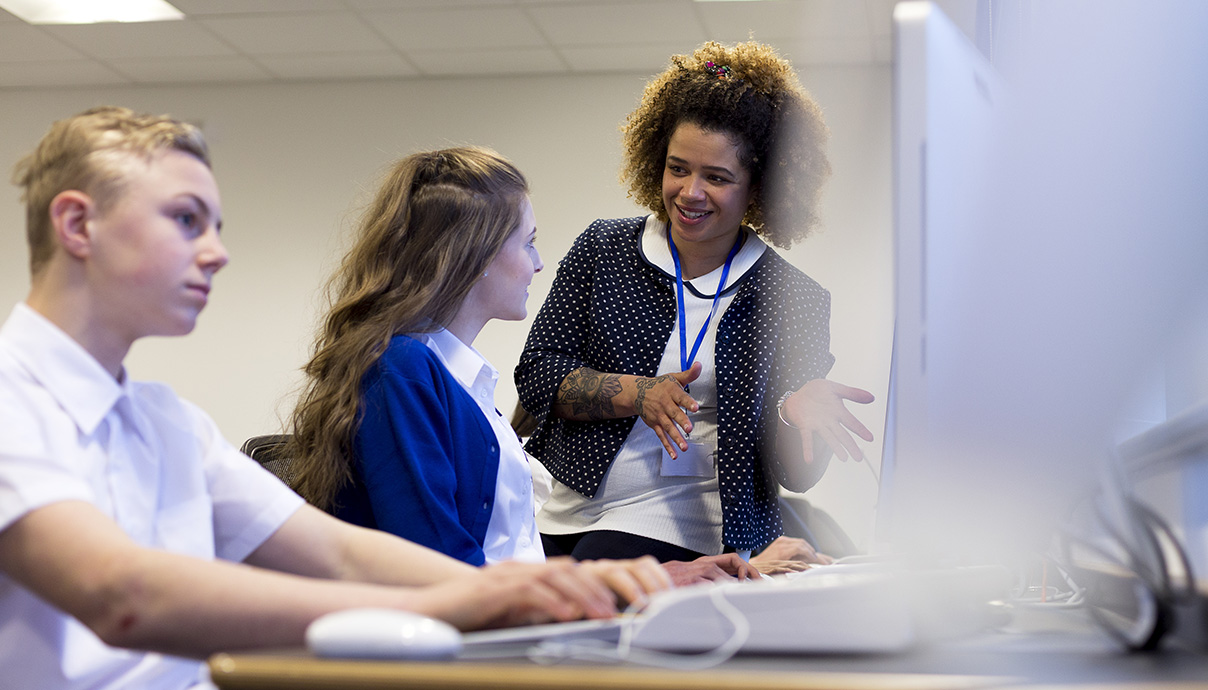 Complaints management support pack
"Our suite of resources and supporting guidance help you handle each step of the complaints process effectively and efficiently."
Find out more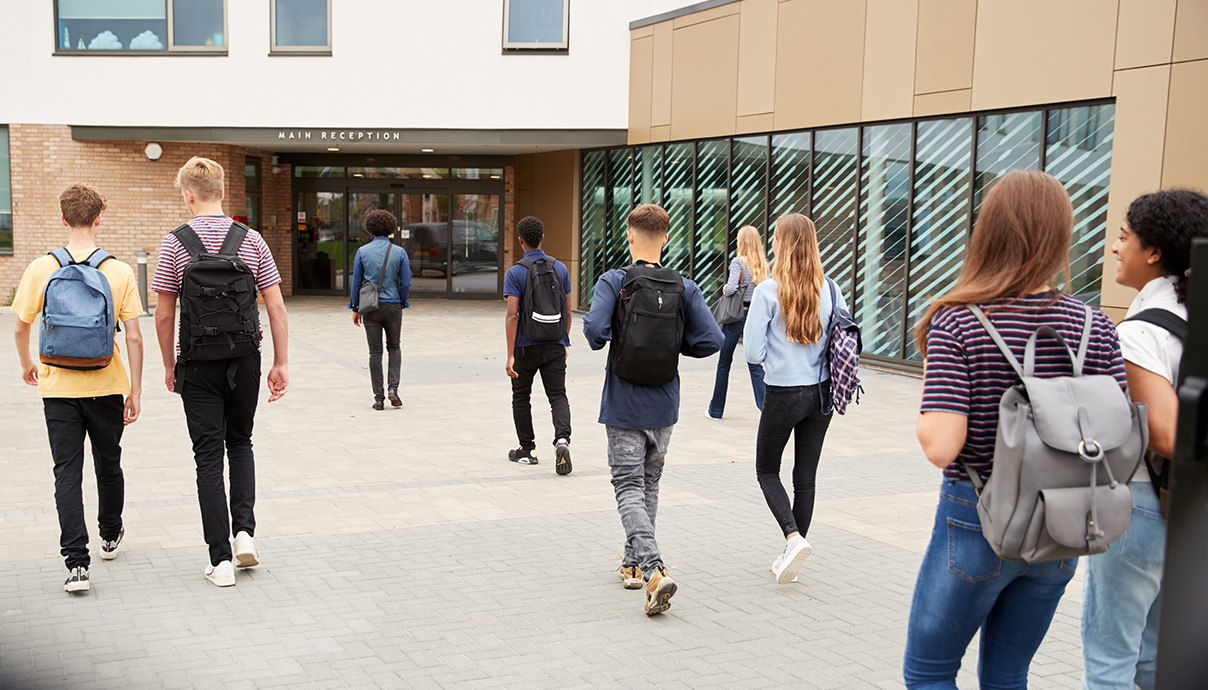 Testimonials
"In a year when complaints have put the Academy under such pressure, the complaints pack provided good support."
"We have been so impressed by the service of Browne Jacobson, on the two occasions we have really needed support, as well as the Quickcall support."
Key contacts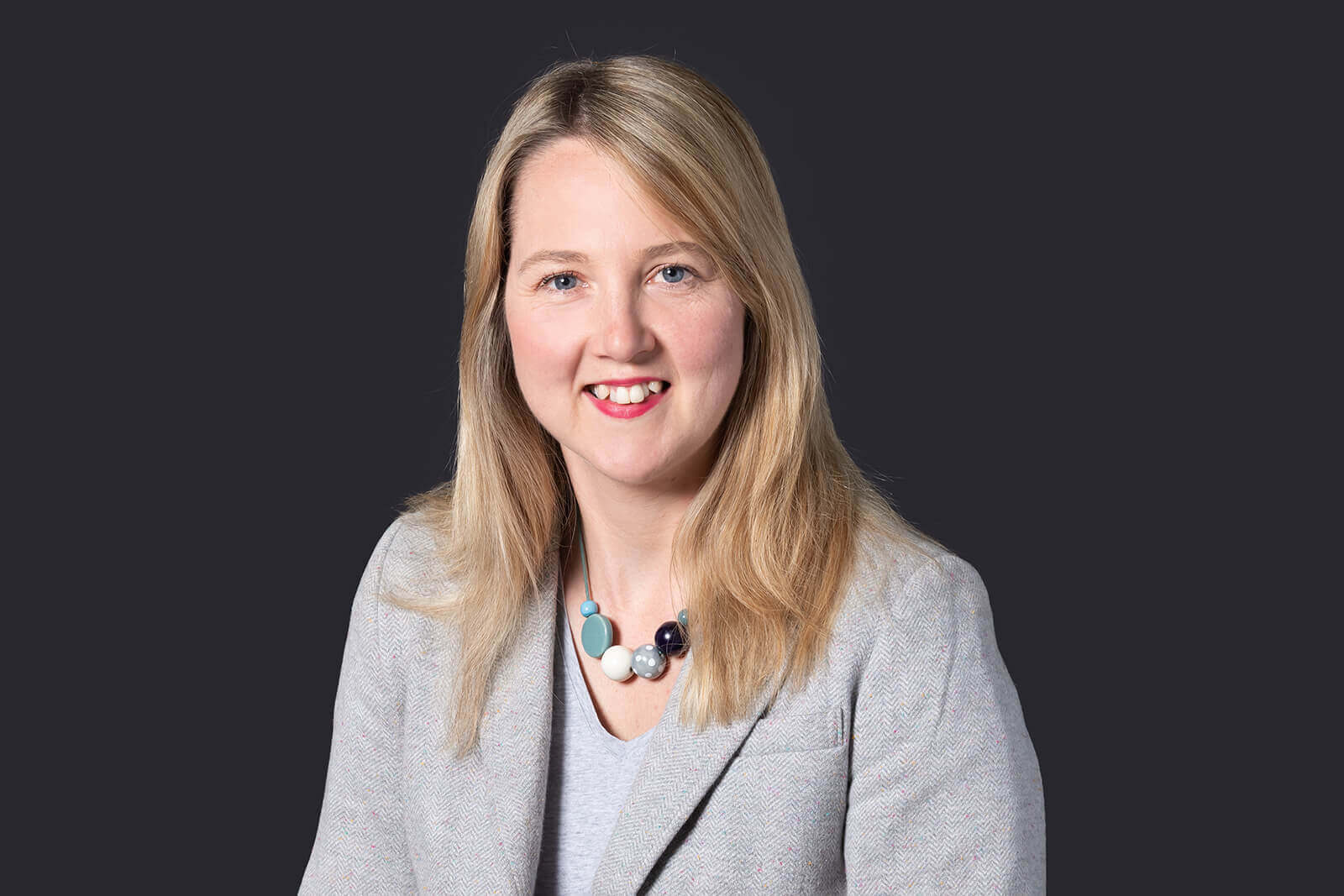 Victoria Hatton
Senior Associate