Continuous Professional Development (CPD) programme
Our Academy Complaints Management CPD programme provides academy and trust leaders, governance professionals, trustees and governors, with the skills, knowledge and confidence needed to effectively manage complaints from parents and others.
Delegates will gain a clear understanding of the legal framework governing complaints, take away best practice advice and top tips and make valuable new connections along the way.
Course structure
The core of this interactive and engaging course will run for five months and is delivered in eight two-hour learning sessions and three one-hour Q&A sessions.
This structure allows delegates to have their questions answered and issues discussed, providing a personalised learning experience.
Part 1
Introduction to complaints management
Designing an effective complaints strategy
Freeform Q&A session
Part 2
Avoiding complaints and de-escalation
Managing vexatious complaints and unreasonable complainant behaviour
Freeform Q&A session
Part 3
Getting complaints investigation right
Preparing for a complaints panel
Conducting an effective complaints panel
Freeform Q&A session
Part 4
Responding to external scrutiny
Reputation management
Reflection and course close
Cost
Spaces are limited to approximately 30 delegates per cohort. The course costs £825 plus VAT per delegate. Discounts are available for three or more registrations from the same academy trust.
Places on the next cohort are available to book now, the programme will run from October 2023 to February 2024. Please submit your details to register your place.
Key contacts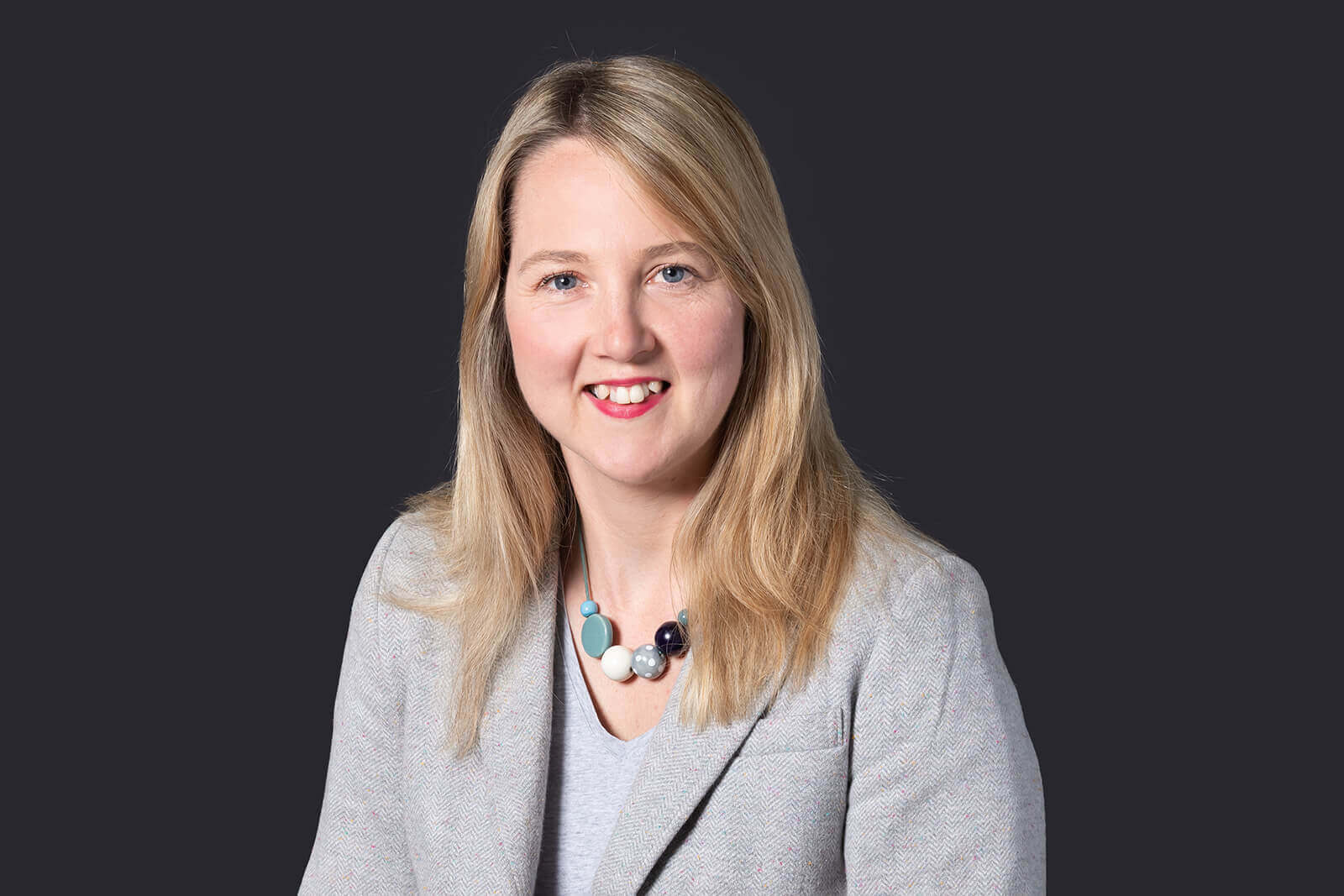 Victoria Hatton
Senior Associate