With the Department of Health and Social Care overseeing a budget in excess of £150 billion per annum, the NHS is a one of the largest public sector purchasers in the UK.
This is a significant sum of money which needs to be allocated appropriately and contracts awarded in full compliance with the prevailing public procurement regime.
Whether purchasing health and care services or commissioning new IT systems or electronic patient record systems the public procurement framework is changing and the question is — Are you ready for reform?
Procurement Bill
The much anticipated Procurement Bill setting out the proposals for reform to the current public procurement regime under the Public Contracts Regulations 2015 is making its way through Parliament. Whilst the Bill is not expected to pass into law later this spring and there will then be an implementation period before it comes into effect, there is plenty that contracting authorities can and should be planning now to ensure a smooth transition to the new regime.
Provider Selection Regime
At the same time as change to the overarching public procurement regime there will be fundamental changes to the way health care services will be commissioned going forward.
Planned to sit outside the scope of the prevailing procurement regime, the arranging of such services will instead fall under the Provider Selection Regime which will be underpinned by regulations made under the Health and Social Care Act 2022 and statutory guidance. This area will require ICBs, NHS England and local authorities to think and carefully plan for the future arranging of health and care services and we can assist with this preparation work.
How can we help you?
Our 'Ready for reform' programme has been designed by our specialist procurement team to provide you with the support you need to prepare your organisation for the new regimes. Drawing on our wealth of experience in delivering training in an engaging and insightful manner we are offering:
Training sessions: delivered at Board level, operational level or through a series of modules focussing on key aspects of the new regime for procurement officers these sessions will get the key messages home at the right level
Document review: the change in frameworks will necessitate the review of procurement policies, Standing Financial Instructions, template procurement documents and more. Our team are experienced in drafting all forms of procurement documents and can assist in this exercise
Guidance documents: the new regime will be take time to bed in and many queries will arise in the early days we provide organisations with guidance documents and flow charts to support the early navigation of the new regime
In addition to offering our package of support there is the option to work with us to tailor a bespoke approach for your organisation.
Testimonials
"Very informative & thorough, delivered by experts."
"The seminar was excellent and the best course I've been on in at least five years."
Contact us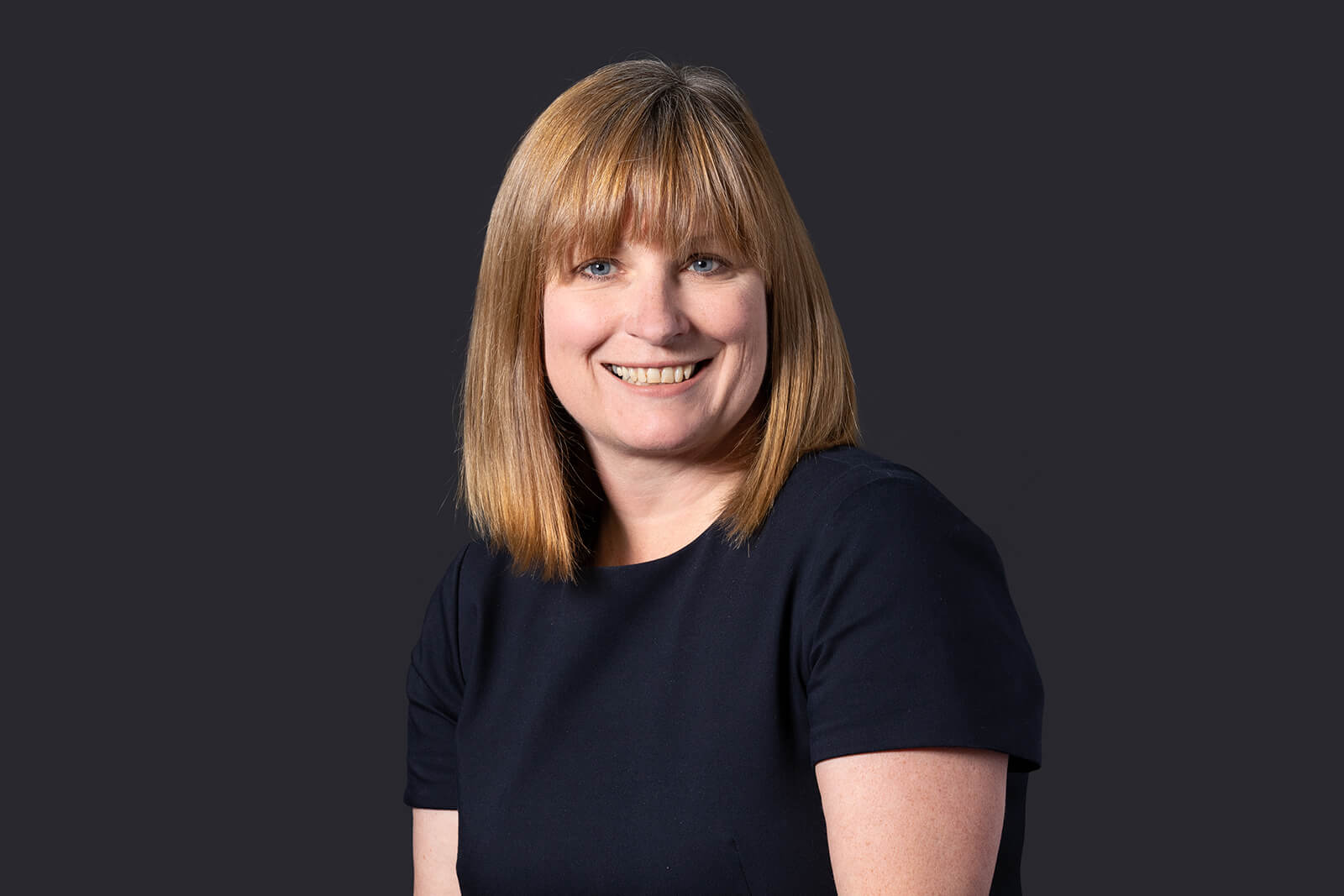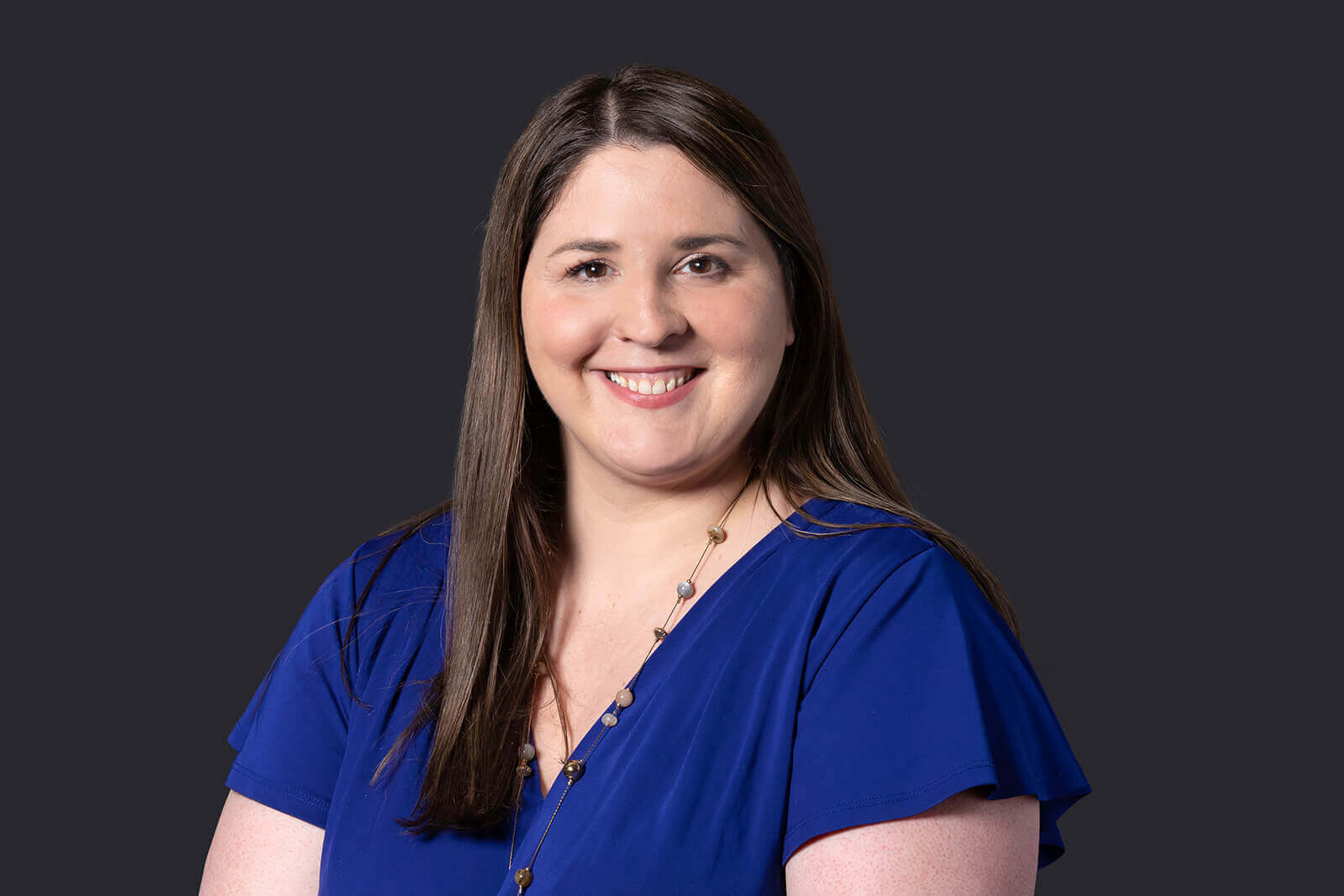 Louise Bennett
Senior Associate