Discover how to procure contracts correctly and legally and achieve effective contract management with our contracting development programme.
Devised and led by our team of procurement and contracting experts, the lessons you'll learn during this training will help you get things right first time. Each session is relevant to the challenges you face today, while helping you keep one eye on the future.
Who should attend?
This programme is aimed at anyone who has authority to legally bind a school, academy or trust into a commercial contract - for example, senior trust leaders, procurement and contract managers, head teachers, finance managers and school business managers. Content will be relevant to any individual whose role involves procuring external service providers within or on behalf of a school or academy trust.
Outcomes
Along with building your confidence, knowledge and abilities in commercial contracting, making you a valuable source of expertise for your employer and colleagues, you'll take away best practice advice and top tips and make new connections along the way.
Format
With six hours of online contact time over three consecutive weeks, this bite-sized approach to learning provides three two-hour sessions of interactive training. During this interactive programme you'll be in discussion with other schools and academies and we'll ensure all of your questions on contracts are answered.
Cost
This six-hour programme costs just £450+VAT per delegate.
Session 1: Perfect procurement
Length: two hours
This session will be based around a fictional case study. Each part will include a 15-minute break-out session and feedback from all of the groups.
Part 1 - Building strong foundations:
Choosing the best tendering process for your needs
Fit for purpose contract documents for tendering
When and how to negotiate contract terms
Part 2 - Securing the roof:
Entering into the final contract, based on what you need
Top tips for setting up the contract to succeed
Session 2: Cracking contacts
Length: two hours
Commercial contracts and pitfalls to avoid during negotiation:
Reviewing key provisions in commercial supply contracts
RAG rating each key issue available during negotiations
Following on using the same fictional case study, this session includes three 10-minute breakout sessions for delegates to consider options on key commercial negotiation issues.
Session 3: Contract catastrophes
Length: two hours
Contract management:
Understanding your contracts
Due diligence required
Key dates – autorenewal
Performance issues
Key clauses to look out
Contract issues and resolutions:
Common pitfalls
Breaches
Performance and delivery issues
Dispute resolution and complaints
Variations and audit trails
Termination and wrongful termination:
Why terminate?
Implications of termination
How to terminate
Notice of termination
Key contacts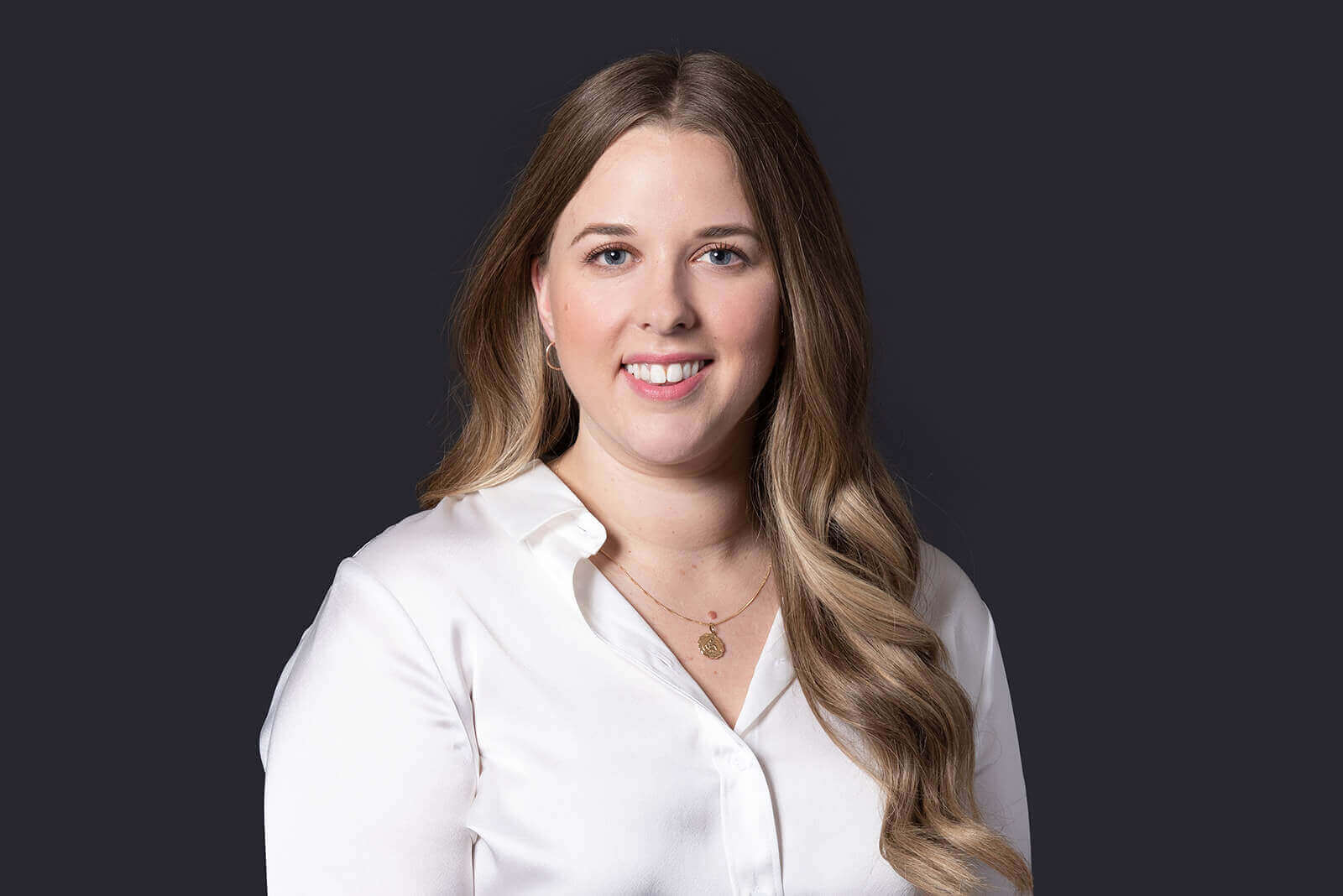 Amba Griffin-Booth
Senior Associate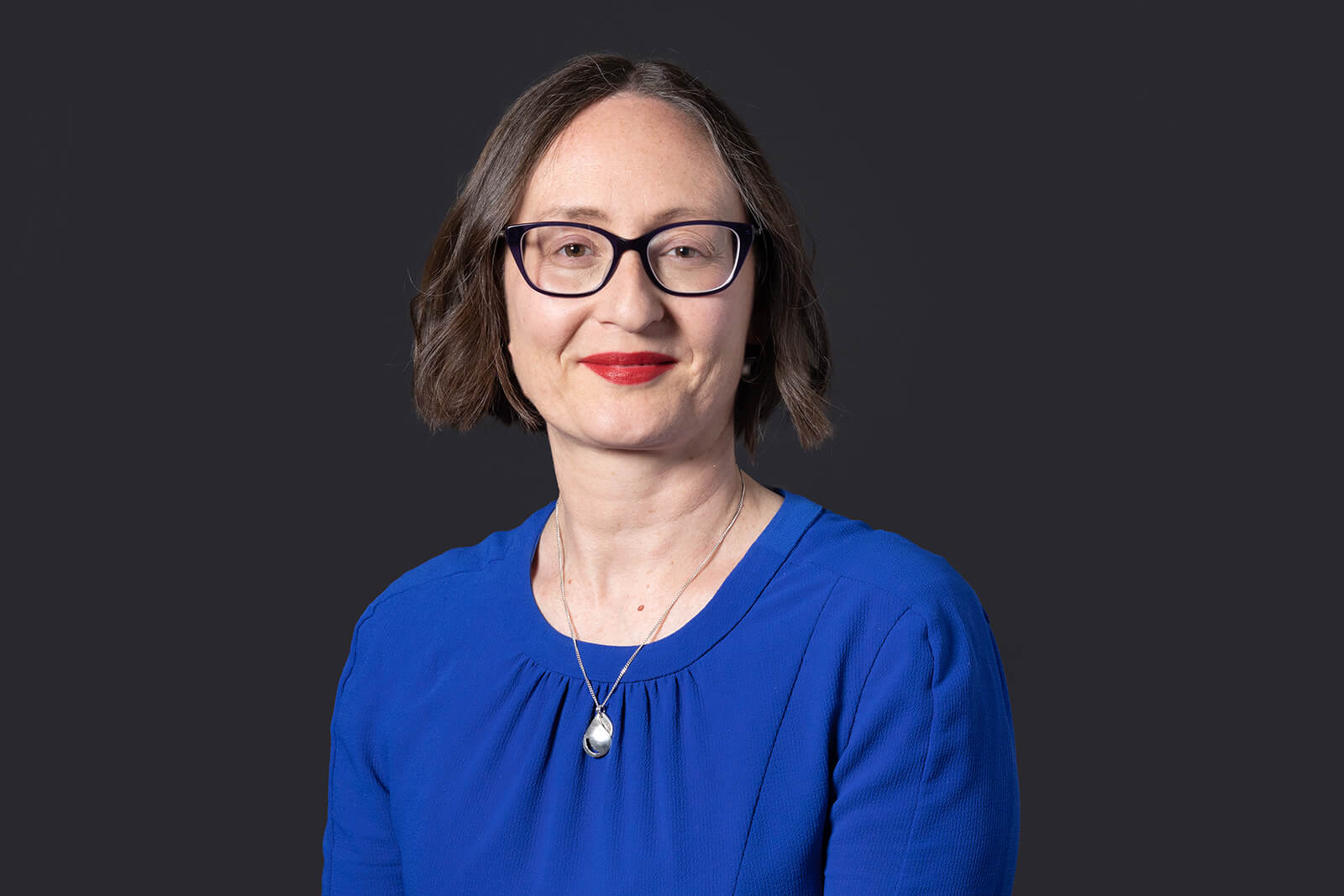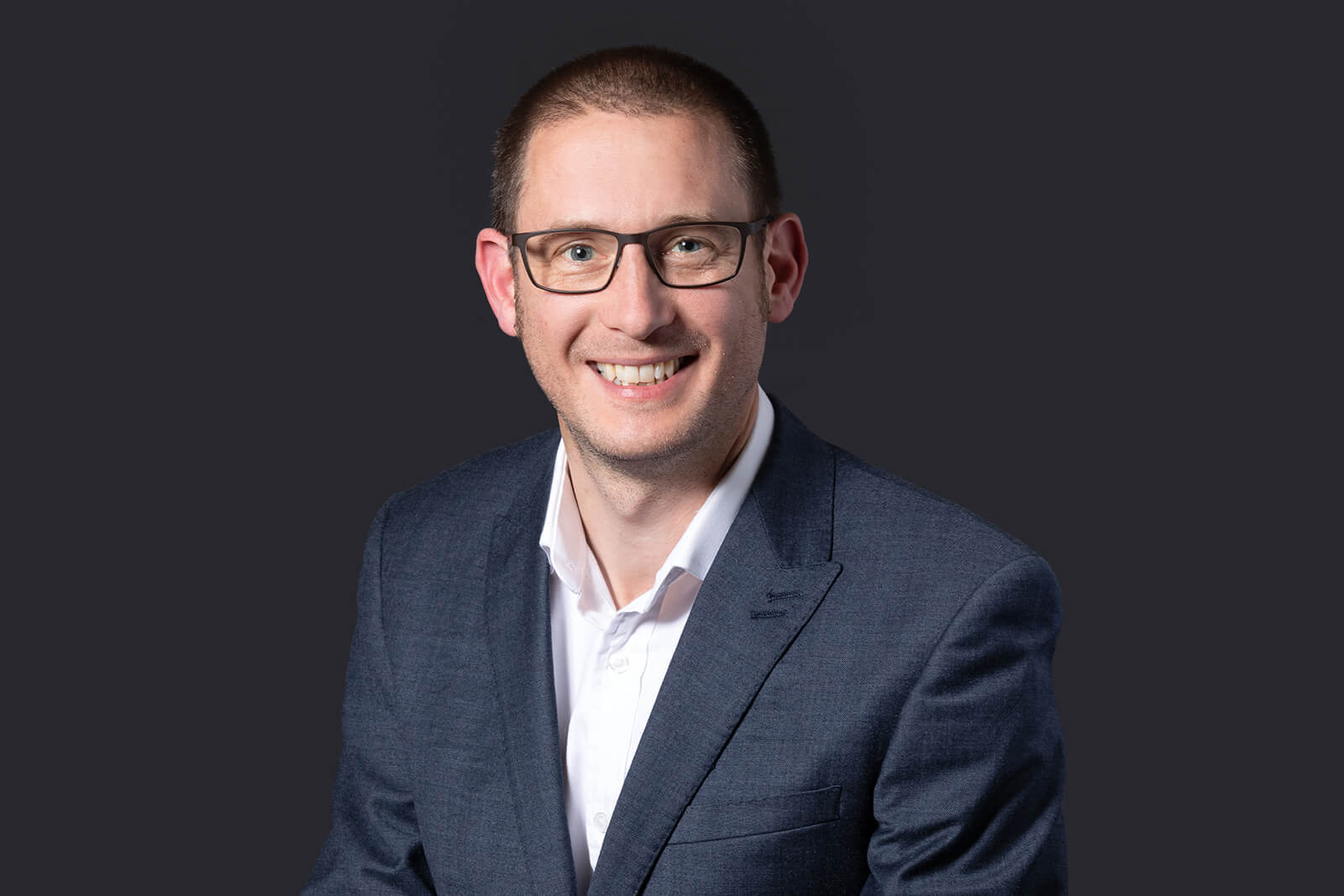 Connor Griffith
Associate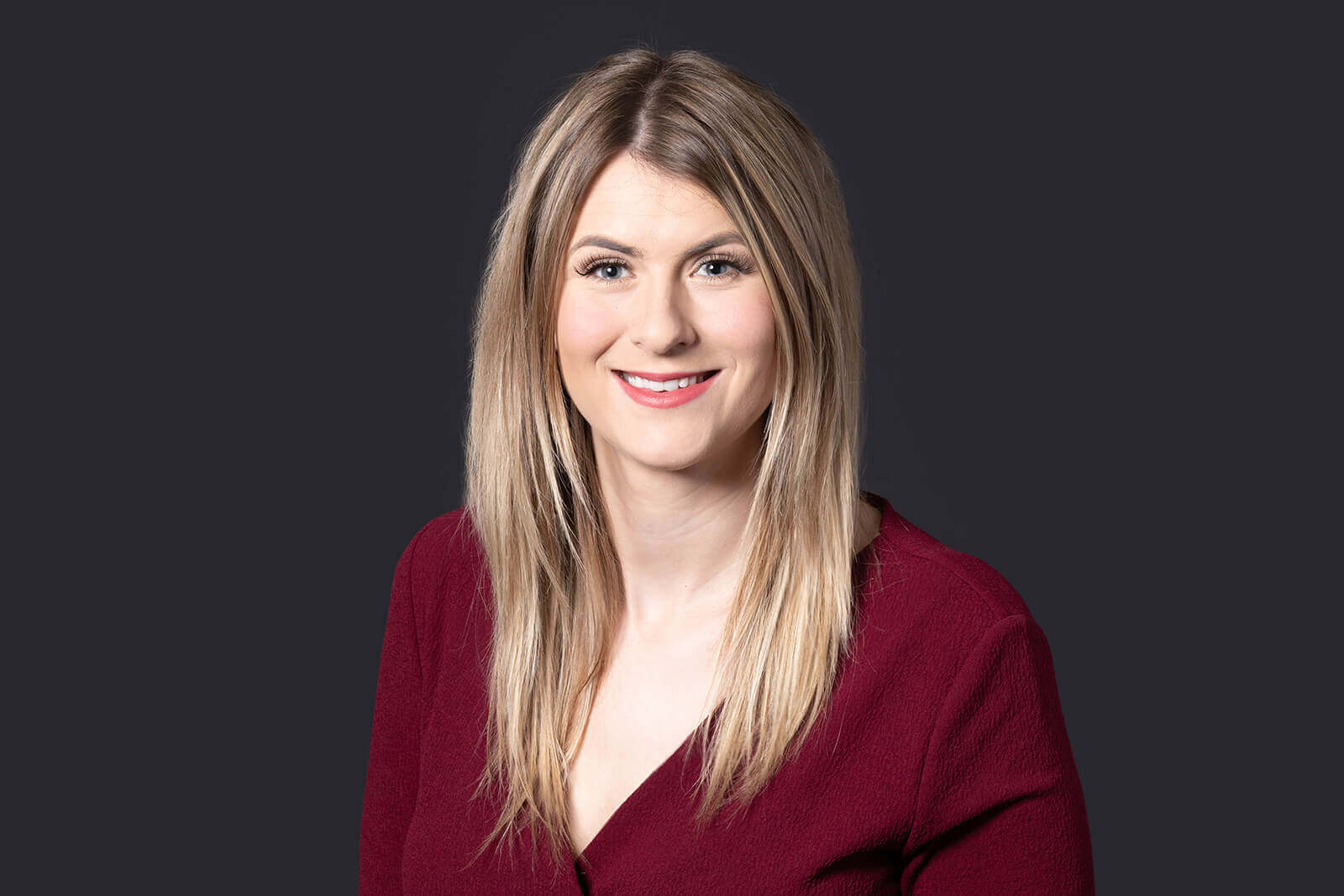 Mia Plume
Associate (FCILEx)