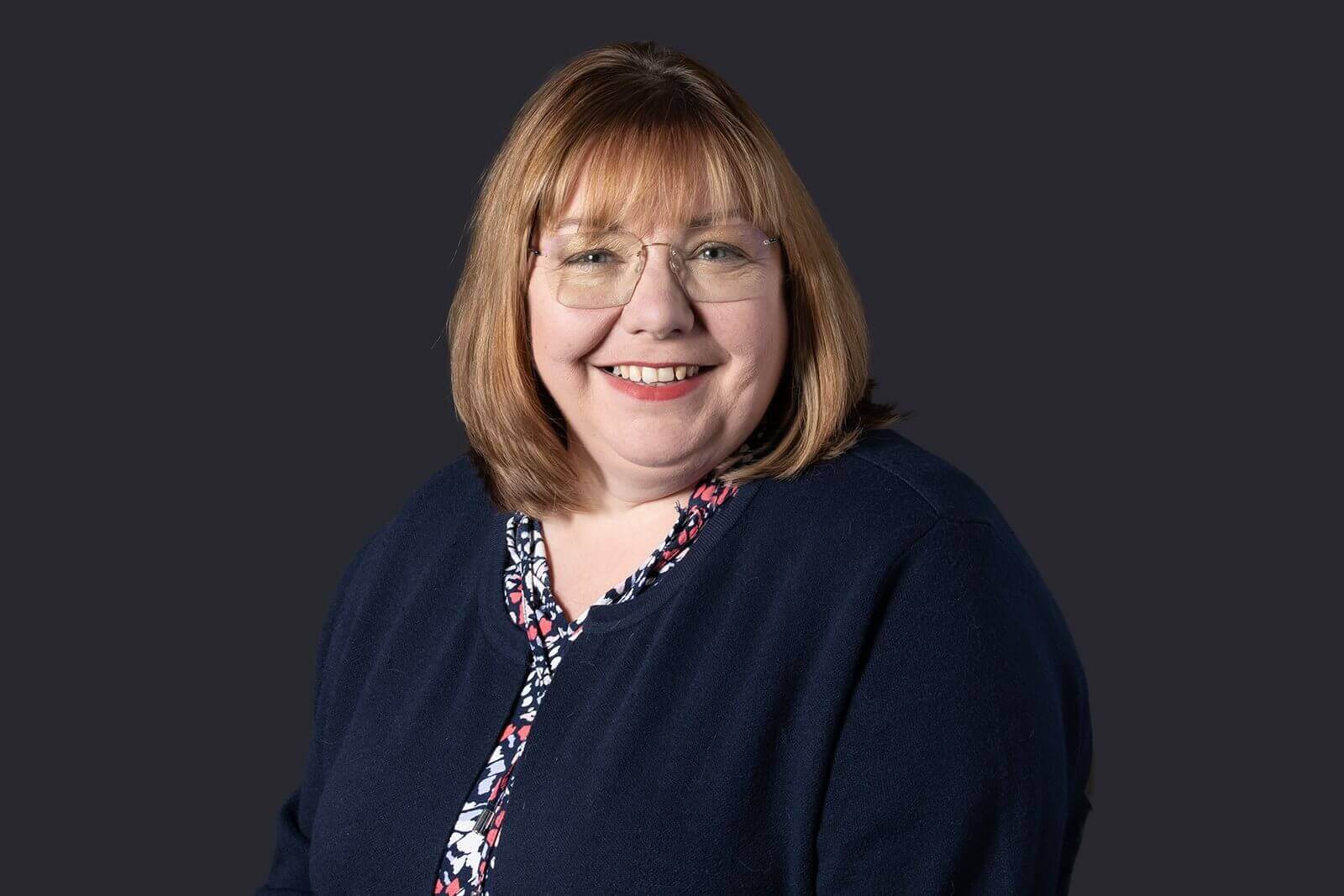 Helen Jack
Finance Projects Manager
helen.jack@brownejacobson.com
+44 (0)370 270 6000
Nottingham
Helen is the head of our finance projects team and a member of the finance senior leadership team. Working across the firm and partnering with banks and IT suppliers, ensuring that client service and financial controls and governance are never compromised, her projects range from functional enhancements and automations to large scale business transformations.
Having previously worked in senior roles for multinational financial services businesses such as Capital One Bank and Computershare, Helen is a qualified project manager who has worked on the development and replacement of major systems serving millions of customers.

Helen has extensive experience of managing business change across organisations and recognises that this is best achieved through a holistic approach which supports people through the change journey, optimises processes and controls, and exploits technology as an enabler. She is a collaborative business partner who nurtures open and efficient working relationships across finance, IT, and operational areas.
A personable, experienced, and respected people manager, Helen is recognised for her commitment to helping others develop their skills, whether through 1:1 mentoring of colleagues or through working to transform underperforming teams. When delivering project work, she ensures that colleagues across the business are recognised for their contributions.