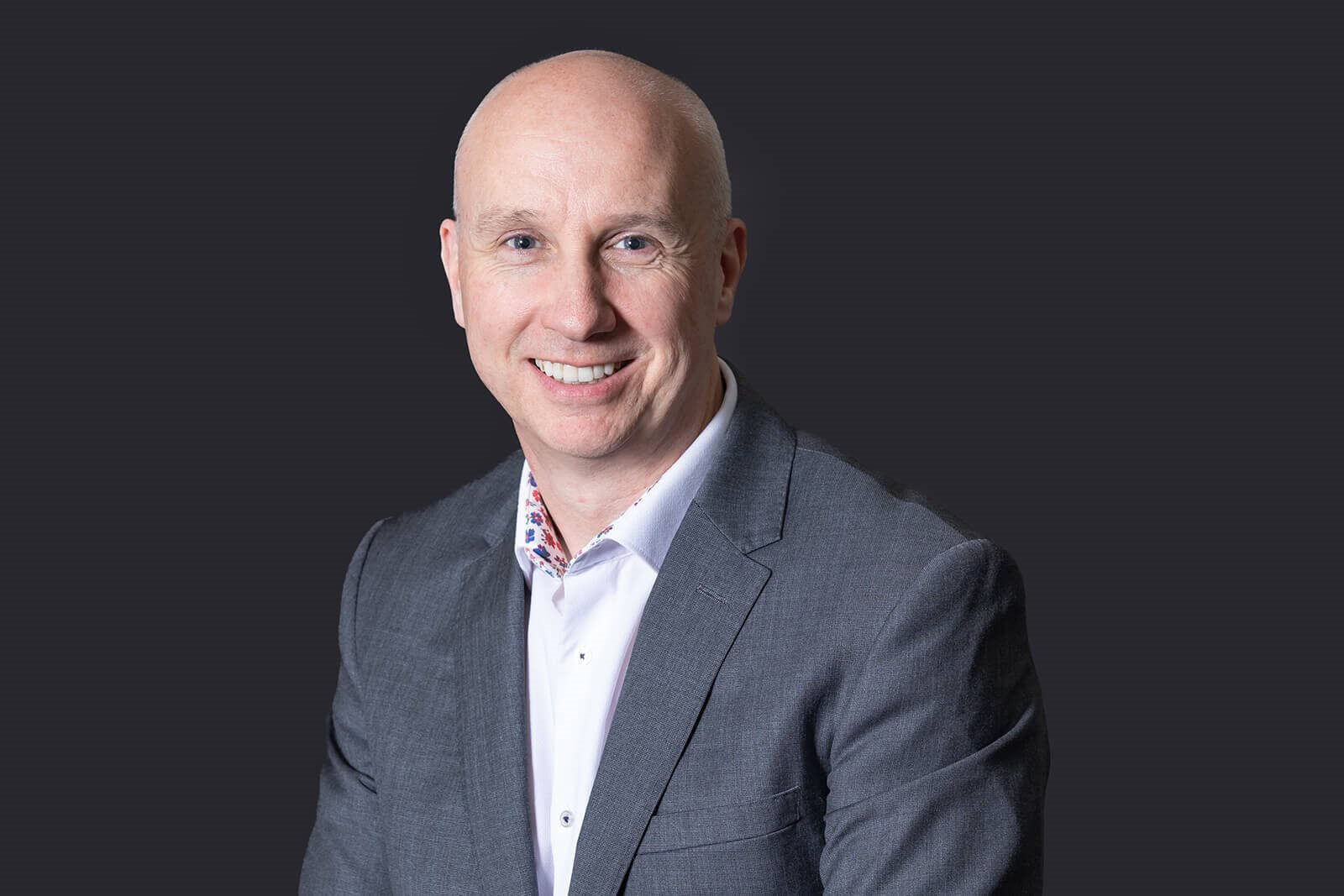 Andy Stephens
Chief Financial Officer
Andy.Stephens@brownejacobson.com
+44 (0)330 045 2674
Nottingham
Andy is the firm's chief financial officer, responsible for strategic oversight of the firm's financial affairs and also a number of key regulatory and risk management roles (including money laundering reporting officer and compliance officer for finance and administration).
Andy is a Fellow of the Institute of Chartered Accountants in England and Wales, a member of the institute's regional strategy board and member of the panel that contributes to Deloitte's quarterly CFO survey. His career spans both public and private sector businesses, ranging from consultancy and corporate insolvency, high-tech manufacturing and telecoms through to policing and higher education. Andy has a broad commercial outlook with past roles encompassing HR management, IT, fleet, procurement, risk management and data security.
Andy is passionate about professional development both for his team and awareness of financial issues for non-finance specialists. He was a past contributor to the strategic finance module of Advance HE's Top Management Programme and senior officer development programmes in the former Association of Chief Police Officers. Away from work Andy volunteers as community first responder, attending '999' medical emergencies in his local community in partnership with East Midlands Ambulance Service.
Andy is a member of the firm's Board and the Executive Board.