Innovation and creativity is driven by your people. How do you as a business encourage innovation, capture the relevant IP assets and reward your innovators? What happens when a key individual leaves the business – how do you ensure that your R&D crown jewels remain legitimately protected? In a market of ever increasing competitive collaboration, setting up the right strategy to ensure the appropriate safeguards are in place and are communicated to your employees is important.
In this webinar, Mark Daniels and James Tait, respectively partners in our IP and Employment dispute resolution groups, look at the employer/employee relationship and how this impacts ownership of intellectual property, rewarding innovation, and guarding against unlicensed use of IP and the risk of a breach of confidence, from contractual, tortious and practical perspectives.
Follow our LinkedIn showcase page for more useful training and resources
Speakers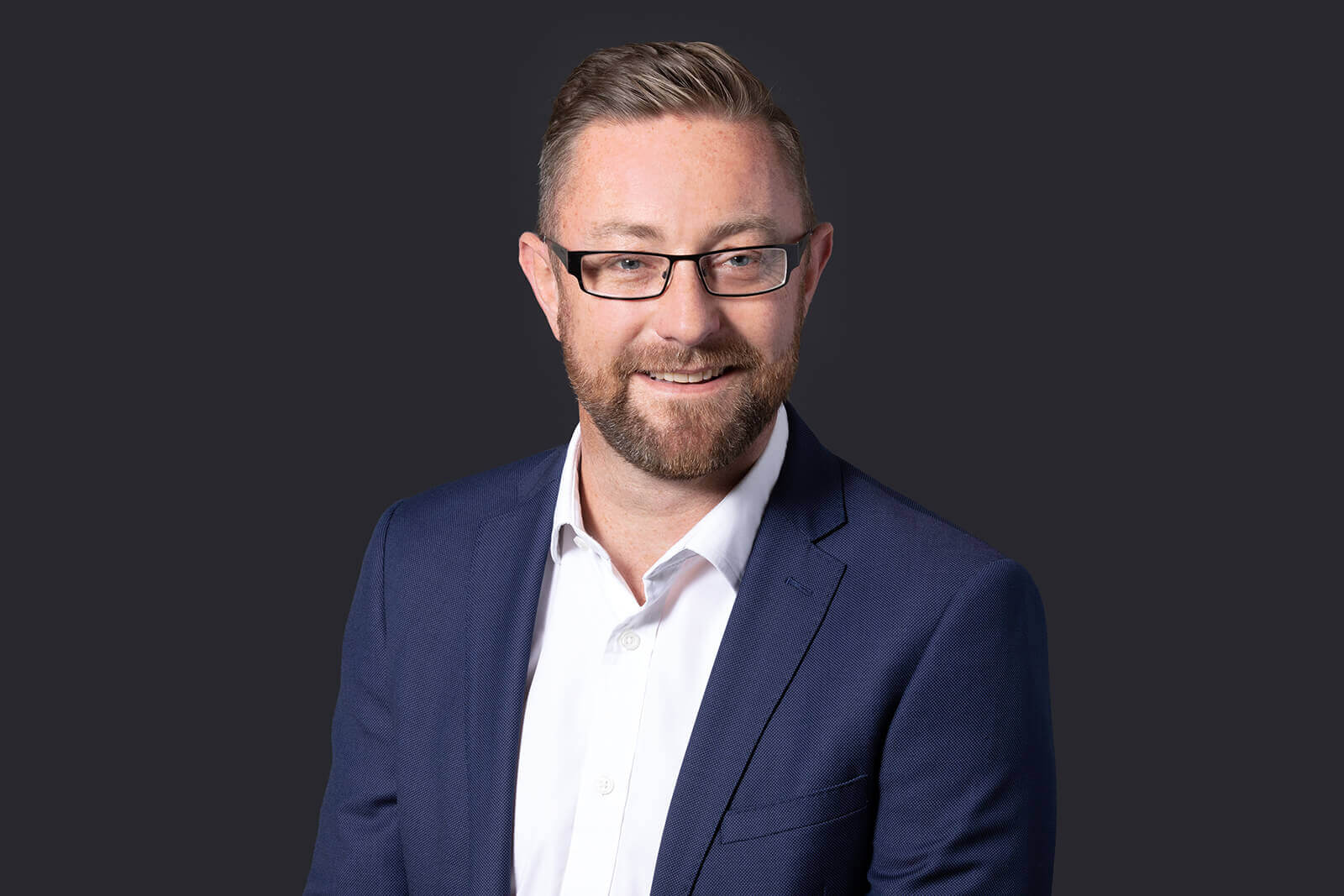 Mark Daniels
Partner
Mark Daniels specialises in intellectual property dispute resolution involving infringement and validity of patents, trade marks, designs and copyright, as well as reputation management and domain name disputes.
mark.daniels@brownejacobson.com
+44 (0)121 237 3993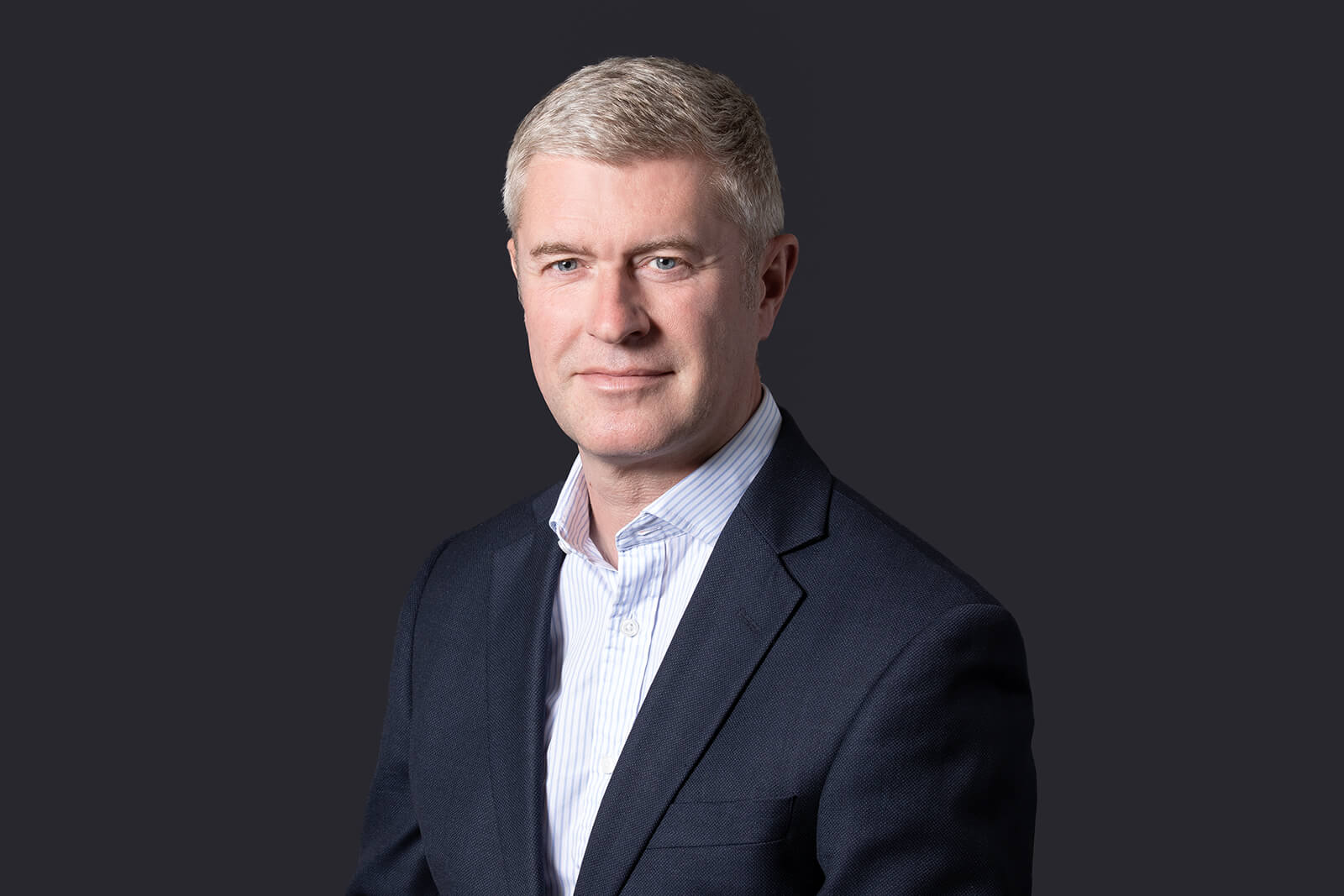 James Tait
Partner
james.tait@brownejacobson.com
+44 (0)121 237 3999
Contact