Brexit has brought with it a great deal of uncertainty for environmental law.

Richard Barlow, head of government sector, talks you through the impact of Brexit on environmental law and analyses how this may affect you. Firstly, Richard discusses the Government White Paper, whereby the Government has committed to maintaining high environmental standards from July 2018 onwards. As and when the UK leaves the EU, the Common Agriculture Policy (CAP) and the Common Fisheries Policy (CFP), will no longer be directly applicable - Richard discusses the new arrangements that will give rise to environmental outcomes for agriculture and fisheries.

Richard analyses the content of the draft agreement as negotiated by Theresa May and also the Northern Ireland Protocol for insight into government thinking on environmental law.

He also outlines the key provisions of the Environmental Principles and Governance Bill and the introduction of the Office for Environmental Protection - the independent statutory body to which the government will be held accountable in relation to environmental obligations. The Bill will place on a statutory footing Government's 25 year plan for the environment.

Watch our training video to hear Richard delve into the issues surrounding the impact of Brexit and environmental law including marine, climate change and manufactured goods.
Contact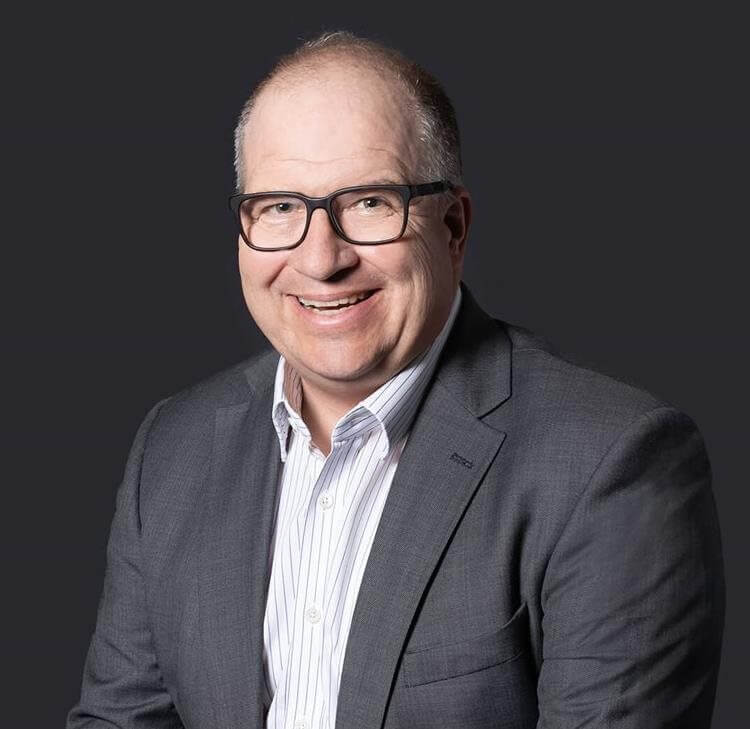 Richard Barlow
Partner
richard.barlow@brownejacobson.com
+44 (0)115 976 6208
View profile