This online event took place on 10 June 2021 and is now available on-demand. The content in this recording was correct as of the original webinar date.
Whilst you were likely distracted (yes, us too) with the changes close at hand, working from home and Covid-19 related changes… the law has quietly been moving on.
Contracts have been fought over, changes made to case law, new legislation passed and new technologies discovered, considered and decided upon. That nagging feeling you used to get when you left home (did you lock the door before you left?) has been replaced with a nagging feeling that maybe you've not been keeping on top of all of this stuff and that maybe your advice might be out of date.
Sound familiar? Don't worry – we've got your back. Catch up on the second of two sessions, where we covered what's changed and what you need to know about. This session focused on practical solutions that you can utilise with your business.
In this second session, our Partner Sophie Ashcroft gave an update on damages and commercial disputes and Nick Smee covered the route to net-zero – how the sustainability agenda and the need to innovate will impact who you contract with, and how.
Please register or click "already registered" if you've registered previously.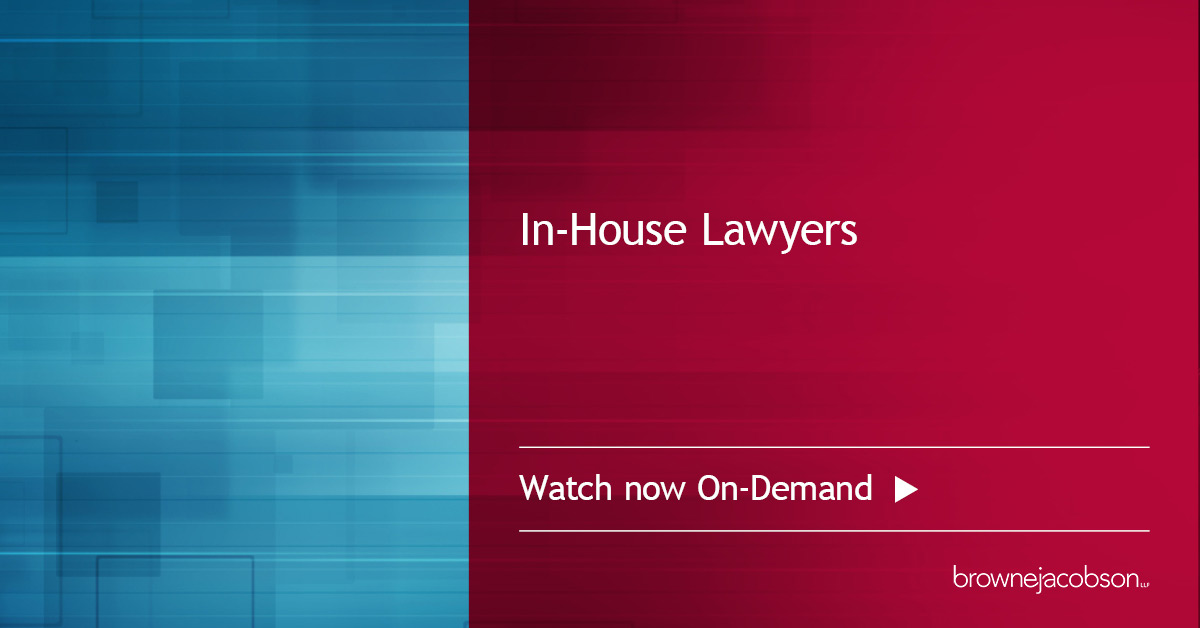 Speakers
Sophie Ashcroft
Partner
Sophie specialises in dispute resolution. She advises on a wide variety of contractual disputes, and has particular expertise in those arising from complex IT projects, digital transformation, outsourcing and managed services.
Sophie.Ashcroft@brownejacobson.com
+44 (0)330 045 2600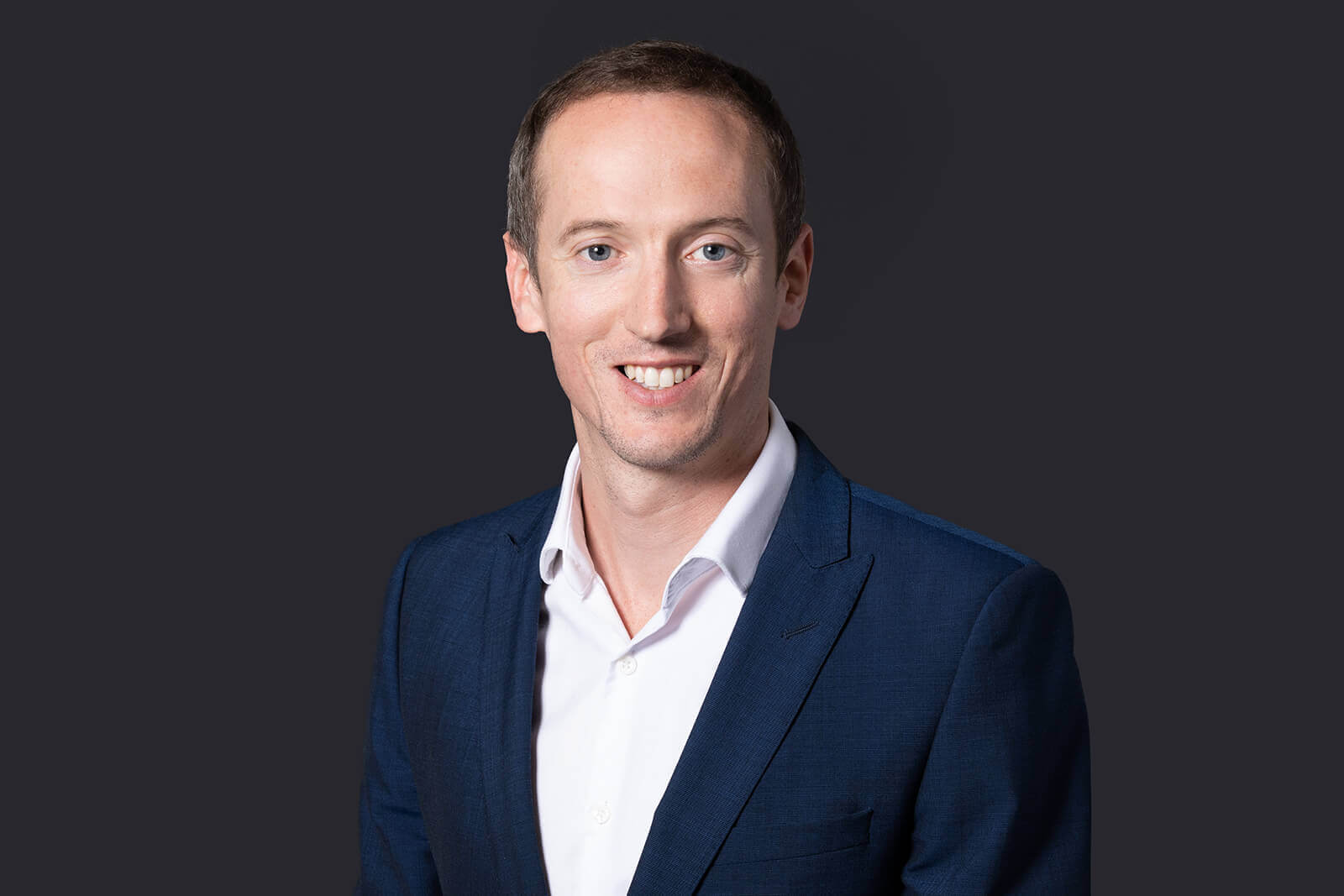 Nick Smee
Partner
Nick has acted on a series of high-profile trade mark and patent disputes and also advises on complex IP transactions, and advises clients in a range of different sectors including retail and leisure, food and drink, tech, construction and automotive.
nick.smee@brownejacobson.com
+44 (0)330 045 2122
Contact
Sophie Ashcroft
Partner
Sophie.Ashcroft@brownejacobson.com
+44 (0)330 045 2600
View profile