New digital technologies are disrupting how businesses operate. They are transforming business processes, making businesses more efficient as well as delivering new products and channels to market. This disruptive innovation creates new challenges and risks for businesses but also creates new opportunities where existing markets and business models are disrupted and rewritten.
Yet, in exploiting these new opportunities businesses must also address the potentially disruptive effects son their stakeholders, business partners, employees and customers, and the wider impact their actions may have on society. These societal effects include an ever-increasing digital divide coupled with social, ethnic, and economic inequality as well as the need to urgently pursue a sustainability agenda.
At Browne Jacobson, social and environmental impact are at the top of the business agenda. We've always worked across business and society, and this expertise sets us apart. Our technology teams support clients on their digital disruption plans and challenges, including providing advice and solutions on digital disruption and where it intersects with the issues at the forefront of society. This means re-thinking the ways that clients use and integrate technology, people and processes to radically change the way their businesses perform.
We have developed the Digital Disruption Whitepaper to explore the challenges and opportunities that disruptive technologies bring to both business and society.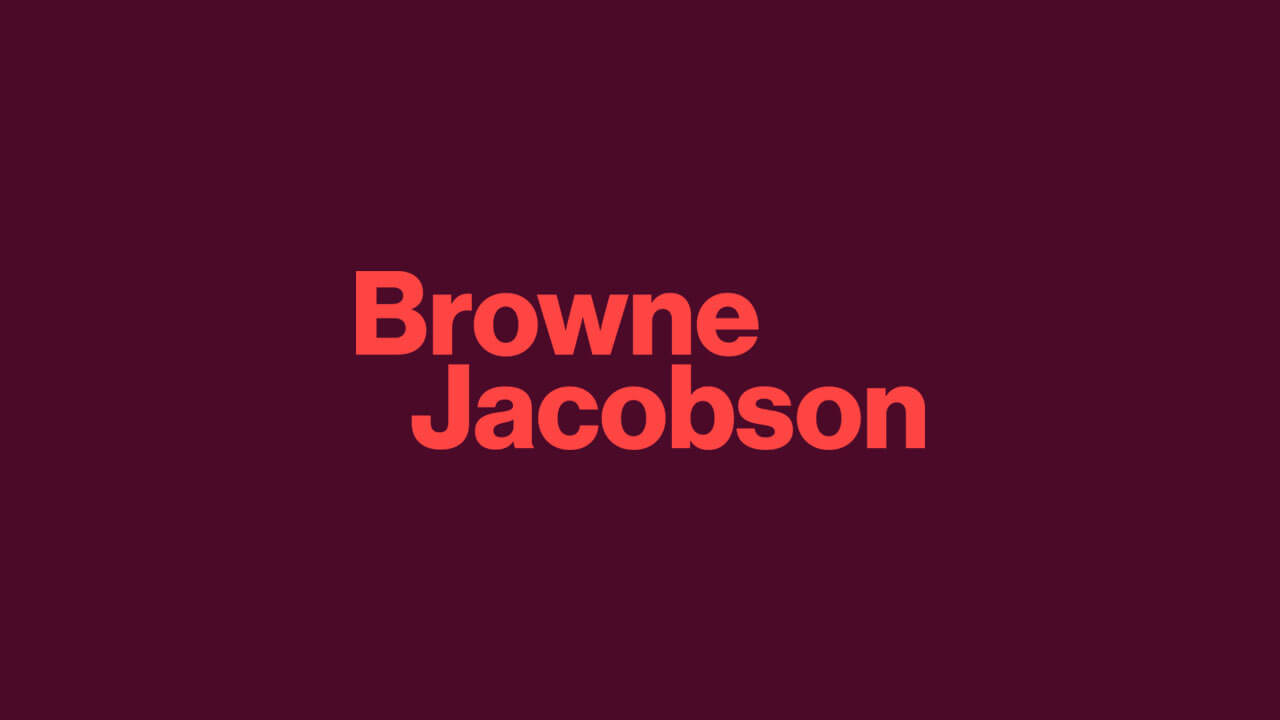 If you would like to learn more about our Digital Disruption Whitepaper or the services offered by our technology teams, please contact head of the Digital Disruption, Technology and Sourcing team, Anthony Nagle.
Key contacts