COP27, the global annual climate conference, has kicked off in Sharm el-Sheikh, Egypt. We are looking ahead to the conference to see the types of issues that may arise and the key talking points and themes we expect will be addressed over the coming weeks.
To understand what may be considered at COP27, we need to consider where we were last year at COP26 in Glasgow. A number of key deadlines fell due at COP26 (for example updates on nationally determined contributions, which are national plans containing targets on emission cuts). There were also a number of initiatives that were agreed at COP26, such as an explicit plan to reduce the use of coal, an agreement to significantly increase money to help poor countries cope with the effects of climate change and make the switch to clean energy and a commitment to stop deforestation by 2030.
COP27 does not have the same profile as COP26, but we are expecting a number of key discussions to be taking place. We expect COP27 will be assessing how promises made at COP26 will be delivered, as well as continuing to assess progress against the Paris Agreement. One such pledge that was made at COP26, and we expect will be one of the most important issues at COP27, is the need for financial support for developing nations, particularly in relation to the issue of loss and damage.
Loss and damage
This is the term used to refer to the environmental and humanitarian disasters that we associate with extreme weather events. Recovery from such events can take significant time and resources, not only in repairing buildings and infrastructure, but also the indirect impact on health and education systems as a result of a disaster. Typically, it is developing countries, that have contributed the least to climate change, that are disproportionately affected by these kind of events.
In the past, some experts had described loss and damage as a form of compensation, or reparation, from the developed world to the developing world. However, this narrative is largely resisted by developed countries, who have previously refused to sign legal agreements that could potentially create liability for unlimited future costs. As such, the dialogue around loss and damage has now moved to providing a form of rescue, or rehabilitation, for the countries most affected.
COP26 resulted in a pledge to open discussions, known as the "Glasgow Dialogue", of how to deal with the complex issue of loss and damage. Loss and damage is on the agenda for COP27, but it is not clear at this stage how the discussions will be taken forward. Developing countries clearly want loss and damages and financial support to be intrinsically connected, whereas developed counties would prefer to see the issue materialise into more generalised support.
Connected to this, and what we also expect to become a key issue at COP27, is how developing nations will be supported financially in relation to climate issues. Developed countries have pledged to provide at least $100bn a year by 2020 to help developing countries cut greenhouse gas emissions and adapt to the impacts of climate change.
However, this target has been repeatedly missed, and will be missed again this year. It is estimated that the figure reached in 2020 was $80bn, and countries are now preparing a new financial goal which will take effect from 2025. A windfall tax on oil and gas companies, which have made soaring profits as a result of the increasing cost of energy, would certainly be an attractive option to some at COP27, but given the cost of living crises seen in developed countries across the world and the financial impacts of the war in Ukraine and the cost of the Covid-19 pandemic, it may be that developed countries see this as a means of bettering their own economic position, rather than ensuring the funds go to developed nations.
The talks that will take place at COP27 have significant implications on environmental and climate change policies. From a geopolitical perspective, the timing of COP27 is perhaps more important than ever – against the backdrop of the war in Ukraine and tensions between the USA and China, it provides an opportunity for geopolitical cooperation, and a real opportunity to effect change. Whether we see it is another matter.
Author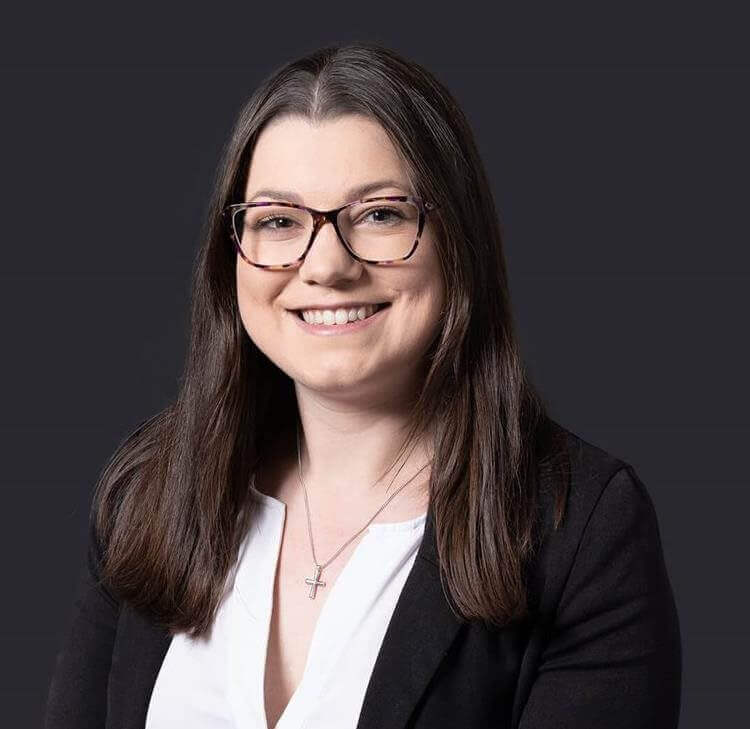 Sophie Hoffman
Associate
sophie.hoffman@brownejacobson.com
+44 (0)330 045 2365
View profile