As has been widely reported this week, some 3,000 UK workers are taking part in a six month trial to assess the viability of a four-day working week without any reduction in their normal pay. The headline summary of the scheme which provides that employees get "100% of pay for 80% of hours" is of course easy for employees to accept but what about the employers' perspective?
The four-day working week has been mooted for some time and has already been hailed as successful in other countries such as Iceland. Other smaller trials are taking place alongside the UK trial in a number of countries including the US, Canada, Ireland, Australia and New Zealand and so there would seem to be an appetite to at least consider the possibility of a four-day working week becoming more commonplace.
A central argument for a four-day working week is that it may assist in increasing productivity. Productivity in the UK has for some time been recognised as lagging behind levels found in other countries, with the UK being ranked fourth highest of the G7 in 2019, some 15% behind the US and France. The argument for a four-day working week provides that there may simply be more capacity in the five-day working week than is actually used and, as such, this spare capacity causes workers to be less productive. Put another way, workers expand to fit the five days they usually have rather than narrowing focus and getting tasks done in minimal time which leads to the argument that four days in a week is sufficient.
For employers the top priority will be, understandably, ensuring that there is no drop off in output if staff work four days instead of five. Employers who have already adopted a four-day working week have actually reported an increase in output compared to the previous five-day working week which was in place for so long. The arguments about improving productivity would seem to ring true.
Another benefit expected (and reported) from a four-day working week is greater engagement from staff who generally feel better having maintained, if not increased, productivity whilst also having another day in the week to themselves.
It does need to be recognised that one size won't fit all (everyone doesn't work a five day week as it stands) and a four-day working week may not work for some. There may be particular challenges for businesses which currently operate in sectors where there is significant demand for output but there are shortages in labour and so there is no spare capacity in the workforce.
It may also take time (and other resources) to move towards a four-day working week with the level of investment required varying between employers based on a variety of factors specific to their businesses. For all the positive press there might be about a four-day working week, there have been reports of negative impacts such as the scheme not proving cost effective for some employers and a drop in customer satisfaction where the availability of staff was not properly managed across the whole week.
Trade unions have recently been calling for the government to help with a move to a four-day working week for workers with no reduction in pay. Whether or not employers will need to have the pressure of government involvement to make the change to a four-day working week will remain to be seen but now would seem to be a good time for employers to consider, if they haven't done so already, whether or not they should implement a four-day working week. The enforced flexibility brought about by the COVID-19 pandemic may already have laid some of the groundwork for the change and so when might be a better time to consider the change to a four-day working week?
Contact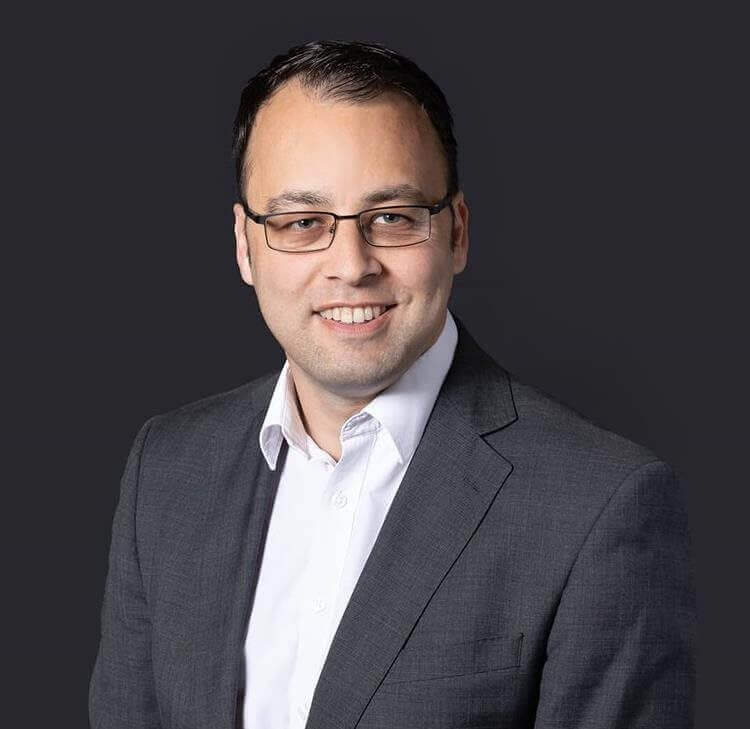 Maz Dannourah
Senior Associate
Maz.Dannourah@brownejacobson.com
+44 (0) 330 045 2957
View profile