We've worked extensively with clients on their transatlantic ambitions. We have developed invaluable insights into the challenges of penetrating the North American market, and we've also assisted numerous clients expand from across the Atlantic into the UK, Ireland and Europe. We're well connected with the US Embassy in London, Select USA, the Council of American States in Europe, the Canadian Chamber of Commerce and other industry leaders who can give you invaluable insight on the often very different ways of doing business in the UK and North America.
Featured experience
Blazehill Capital
Advised on the incorporation of Blazehill Capital, backed by high profile investors e.g. WAFRA Capital Partners (based in the Middle East and US) to build a £1bn lending book in the next five years.
Bridge Farm
Advised on the $80m acquisition of Bridge Farm from NASDAQ-listed Sundial Growers Inc. by the founders; following initial advice on the sale of Bridge Farm to NorthEdge in 2017 and its subsequent sale to Sundial in 2019.
Confidential
Assisted a UK-based firm of architects expand globally and into the US market, advising on employment law matters including employee engagement and retention, immigration issues and business protection.
Confidential
Assisted a UK-based manufacturer and supplier of drinking water tap systems enter the US market by introducing key personnel to our extensive network to help with planning on location and providing invaluable brand research.
Key contacts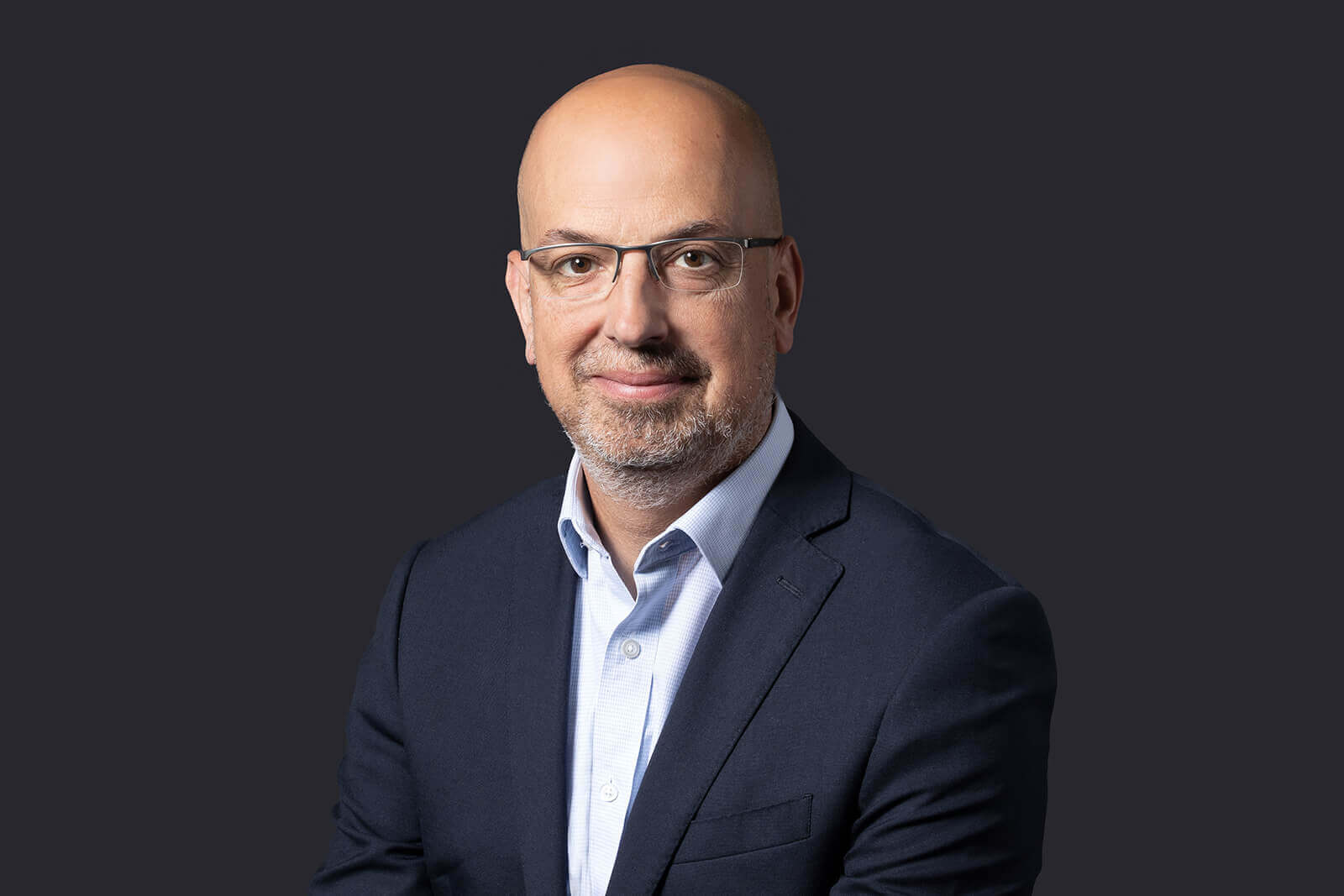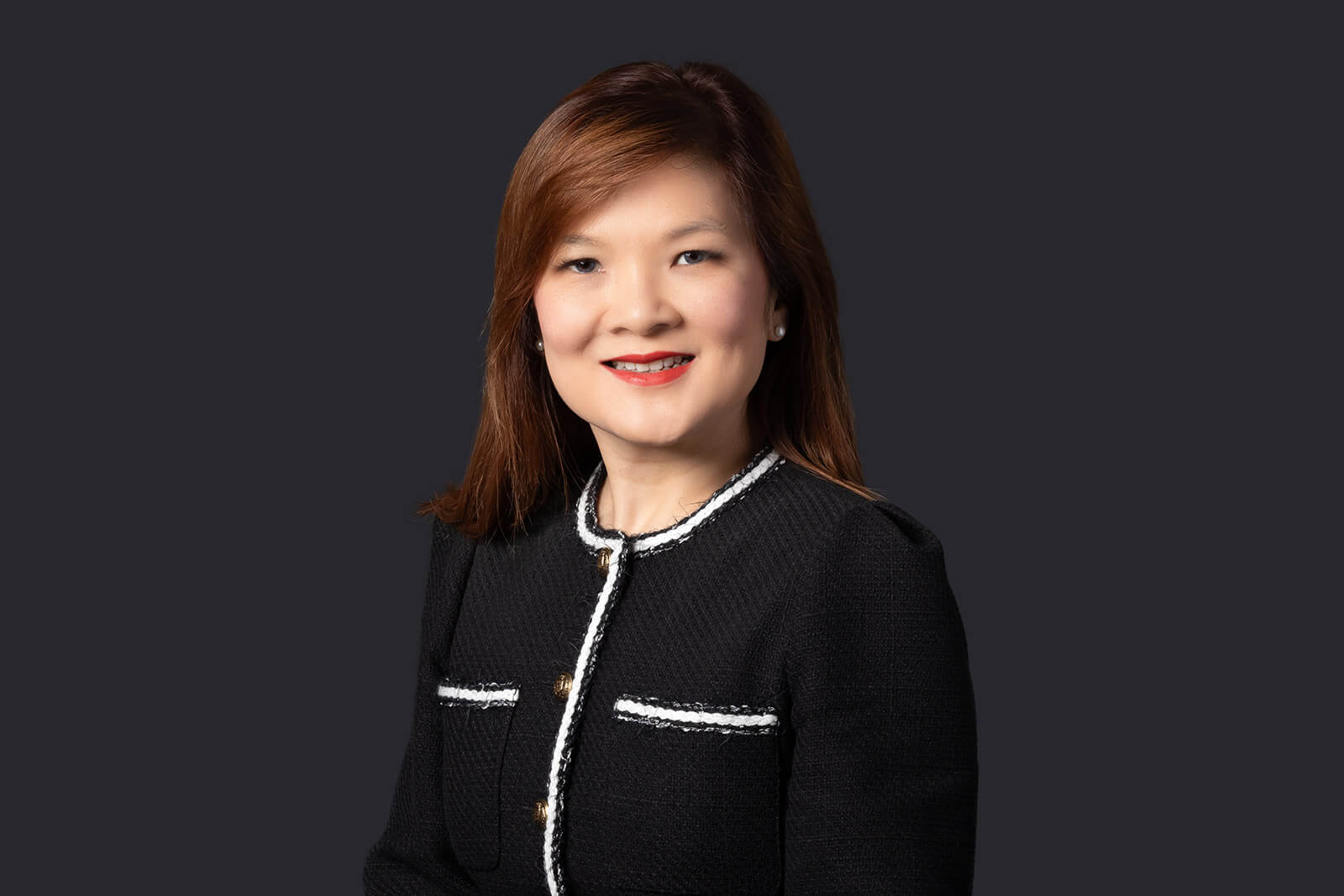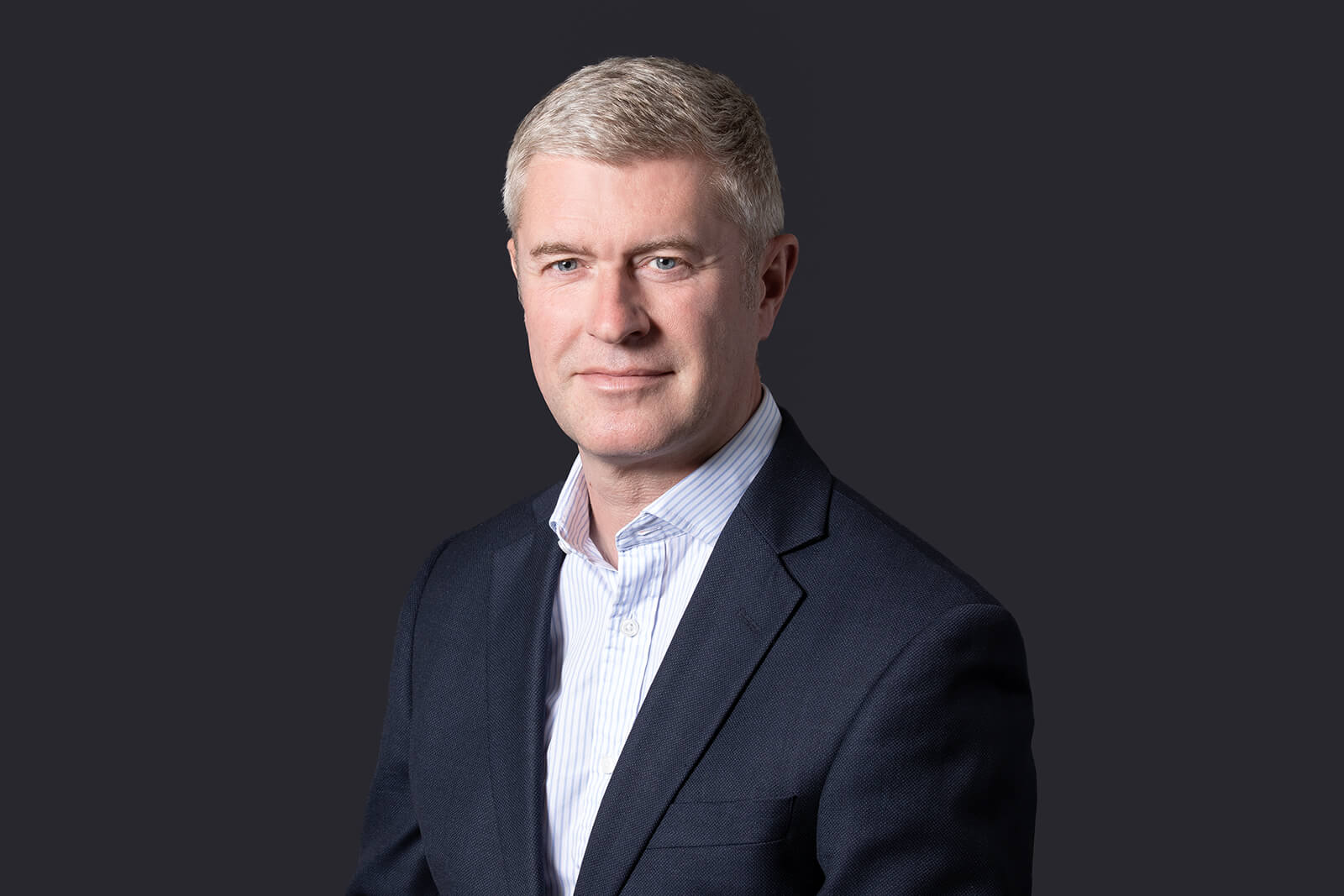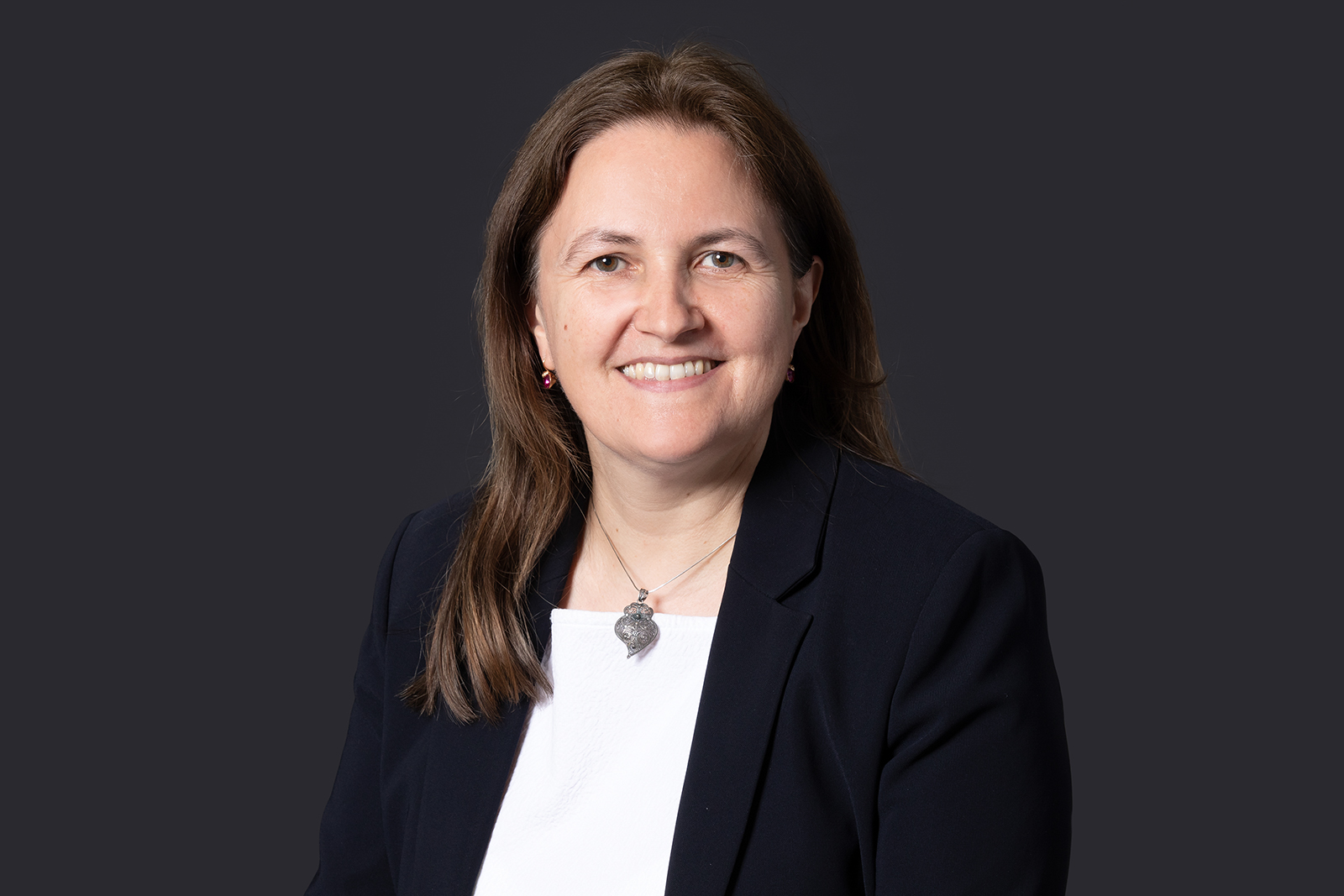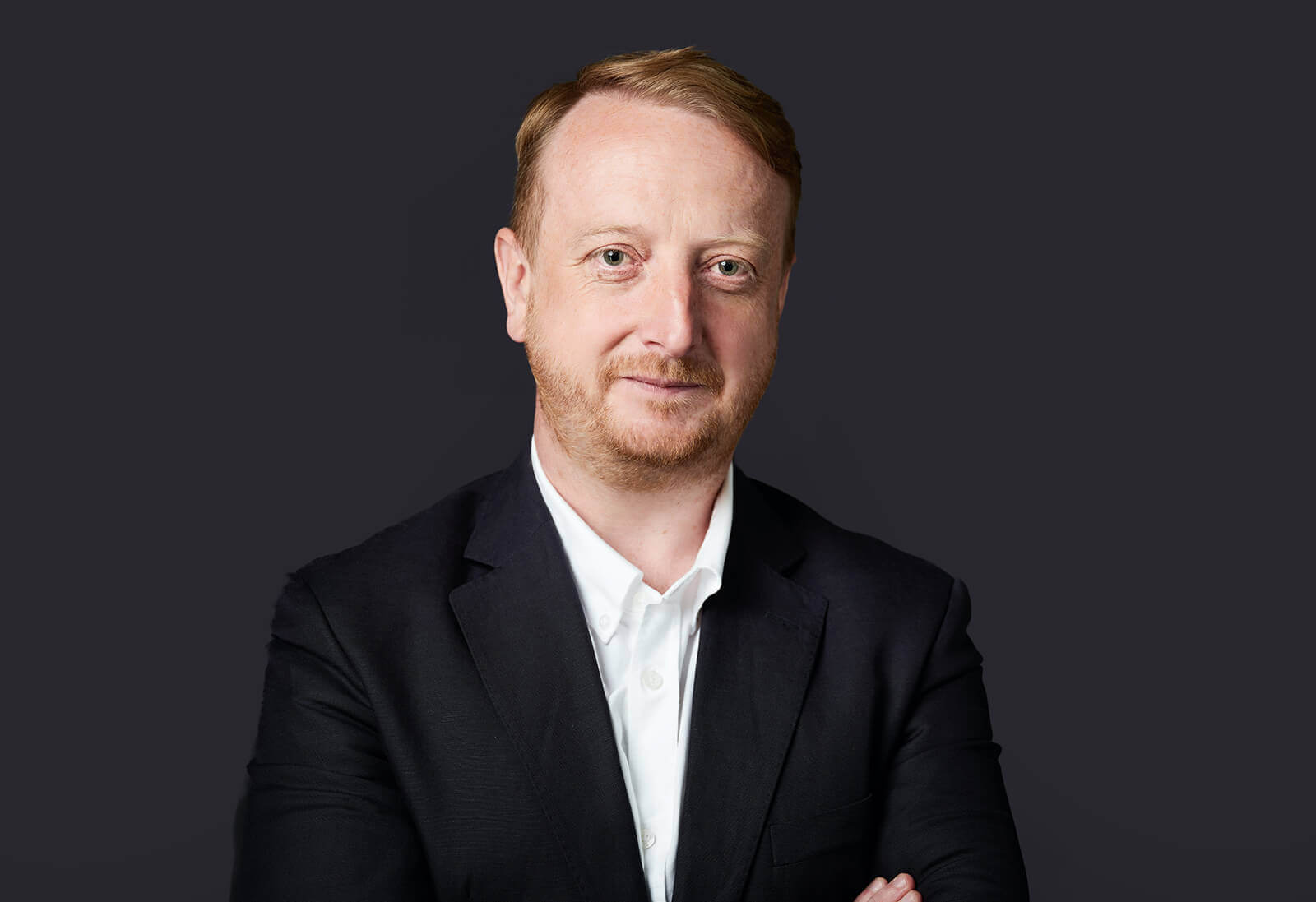 Testimonials
"We always trust them to do whatever possible to serve our clients' needs. In addition, pricing is fair and service is personal. Declan is amazing to work with. Many of our Danish clients have been introduced to Declan and his team, and they have all stuck with Browne Jacobson ever after."
"When working with Browne Jacobson, one can sense that the dynamic and fresh image that one gets when consulting your website is actually 'lived' in the way you work."
"The attorneys at Browne Jacobson make it a priority to become educated and 'smart in their client's world. As such, the Browne Jacobson attorneys become acutely aware of the issues and concerns of the client, and adroitly combine that knowledge with top-notch legal advice while remaining practical."