We provide expert clerking support for independent review panel (IRP) hearings for academy trusts and local authorities. The key role of a clerk to the IRP is to advise the panel on the general law and procedure relating to exclusions, take notes of the evidence and draft the decision letter.
Cost
Our charges for this work would reflect the time spent at our hourly rates (available upon request), plus VAT and disbursements. In our experience costs tend to range between £2,500 to £3,500 plus VAT, depending on the complexity and volume of papers as well as the length of the hearing.
What is included
We can also provide assistance with the administrative side of the clerking role, which includes providing notification to parents and the school of the IRP hearing, collation and circulation of documents, attendance during and prior to the hearing to advise the panel, taking notes of the evidence and assisting with drafting the decision letter.
Next steps
If you would like to instruct Browne Jacobson to assist you with clerking for an IRP hearing, please give us a call and we would be happy to discuss your specific needs. We will then ask you to please send the papers either electronically to the email addresses below or marked for our attention to Browne Jacobson LLP, Victoria Square House, Victoria Square, Birmingham B2 4BU and advise when the IRP hearing is scheduled for.
Please do not hesitate to call us if you would like to talk through the circumstances surrounding the exclusion.
Key contacts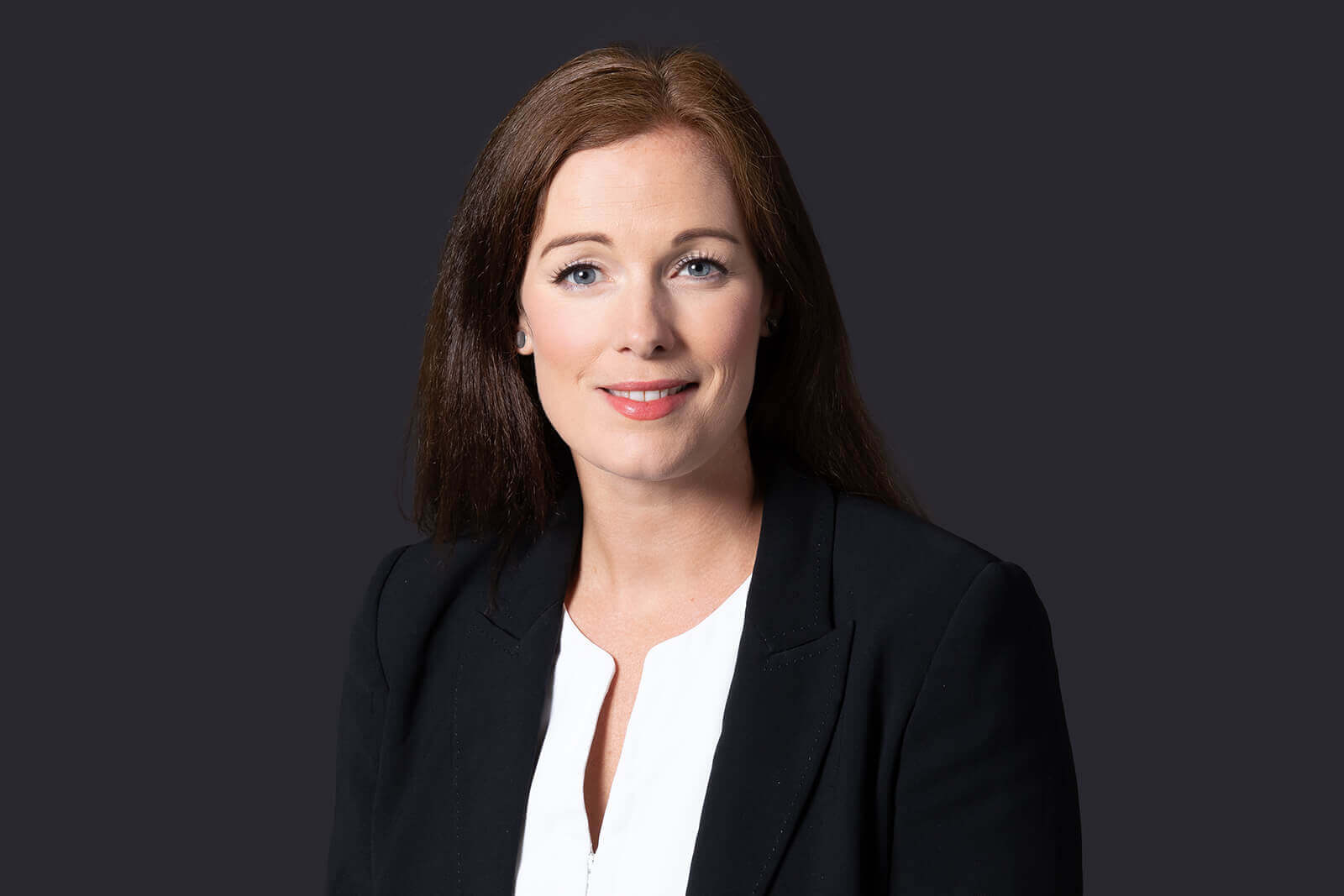 Hayley O'Sullivan
Senior Associate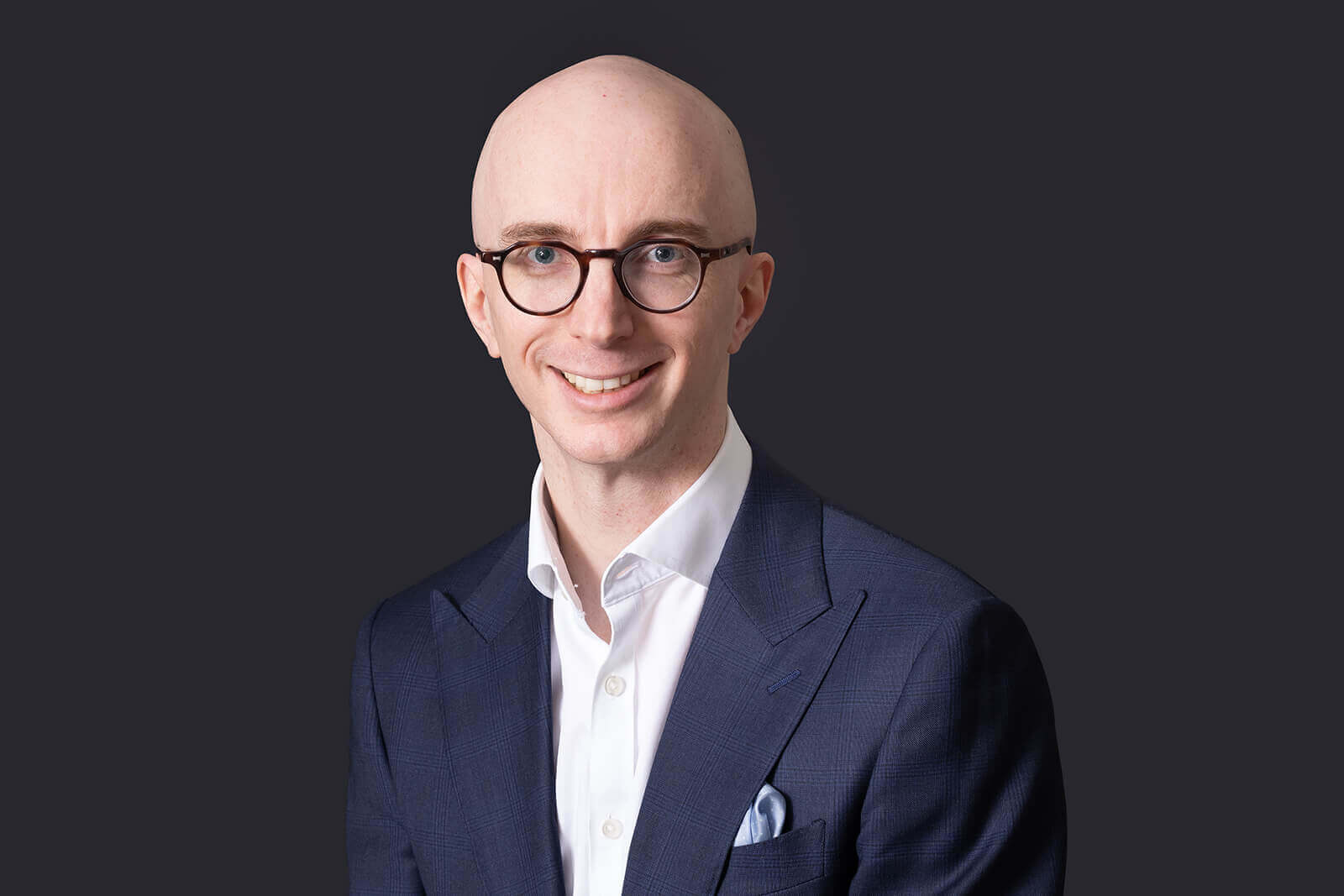 Philip Wood
Senior Associate