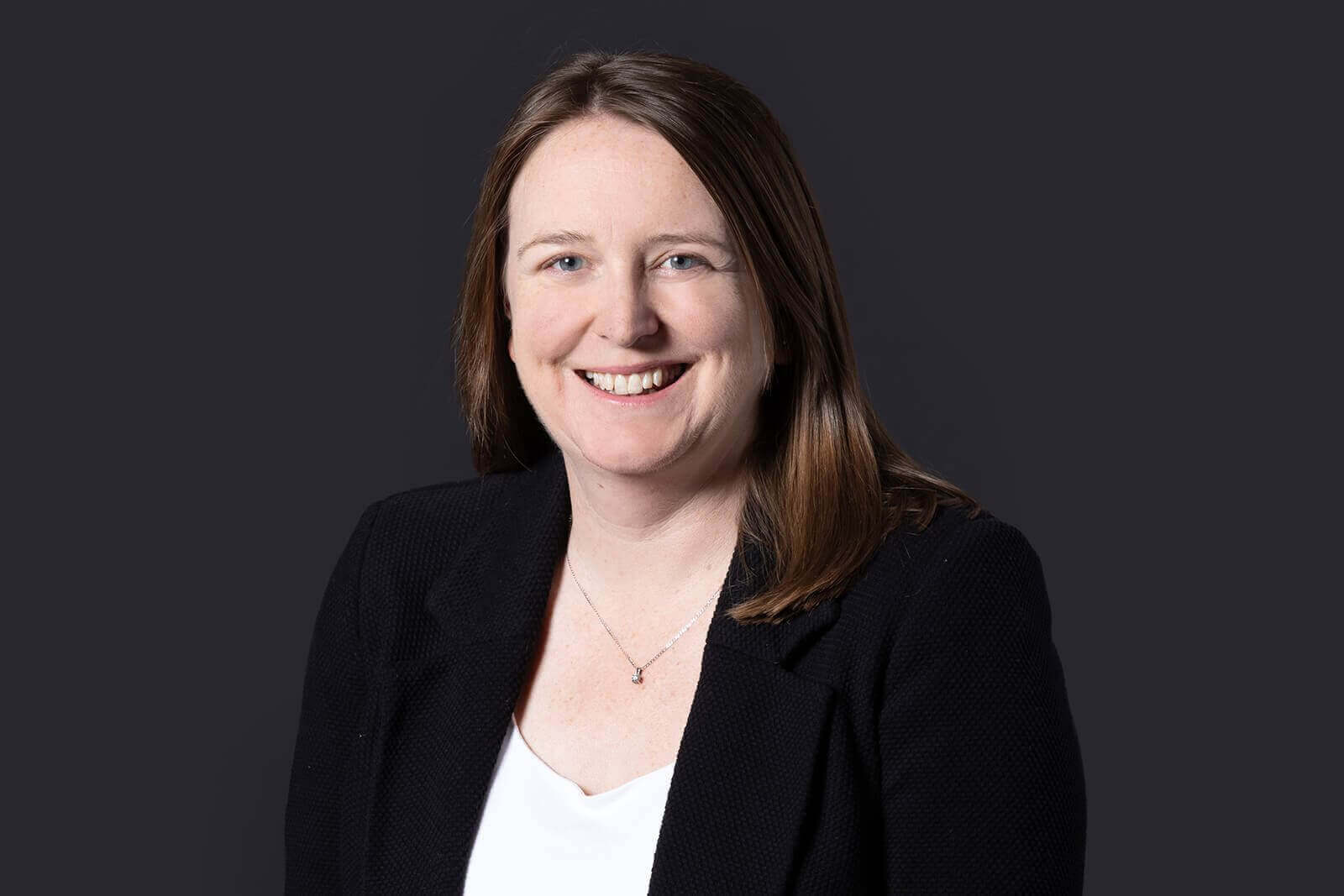 Susan Slade
Senior Associate
susan.slade@brownejacobson.com
+44 (0)115 976 6580
Nottingham
Sue works with both commercial insurer clients and public sector organisations to resolve complex and challenging claims in a straightforward and effective manner. She has 20 years of litigation experience dealing with all types of employers' and public liability claims including high value stress, human rights, professional liability and data protections matters.
Since joining the firm in 2001, Sue has supported numerous clients in both the public and private sector dealing with all aspects of personal injury litigation. She has dealt with many high value, complex cases defending claims successfully to trial and advising on risk based or commercial settlement where this is the best approach for the client.
Sue is pragmatic and compassionate and understands her clients' needs. She appreciates that sometimes defending a case to trial is not the best solution for many reasons and works with clients to find a creative solution to their issue. She is a keen advocate of alternative dispute resolution, mediation in particular, as a useful approach to resolving claims whilst preserving existing relationships and avoiding an adversarial approach.
Expertise
Featured experience
Resolving a highly sensitive claim compassionately
Resolving through early mediation a highly sensitive and complex human rights claim avoiding negative publicity for the client.
Significant savings for clients
Using the instruction of our own liability and medical experts strategically to reduce the value of claims by tens of thousands of pounds.
Securing early successes for unmeritorious claim
Ensuring claims without merit are robustly defended where this is right for the client. Recent examples of success with litigants in person so having to be sensitive to their needs whilst protecting the client.
Taking the right claims to trial
Recent success in two-day multi-track trial where defending work practices was significant for the organisation as a whole beyond this particular claim.