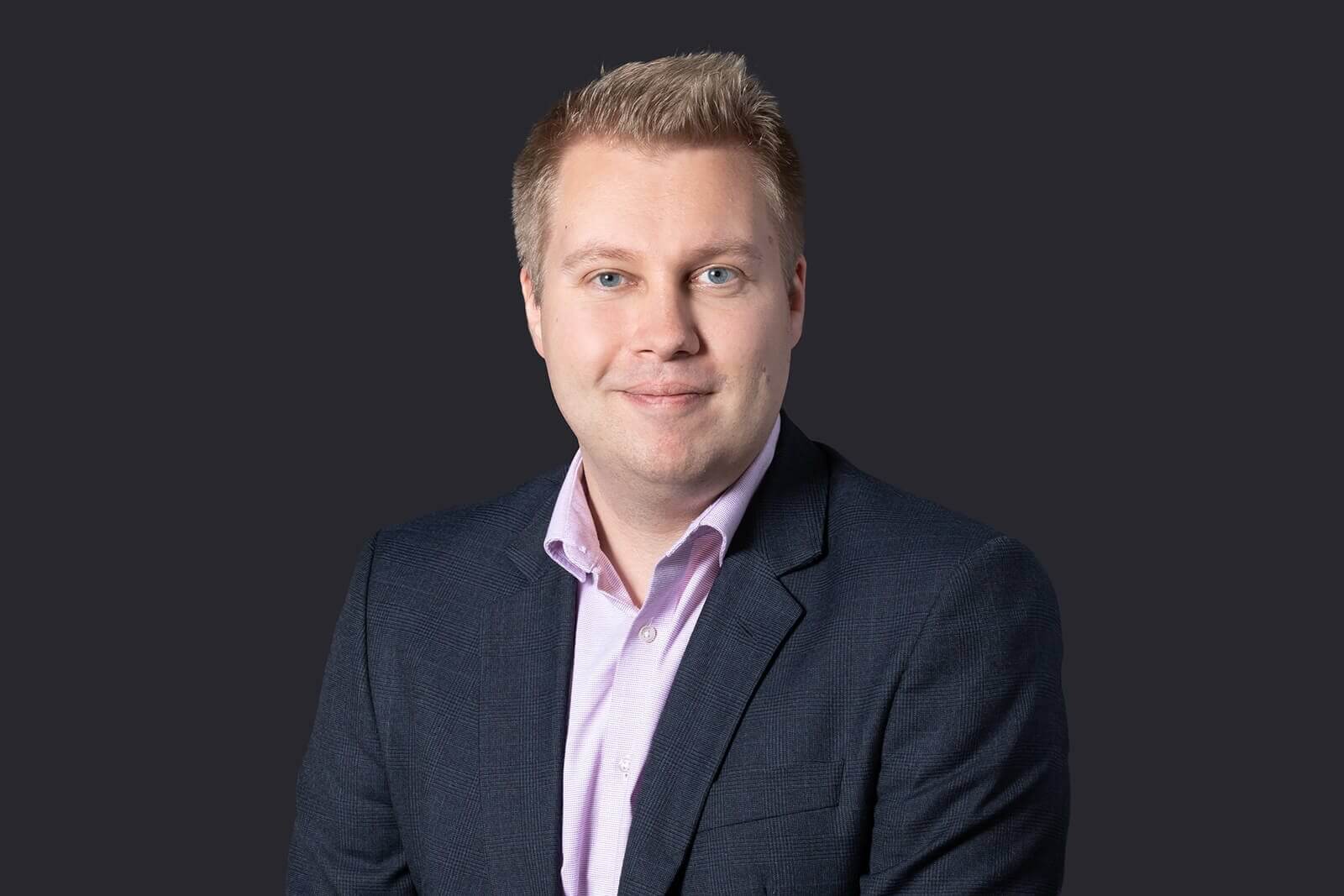 Sam Trevorrow
Associate
Sam.Trevorrow@brownejacobson.com
+44 (0)330 045 2531
Exeter
Sam is an associate in our real estate department based in Exeter. He has experience in commercial property transactions for both public and private sector clients including sales, purchases, leases and development projects (including associated matters such as deeds of easements and the release of covenants).
Sam also advises education clients on the property aspects of academy conversions and transfers.
Although based in Exeter, Sam collaborates daily with fee earners nationwide. In particular, he supports colleagues in our built environment team working closely with Dominic Buckley and Michael Parkinson. He also supports colleagues in our wider departments by providing real estate due diligence on corporate acquisitions and property finance projects.
Sam has been with Browne Jacobson since September 2016, starting as a paralegal in our education team before later gaining experience in our government and infrastructure, real estate, and inquests and advisory teams during the course of his training. He qualified as a real estate solicitor in March 2022.