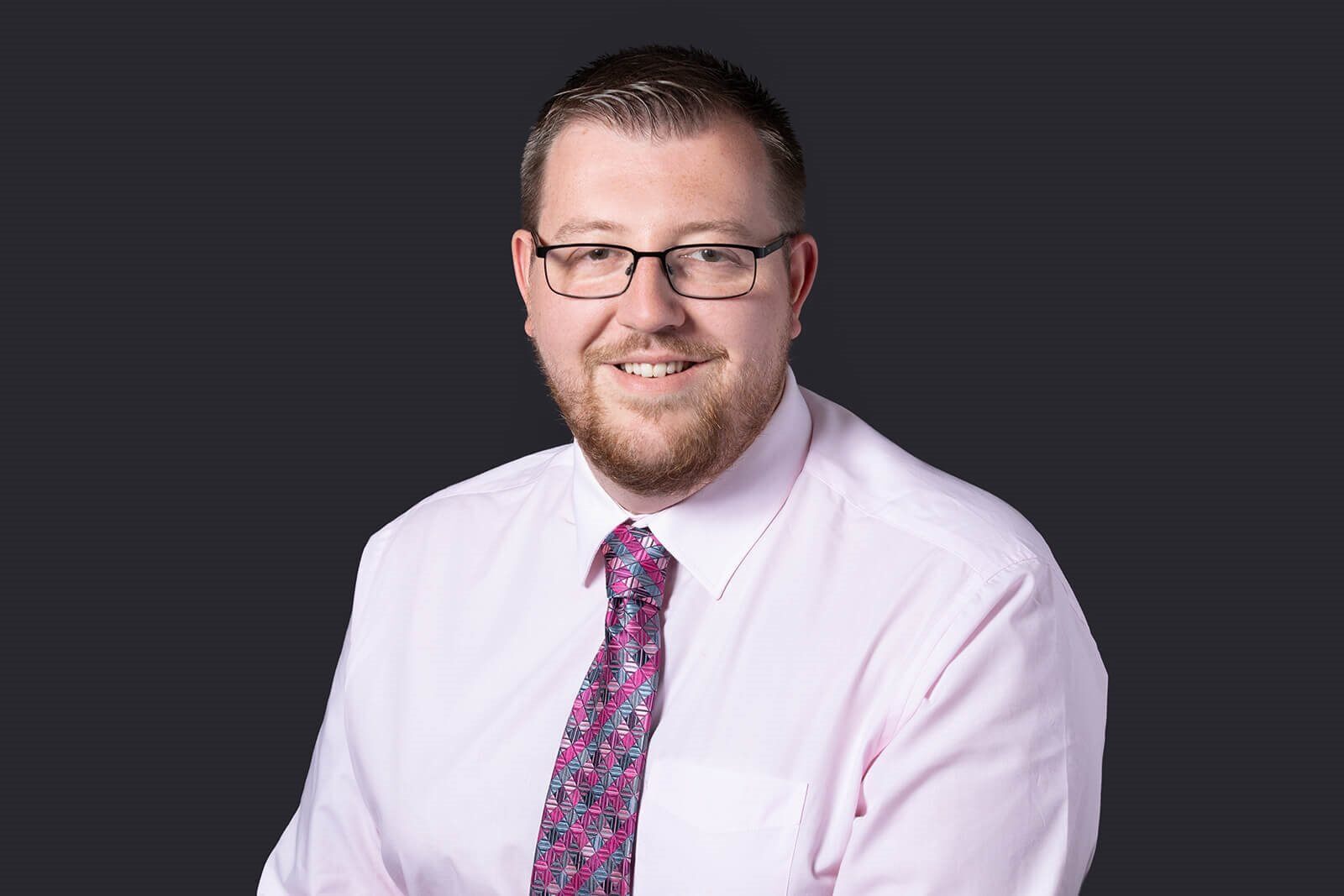 Ryan Wise
Associate (FCILEx)
ryan.wise@brownejacobson.com
+44 (0)115 934 2076
Nottingham
Ryan is an associate (chartered legal executive) in our technical claims and social care team. Ryan specialises in debt recovery, Contribution Act recovery claims, anti-social behaviour injunctions, possession proceedings and closure orders. Ryan also handles personal injury and RTA claims.
Ryan's clients include local authorities, insurers and other public and private bodies. Ryan is responsible for managing a caseload of litigated matters, taking a robust but proportionate approach. Ryan's strategic approach achieves large recoveries for clients on complex matters. His dedication and willingness to act quickly and decisively secures successful outcomes on anti-social behaviour applications.
Ryan joined the firm as an apprentice in 2012 following completion of his A levels. Ryan studied with CILEX Law School and successfully qualified as a chartered legal executive in January 2022.
Expertise
Featured experience
Anti-Social Behaviour Respite
Successfully obtained a closure order on a property that was a hub for anti-social and criminal behaviour where the offending party was known for drug dealing and being in possession of offensive weapons.
Recovery Triumph
Successfully achieved a recovery settlement of £100,000 at a mediation for a local authority from the perpetrator of historic abuse despite there being no conviction and a denial of liability.
Trial Success without a Witness
Successfully defended a Road Traffic Accident claim despite having no witnesses to give evidence for the Defendant by careful use of documentary evidence to dispute the assertions of the Claimant.