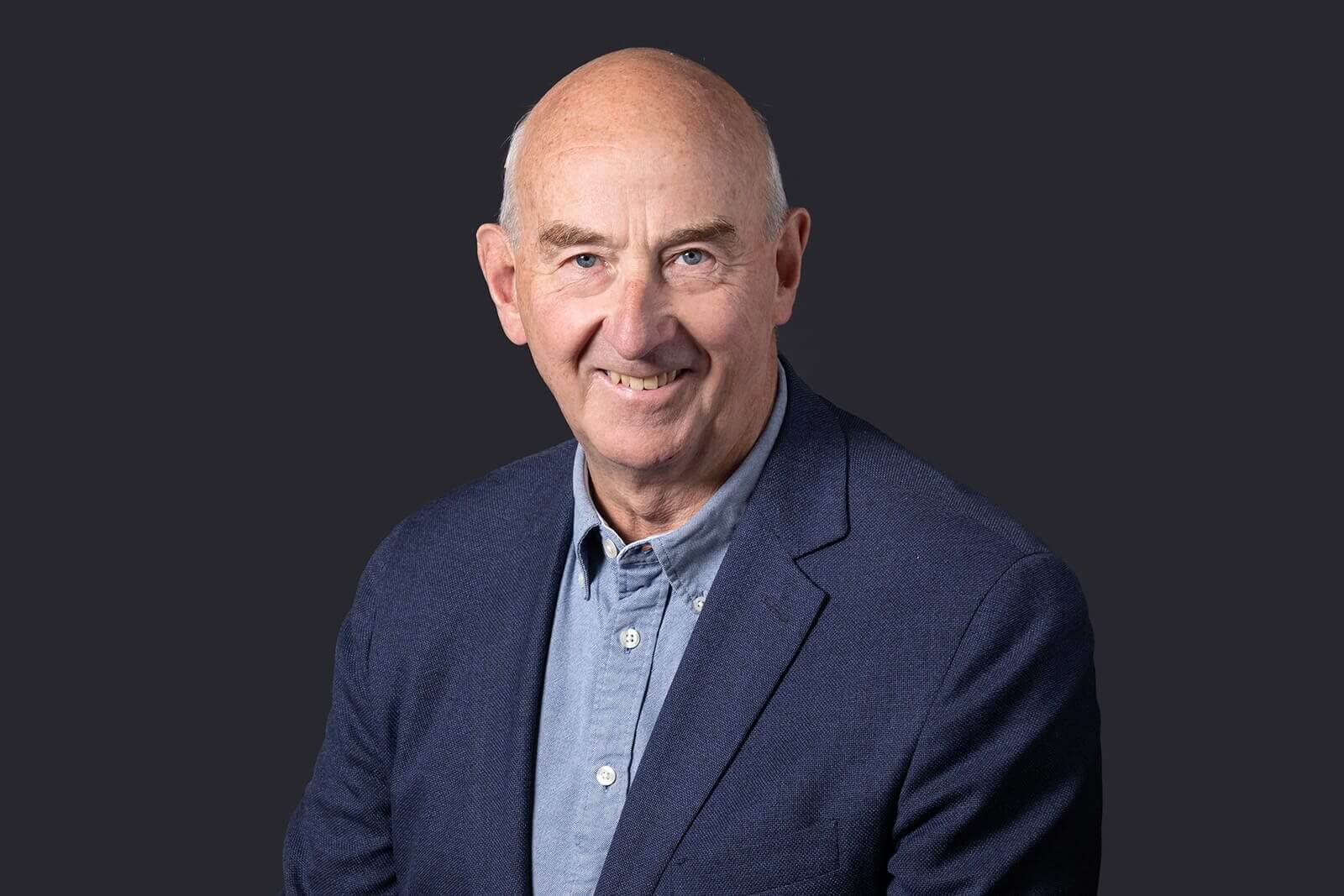 Peter Ellis
Consultant
peter.ellis@brownejacobson.com
+44 (0)115 976 6269
Nottingham
Peter is a specialist IP Counsel within the team and was a Partner until his recent retirement in 2015. He has over 30 years' experience and has acted in a number of reported cases that have significantly developed the law of IP.
Peter has extensive experience in the conduct of all kinds of disputes involving commercial and local government clients. He conducts intellectual property, defamation and commercial disputes and is recognised as a 'leader in the field' in the World Trademark Review. He has experience of conduct of cases in the High court and the Intellectual Property and Enterprise Court as well as preparing for and attending dispute resolution by mediation.
Peter continues to play an active role on the various national IP committees and working groups and is actively engaged in a voluntary capacity with a number of high profile projects in Nottingham.
Featured experience
Lifetime Achievement - Law Society Awards 2021
Shortlisted in the "Lifetime Achievements" category at the Nottinghamshire Law Society Awards 2021.
Design dispute
Advising on a design dispute relating to building products.
International Enforecement of IP book
Authoring a contribution to a book on the International Enforcement of Intellectual Property published by Edward Elgar.
Litigation strategy
Advising in connection with litigation strategy relating to a patent dispute concerning a method for testing medical conditions.