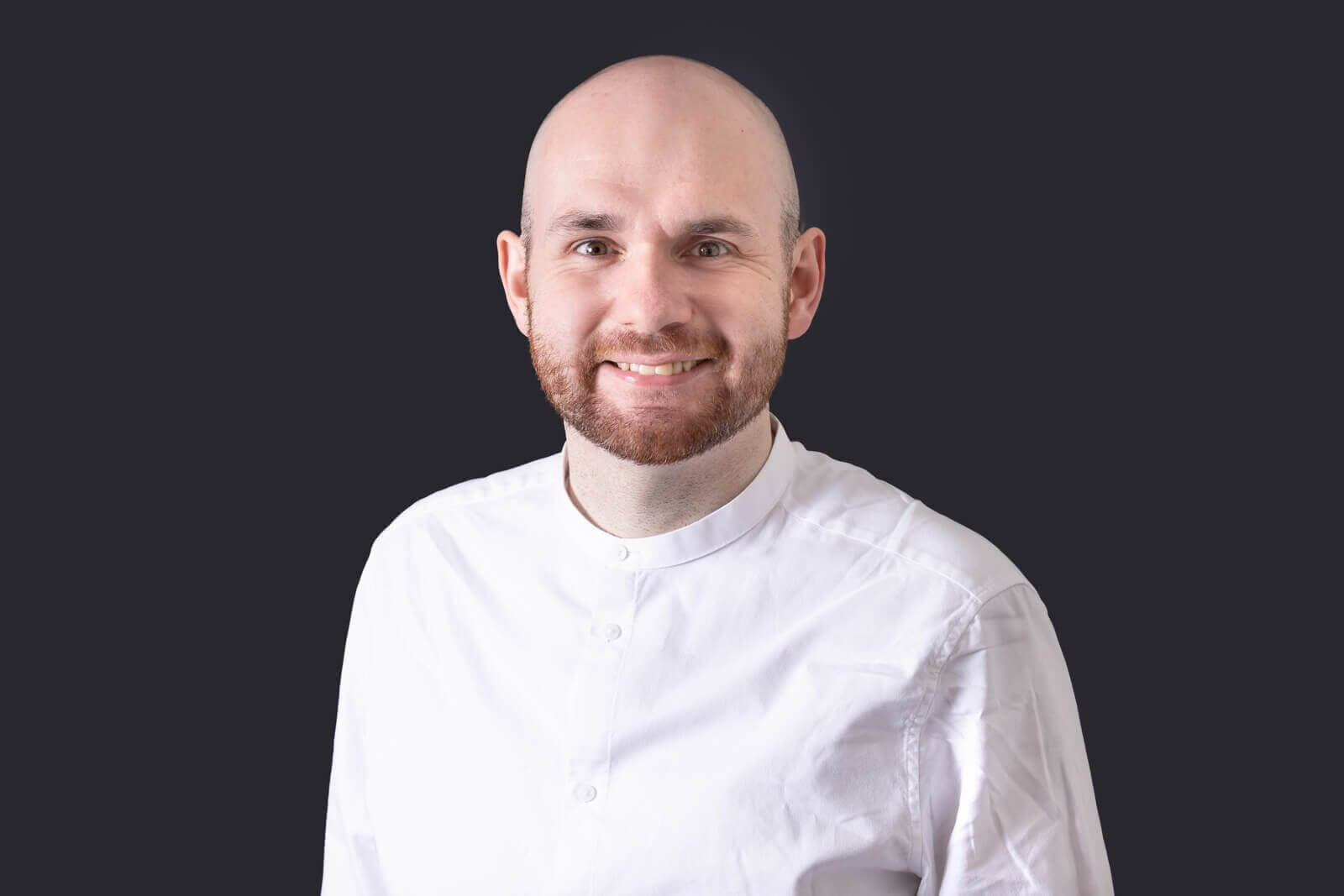 Michael O'Donohoe
Pupil-Barrister
Michael.O'Donohoe@brownejacobson.com
+44 (0)330 045 2188
Nottingham
Michael is an assistant advocate in the Nottingham office with a busy regulatory and civil practice. The majority of his practice is prosecuting cases for a government regulator covering misconduct which spans from dishonesty to serious sexual offences against children.
Michael regularly appears in multi-day hearings against experienced defence counsel from leading UK chambers. One opposing counsel praised Michael's "superb and thought provoking" speeches and "very polite but very probing" cross-examination style.
Alongside his regulatory work, Michael has appeared in virtual hearings in County Court centres across England. His civil practice has grown alongside the practice of holding hearings virtually, and he has represented insurers of people accused of negligent driving. On two occasions, Michael successfully defended claims despite non-attendance or non-availability of key witnesses.
Before working with the firm, Michael worked as a paralegal in a legal aid firm where he assisted in asylum claims and judicial review challenges and gained experience drafting pre-action correspondence and legal aid applications.