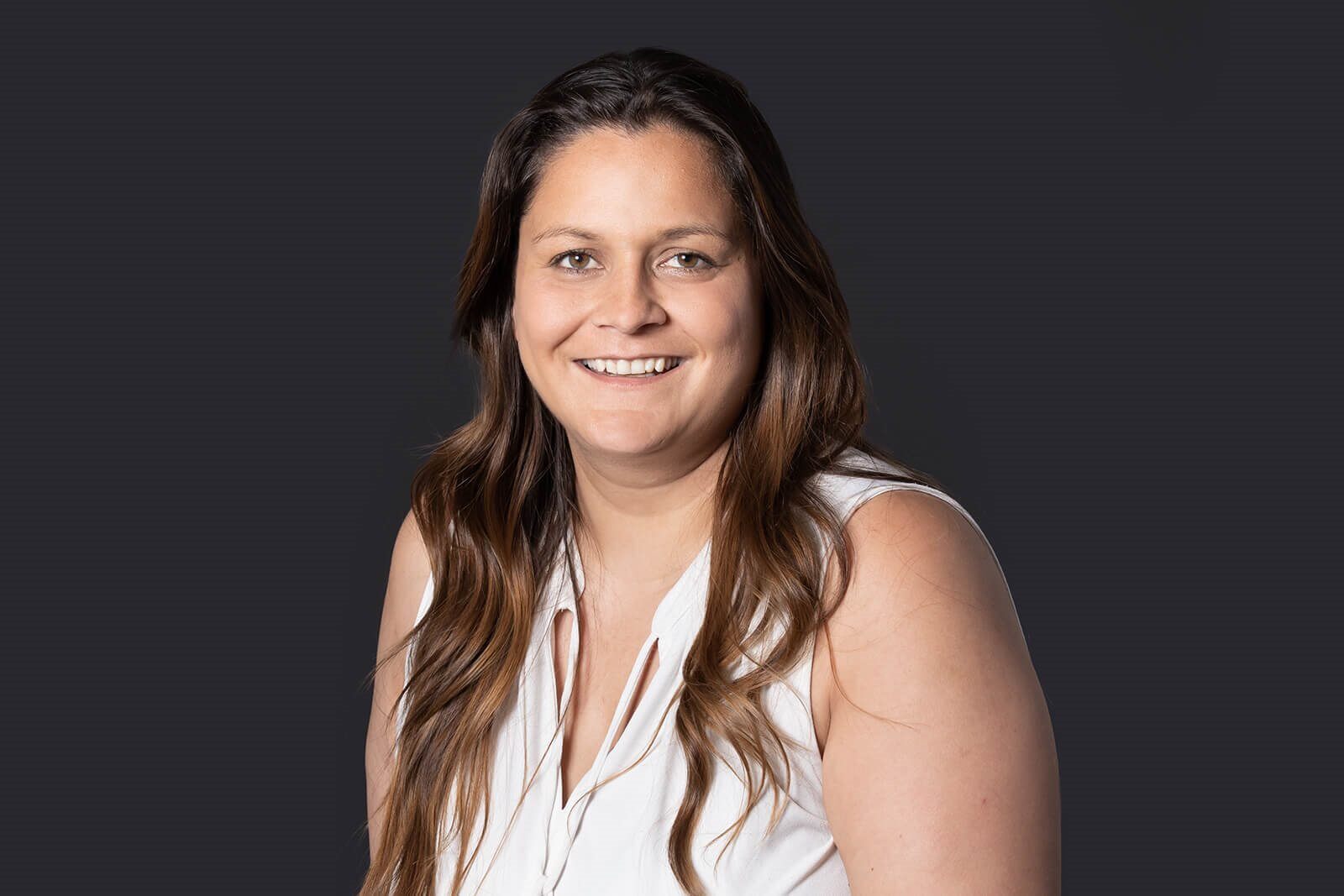 Lucy Rhymaun
Lead Intelligence Analyst
lucy.rhymaun@brownejacobson.com
+44 (0)330 045 2821
Birmingham
Lucy is the lead intelligence analyst specialising in investigations including fraud detection, data analysis, financial crime investigations and asset recovery in civil and criminal matters. She has extensive experience in both law enforcement and trading standards.
Lucy commenced her career in local intelligence in the Metropolitan Police before transferring to West Midlands Police and specialising in murder investigations and serious organised crime. Here, Lucy developed her operational skills in covert investigations and data analysis for intelligence and evidence. Lucy then became a Regional Intelligence Analyst for Trading Standards utilising her skills for strategic intelligence and overseeing the intelligence capacity for 14 local authorities.
Lucy is able to provide our clients with detailed online social media intelligence and investigations in order to determine fraud, exaggeration and protentional fundamental dishonesty. Lucy has also provided intelligence in relation to companies, employees, tribunals and for the insurance sector.
Lucy is able to utilise her skills across all sectors of Browne Jacobson and assist our clients where necessary.
Featured experience
Company due diligence
Supporting the client with contracts tender by providing intelligence and research including sanctions and adverse media on tendering companies. 
Asset recovery
Identifying assets enabled the client to recover costs. 
Witness tracing
Tracing witnesses on behalf of the client assisted the litigation process by supporting the series of events that occurred. 
Fraud investigation
The client believed that they were a victim of fraud. Investigations were undertaken in order to determine if such fraud had taken place and any offenders involved.