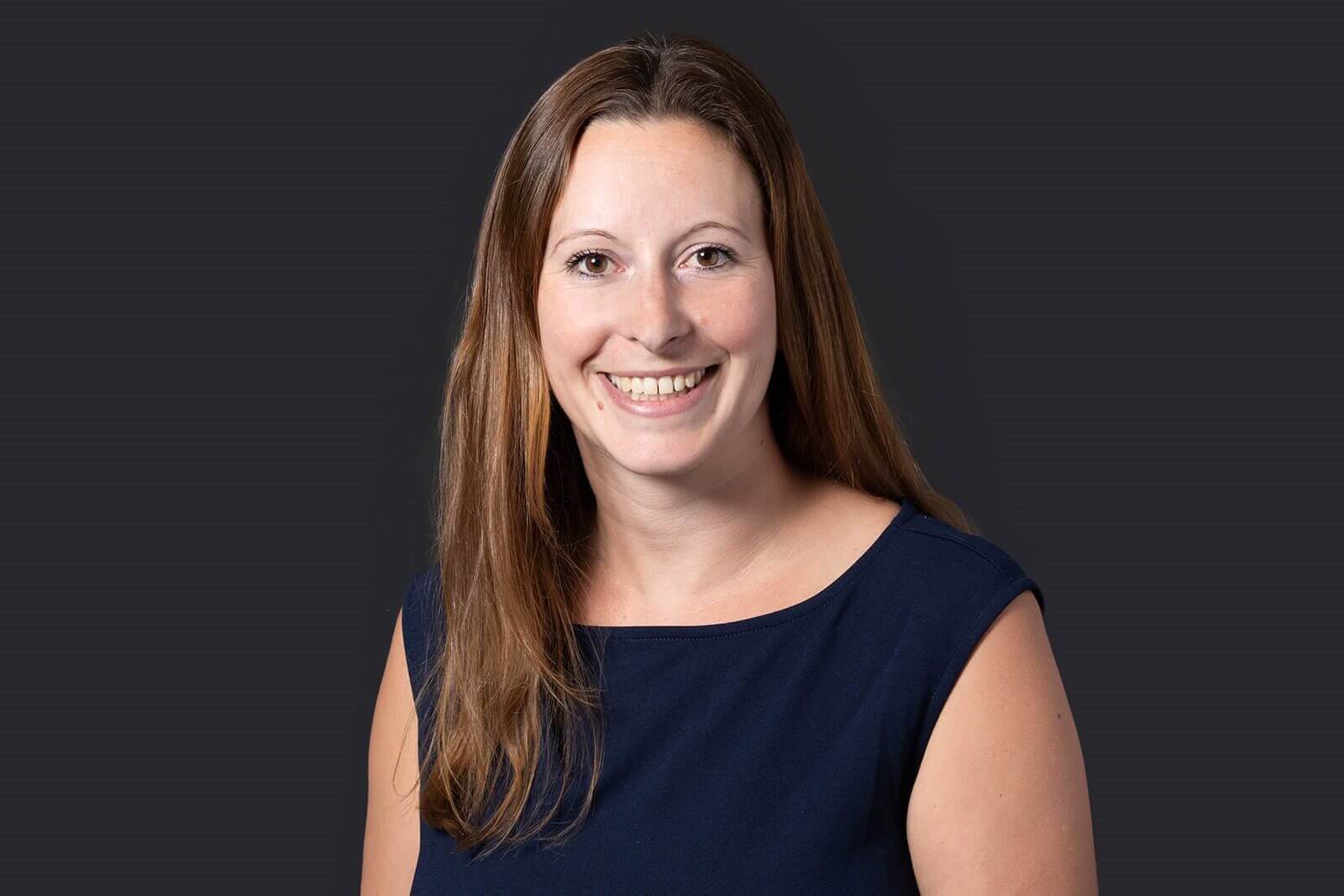 Katie Briggs
Senior Associate
katie.briggs@brownejacobson.com
+44 (0)330 045 2933
Birmingham
Katie is a senior associate in our property litigation team. Recognised by The Legal 500 and having qualified in 2014 with extensive specialist knowledge in property litigation, Katie advises on all property related disputes or potential disputes including landlord and tenant issues, boundary and right of way disputes, telecommunication code agreements and more.
Katie trained in London before relocating to the West Midlands with a local Birmingham firm.
Katie acts for a wide range of clients including large national landlords, national retailers, developers, public and private sector landlords, as well as individuals and SMEs.
Katie has assisted clients on all property litigation including landlord and tenant disputes both residential (such as service charge and management disputes), commercial properties and agricultural land, lease renewals from service of notices and issue of proceedings beyond, break notices to terminate leases and/or licences, service of dilapidations schedules and subsequent claim by negotiation or issue of proceedings acting for both landlord and tenants, evictions of tenants and trespassers dealing with both notices and subsequent proceedings, boundary and adverse possession claims, claims under the Trusts of Land and Appointment of Trustees Act 1996 as well as service charge disputes both acting for the landlord and leaseholders. Katie also deals with any breaches of covenants restrictive or otherwise and telecoms matters under the Telecommunications Code in relation to the removal of operators and/or apparatus or advising on terms for a new lease or code agreement.
Featured experience
Property ownership dispute
Advising a client to successfully claim full legal and beneficial interest in numerous properties in order for them to be transferred into their sole name.
Interim dilapidations claim against a tenant
Acting for a landlord to deal with interim dilapidations and works ultimately undertaken by them in successfully recovering the cost of the works as a debt from the tenant.
Removal of telecoms apparatus
Acting for a landowner in dealing with operators to be removed under both the Old Code and Landlord & Tenant Act 1954 in serving notices to terminate and subsequently look to remove the apparatus.
Enforcement of breaches of lease
Advising a landlord under the Landlord and Tenant Act 1954 in relation to a lease renewal from the service of a Section 25 Notice to subsequent proceedings. Further dealing with breaches under the lease and service of Section 146 Notice making the tenant comply with the lease or face forfeiture.