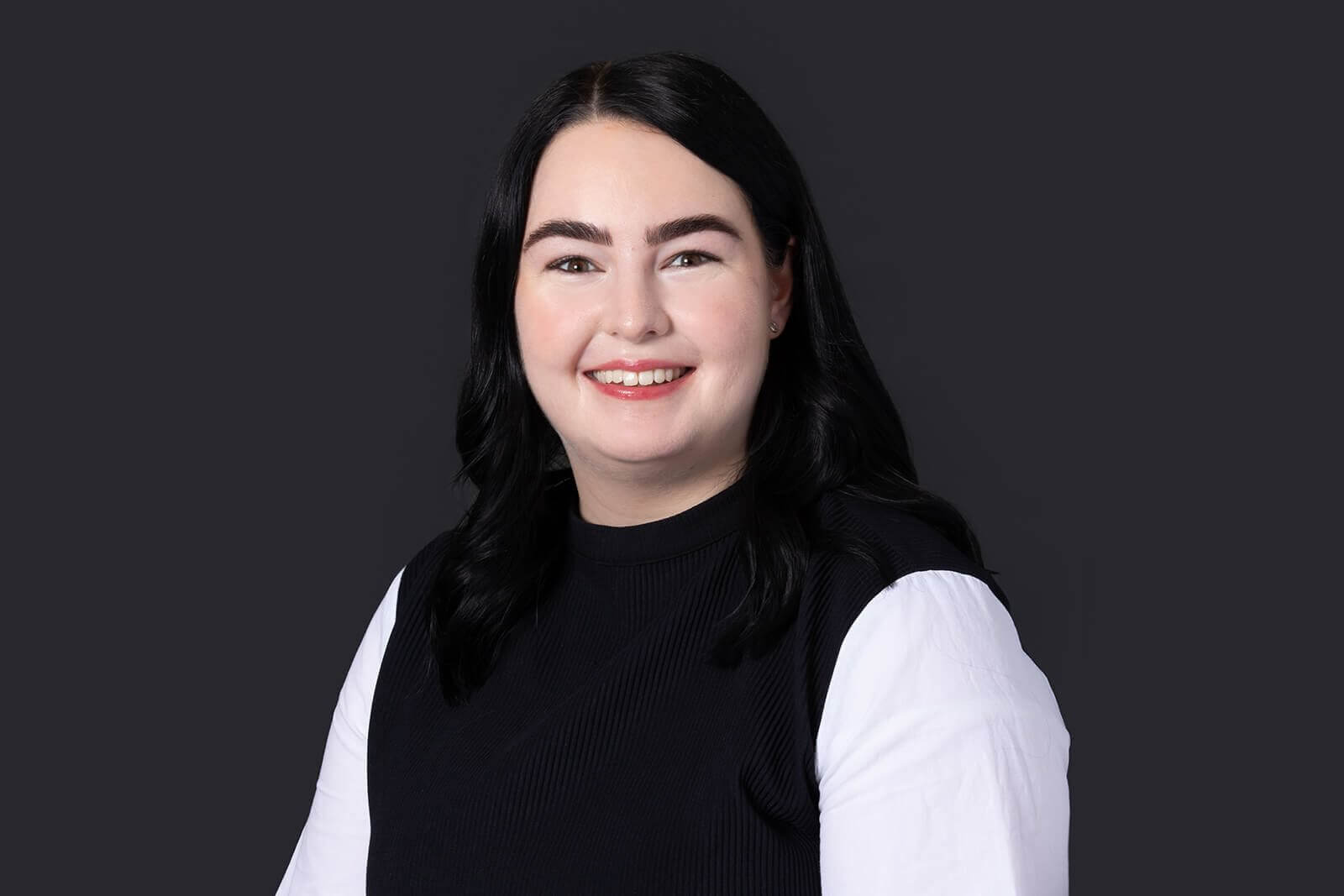 Jennifer Ashworth
Associate
Jennifer.Ashworth@brownejacobson.com
+44 (0)330 045 2852
Manchester
Jennifer is an Associate in the Adult Neurological Injuries Team, a specialist team within the Health, Advisory & Litigation department. Having practised exclusively in clinical negligence since the start of her legal career in 2017, she has had conduct of a wide variety of claims, acting for both Claimants and Defendants.
Jennifer has particular experience of acting for professional indemnity organisations and conducting litigation once court proceedings have been issued.
She has been praised for her "keen eye for detail", for being "particularly adept at dealing with the complexities of expert evidence" and for swiftly identifying all key issues in a case.
Her empathetic nature has enabled her to build strong, collaborative working relationships with clients and Claimant's/Co-Defendant's solicitors alike. Jennifer has a particular interest in adult neurological/spinal injury claims, inclusive of, but not limited to, cases relating to cauda equina, spinal fractures and hypoxic brain injuries.
Jennifer provides thoughtful and pragmatic advice, securing discontinuances where possible and often achieving admirable settlements for her clients.