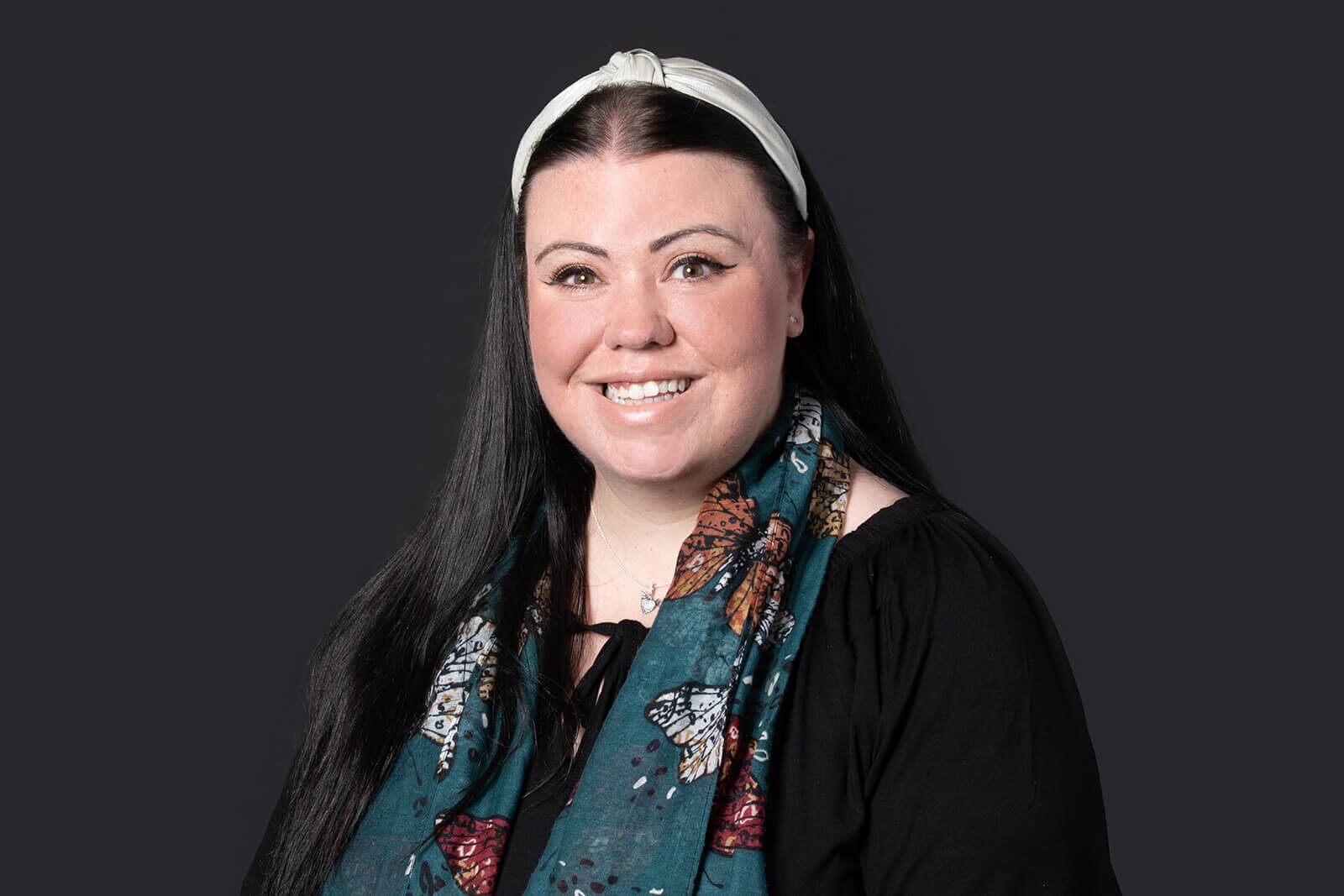 Hayley Rivens
HR Advisor
Hayley.Rivens@brownejacobson.com
+44 (0)330 045 2270
Birmingham
Hayley Rivens is an HR advisor within the HR Services for Education Clients team, supporting a wide range of education clients in the West Midlands region and beyond. Hayley is a Chartered Member of the CIPD and has over 15 years' experience in HR, she also holds a Graduate Diploma in Law. Her remit covers providing comprehensive employee relations advice to schools on topics such as discipline, grievance, absence management and performance management.
Over the course of her career, Hayley has worked in both private and public sector organisations and some of her key achievements involve supporting senior leaders on the ambitious growth and development of an operational site, taking it from a team of 200 people to over 1,000 in under two years and the full design and delivery of a management development programme. Hayley undertook a PGCE in Secondary English after leaving university in 2003 and therefore has first-hand experience of working within a school environment.
Hayley is extremely passionate about mental health, wellbeing, and engagement. She is a trained mental health first aider and has previously volunteered as a Samaritan. Hayley has delivered a number of online sessions to school leaders on topics such as stress at work, promoting positive wellbeing and how to handle disclosures of domestic abuse.