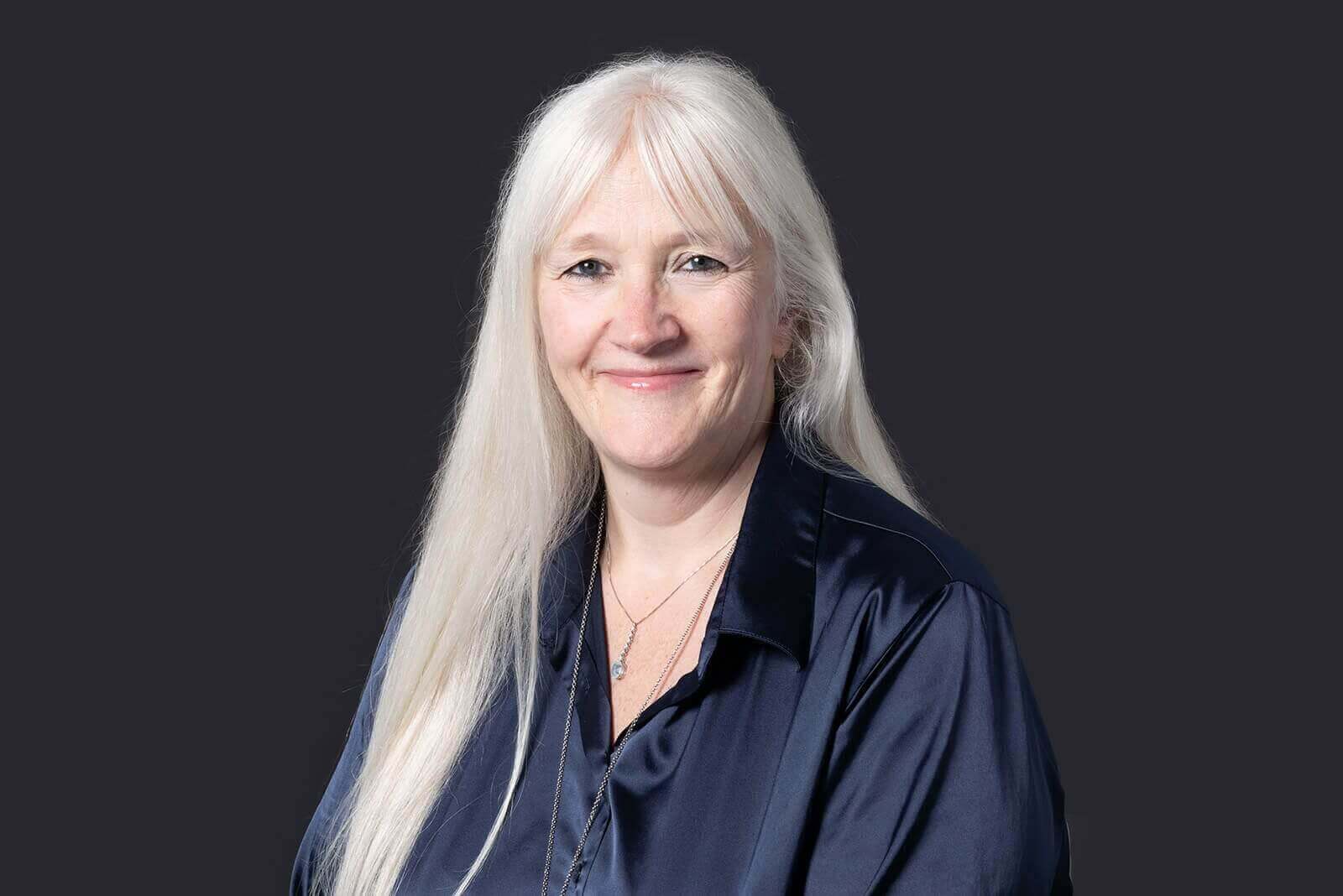 Abby Ewen
Technology and Operations Director
Abby.Ewen@brownejacobson.com
+44 (0)330 045 2958
London
Abby leads our technology function, devising our digital strategy and managing the teams who deliver it. Her remit covers infrastructure, service delivery, IT training, project management, analysis, development, testing and business reporting/management information.
You'll also find Abby at industry events, where she's a regular speaker. She's also Director of LITIG (Legal IT Innovators Group) and an advisory panel member at DELTAS – a group promoting diversity and excellence in legal technology and security. Abby shares her wealth of experience as a STEM Ambassador too, supporting learning, boosting aspirations and promoting the technology sector as a career option for young people.
Abby is also responsible for the operational parts of our business, managing our facilities, document solutions and shared services functions, along with the legal support teams who support our lawyers. She also manages the firm's environmental strategy and approach to sustainability, which includes our procurement policies.