Like many organisations here at Browne Jacobson we have all found our diaries filling up with Zoom, Microsoft Teams, Skype video calls and more and there are a number of downsides to this trend during lockdown (the chief complaint being the lack of access to a hairdresser!). However, we have also heard a number of clients commenting how great it has been to put faces to names and, in these strange times, spending a moment checking in with each other and chatting about life beyond the legal advice.
So with that in mind we thought we would take the opportunity to introduce you to some of our team or rather your team here at Browne Jacobson. In every issue, we will put a couple of our team under the spotlight so you can catch a glimpse of the person behind the lawyer.
Sarah Stork, Senior Associate, Health Advisory and Litigation
Q. Which area of law do you specialise in?
A.I represent NHS organisations in clinical negligence disputes.
Q.In five words describe the work you do?
A.Resolve claims fairly and efficiently.
Q.What has been your career highlight to date?
A. Representing an NHS organisation in a case in the Royal Courts of Justice where the Claimant sought to recover damages significantly in excess of those usually awarded to claimants with injuries of the same nature. A judgment to the contrary could have opened the floodgates and increased the level of damages payable by the NHS. This was a successful case for our client, with Judgment being awarded at a sum lower than our client's Part 36 offer. It was also very nice to receive positive feedback from the clients, our experts and Counsel.
Q. Tell us something about yourself others probably don't know.
A. My best friend at school had the same name as someone famous, but then she changed it.
Q.What could you give a 40-minute presentation on with absolutely no preparation?
A.The drama between the Real Housewives cast – watching trashy TV has quickly become a 'hobby' during lockdown!
Q.What's the best way to start the day?
A. Lots of coffee.
Q.What mystery do you wish you knew the answer to?
A. As a nervous flyer, I'm still amazed by (and very grateful for) the science behind how planes stay up in the air for hours on end. I appreciate that this is not a 'mystery' as such, but it feels like it every time I'm about to board a plane!
Q.Did you always want to be a lawyer?...
A.My 16 year old self had a dream of having a cocktail bar or a tea room… I quickly went off the first idea after working in a bar for 3 years during university. The idea of a tea room still sounds appealing though!
Contact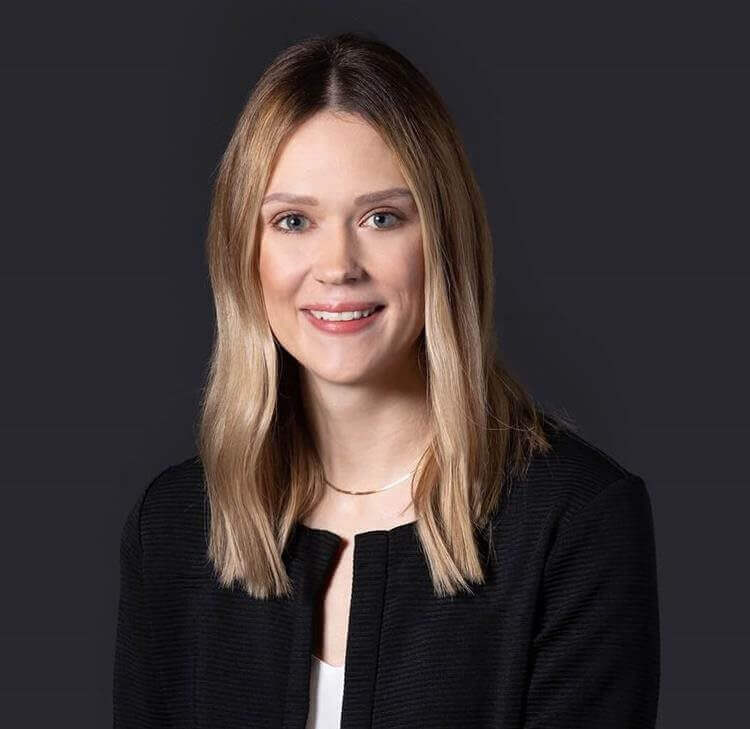 Sarah Stork
Senior Associate
sarah.stork@brownejacobson.com
+44 (0)115 908 4870
View profile