As part of our regular updates for in-house lawyers, Richard takes a look at what has changed in data protection law over the last six months, what we can learn from the ICO's notice of an intention to fine British Airways and Marriott Starwood Hotels as well as the Facebook fine, the Fashion ID case, why "Joint Controller" arrangements might be more common than you think (and why that should matter whenever you're sharing personal data with another controller) and what to make of the ICO's recent changes to its guidance on cookies.

Richard also touches on Brexit and how in the event of a no deal, businesses should be putting adequate safeguards in place to ensure personal data is transferred correctly.

Watch our short highlights video to hear Richard discuss more on data protection and transfer of personal data within and outside of the UK.
Speakers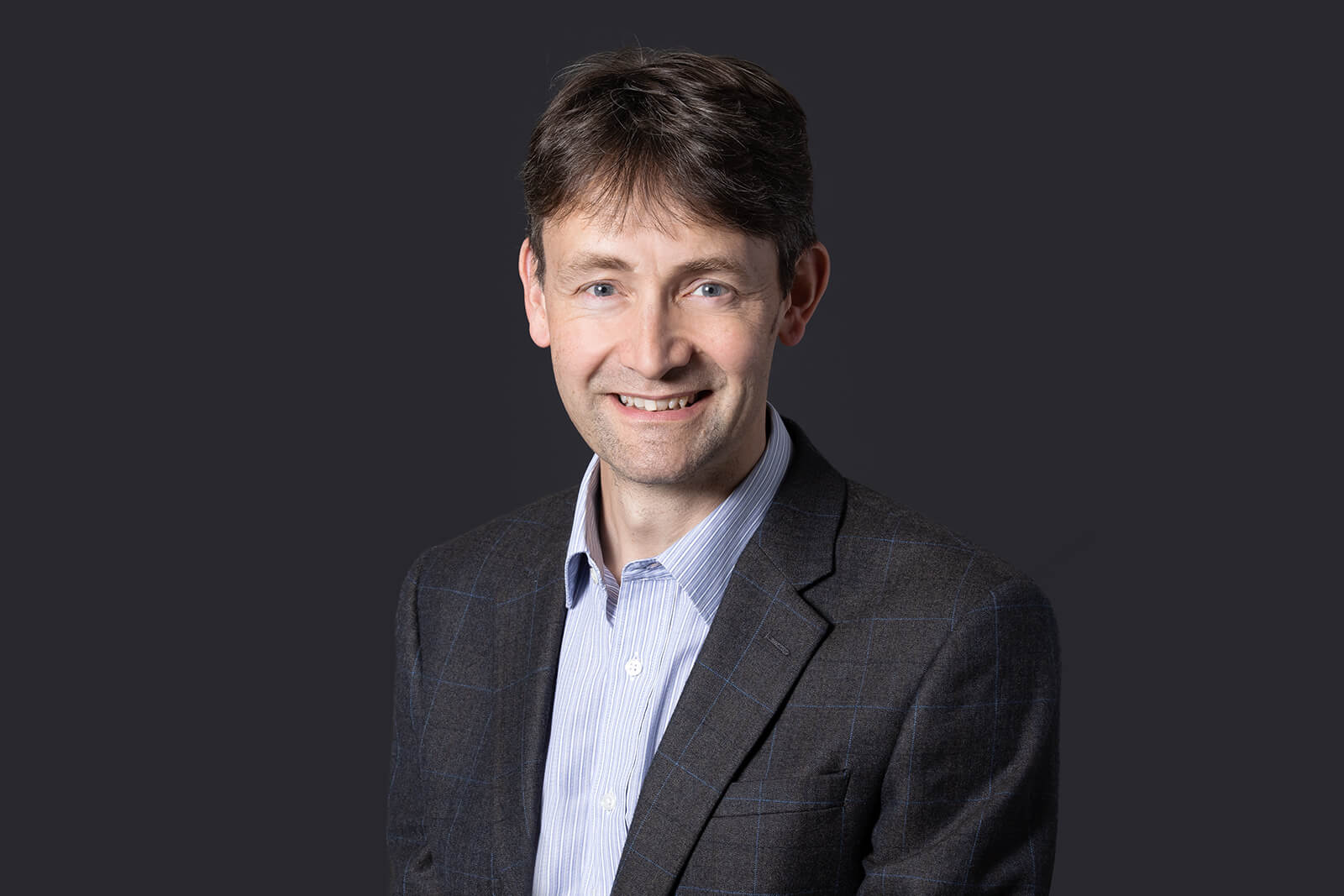 Richard Nicholas
Partner
Richard specialises in commercial, IT and outsourcing agreements, complex projects for private and public sector clients, collaboration, distribution & agency contracts, e-commerce and consumer law.
richard.nicholas@brownejacobson.com
+44 (0)121 237 3992
Contact