Mandatory registration under the Drone Safe Drone and Model Aircraft Registration and Education Service starts at 00.00 on 30 November 2019.
There are two separate requirements relating to all drones and other unmanned model aircraft (unmanned aerial vehicles) weighing between 250g and 20kg that are flown for both commercial and non-commercial purposes:
If you are the person responsible for an unmanned aerial vehicle you are now required to register as an operator. There is an annual fee of £9.00 to use this service.


Anyone who wishes to pilot an unmanned aerial vehicle weighing between 250g and 20kg will need to pass an online education package. This service is free and requires revalidation every three years.
Operating a drone between 250g and 20kg from 30 November 2019 without meeting the above criteria will be illegal and could incur a fine.
There are some limited exceptions to these requirements, for example those holding a current CAA permission will not have to pass the education element, but we advise you check carefully.
Please see our compulsory drone registration article from September 2019.
Contact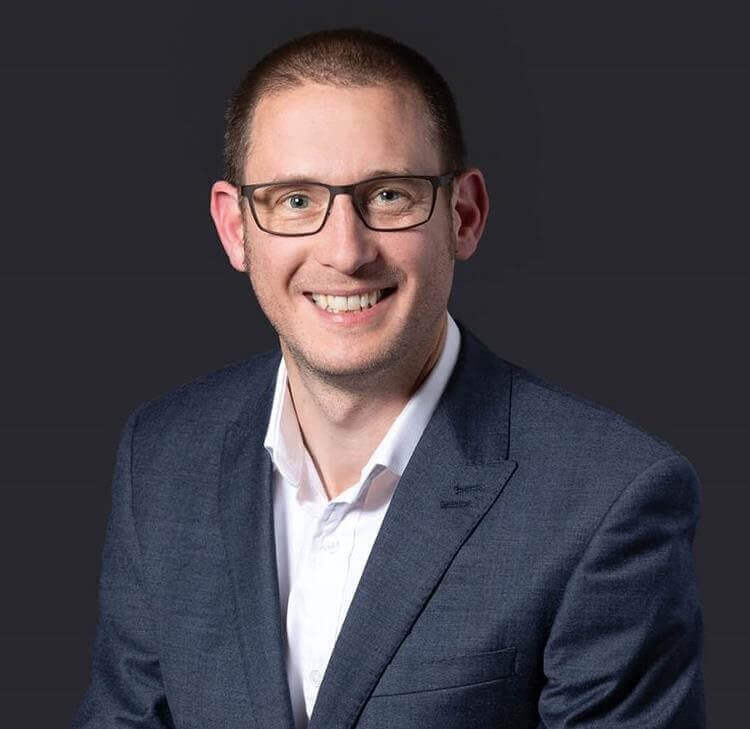 Alex Lucas
Associate
alex.lucas@brownejacobson.com
+44 (0)330 045 2923
View profile