We are pleased to invite you to join us for our popular Claims Club, which will take place in person in our London office and where we will focus on key areas of risk in the public sector and horizon scan for future risks. Following the session you are very welcome to stay for refreshments and networking.
Topics will include:
The complexities and sensitivities of Equality Act and Human Rights Act claims, to include the delicate conflict between religious belief and inclusive education – we will be joined by Ian Clarke of Deka Chambers who will provide invaluable insight having recently represented the successful defendant in one such case.
The vexed issue of data protection, to include the continued evolution of data breach claims, current trends and managing Subject Access Requests.
Legal update and future risks – we will reflect on the key legal developments over the past 12 months and look ahead at where we see the greatest risks, against a backdrop of a changing climate.
Key contact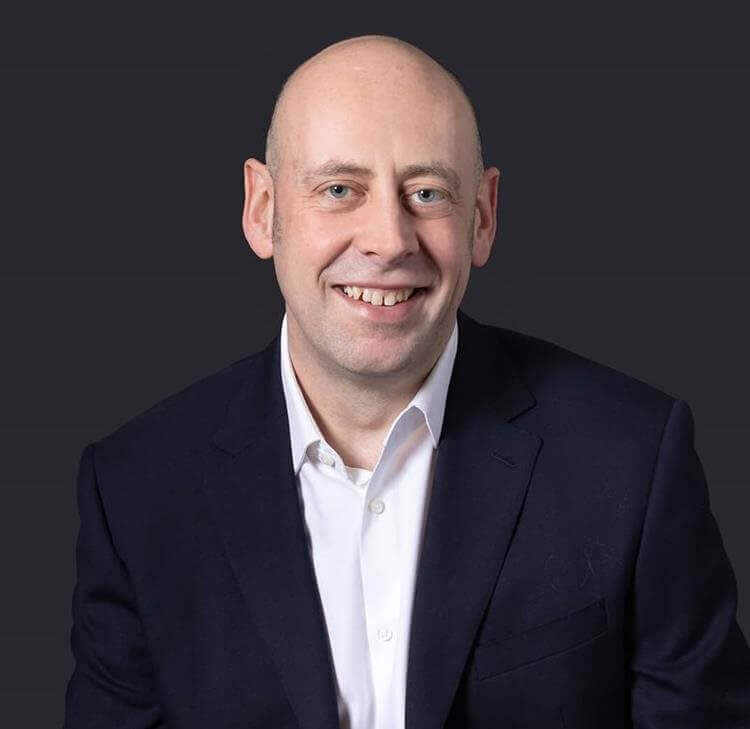 James Fawcett
Partner
james.fawcett@brownejacobson.com
+44 (0)115 908 4874
View profile