At Browne Jacobson, we understand how daunting panel proceedings can be, especially after stressful exclusion processes.
Our education team provides some of the most respected expertise in the sector. Our enviable in-house barrister team is experienced in representing schools at independent review panel hearings and can offer support, advice and assistance throughout the course of the appeal proceedings.
At Browne Jacobson, our nation-wide team of school exclusion panel lawyers is uniquely placed to help you throughout the independent review panel proceedings, from initial advice and guidance about the process, forensic review of the case papers, to representation at the final panel review hearing.
Working with us, schools can access a huge range of tailor-made support, including drafting submissions and position statements (which can play a pivotal role in independent review panel hearings), responses to written submissions submitted by parents and their representatives, a pre-hearing conference, representation at the final panel hearing and advice on the next steps after the hearing outcome.
When representing you, you'll receive an excellent level of service from a dynamic, friendly and able team of lawyers boasting extensive experience in representing and assisting schools with formal, high-profile legal proceedings.
Key contacts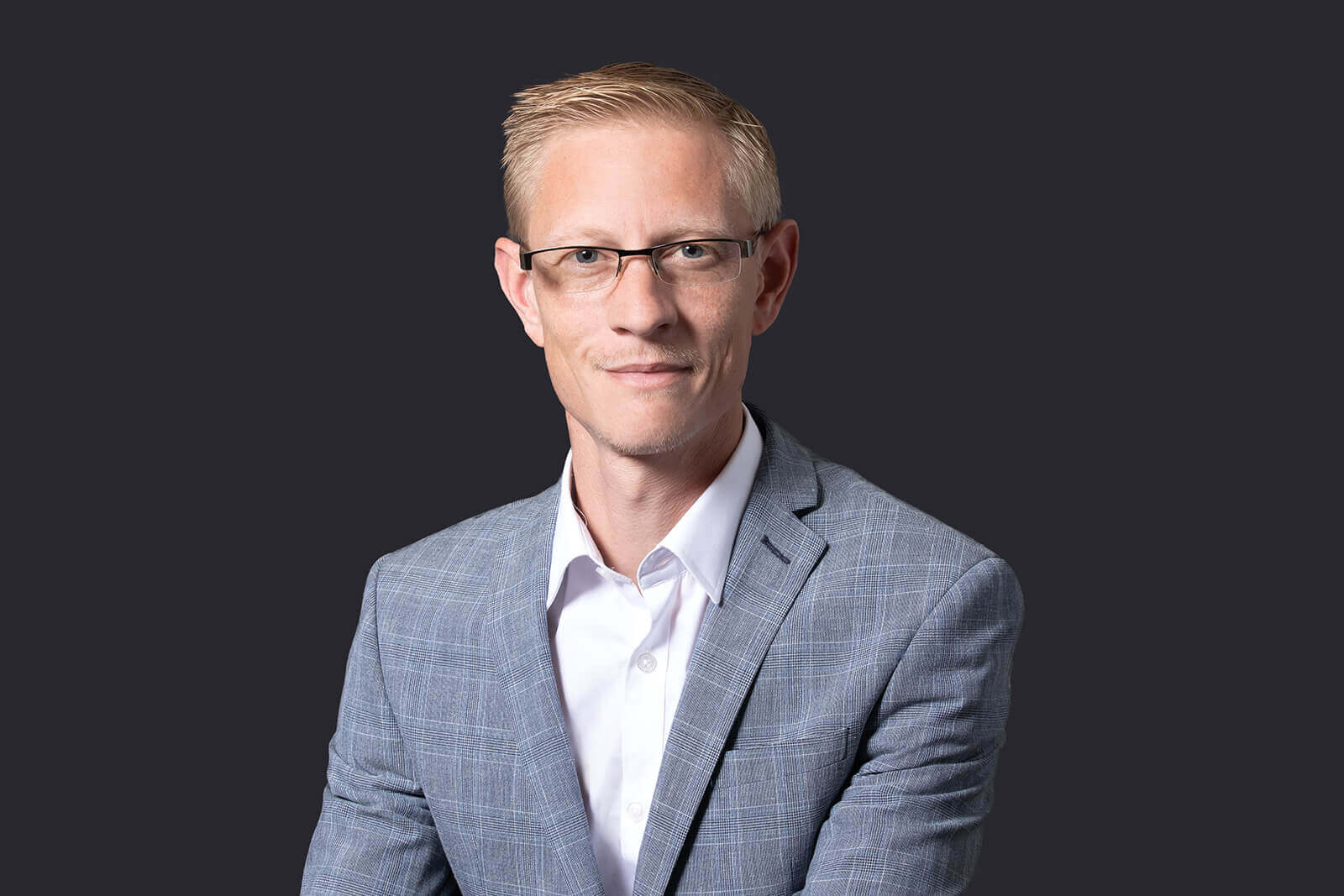 Ben Bentley
Partner (Barrister)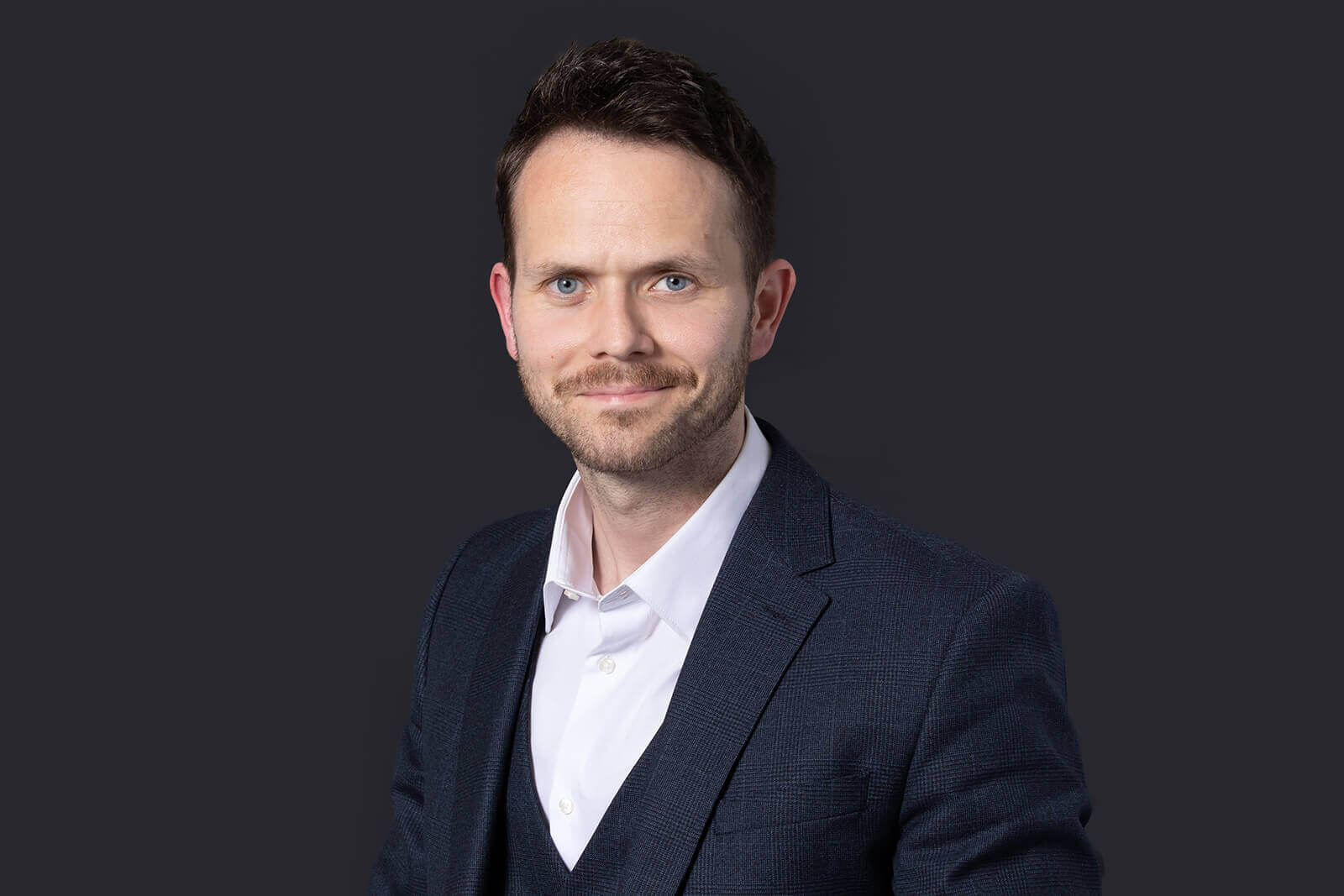 Andrew Cullen
Barrister (Senior Associate)