The presence of reinforced autoclaved aerated concrete (RAAC) has made the news this year as a major concern to schools and other public bodies.
Used extensively from the 1950s through to the 1990s as a cheaper, lighter, alternative to conventional, reinforced concrete, RAAC has a limited usable lifespan.
Those who think RAAC may be in their buildings will have many questions, including:
How do we know if RAAC is present?
What are our duties under health and safety legislation?
If our building is held under a lease, who is responsible for repair?
Should we close our site?
Can we make an insurance claim?
Can we make a claim under construction warranties?
Across our firm we have specialists in all areas relevant to RAAC so we're best placed to advise you on your liabilities and support you with your next steps.
Featured experience
Academy trusts
We advise 40% of the country's largest multi-academy trusts, on a wide range of matters including litigation, health and safety, safeguarding and construction procurement.
Major contractor
Advised a major contractor on the construction contracts and ancillary construction documents for the design and build of two schools for a London Borough procuring the construction through its LEP under a Strategic Partnering Agreement under the Building Schools for the Future Programme with capital expenditure in excess of £55m.
Local authority: division of health and safety responsibilities
Advising a local authority in connection with its broad portfolio of properties and the division of health and safety responsibilities between the authority, and third parties, in particular tenants and third-party contractors responsible for maintenance. Portfolio of almost 2,000 properties, detailed advice provided in connection with asbestos, fire, water, gas and electricity. Advising as to general health and safety principles, specific detail of legislation, and supporting guidance and approved codes of practice.
Disposal of a major city centre site
Advised a university on the disposal of a major city centre site, including complex issues surrounding the rights of tenants.
Our people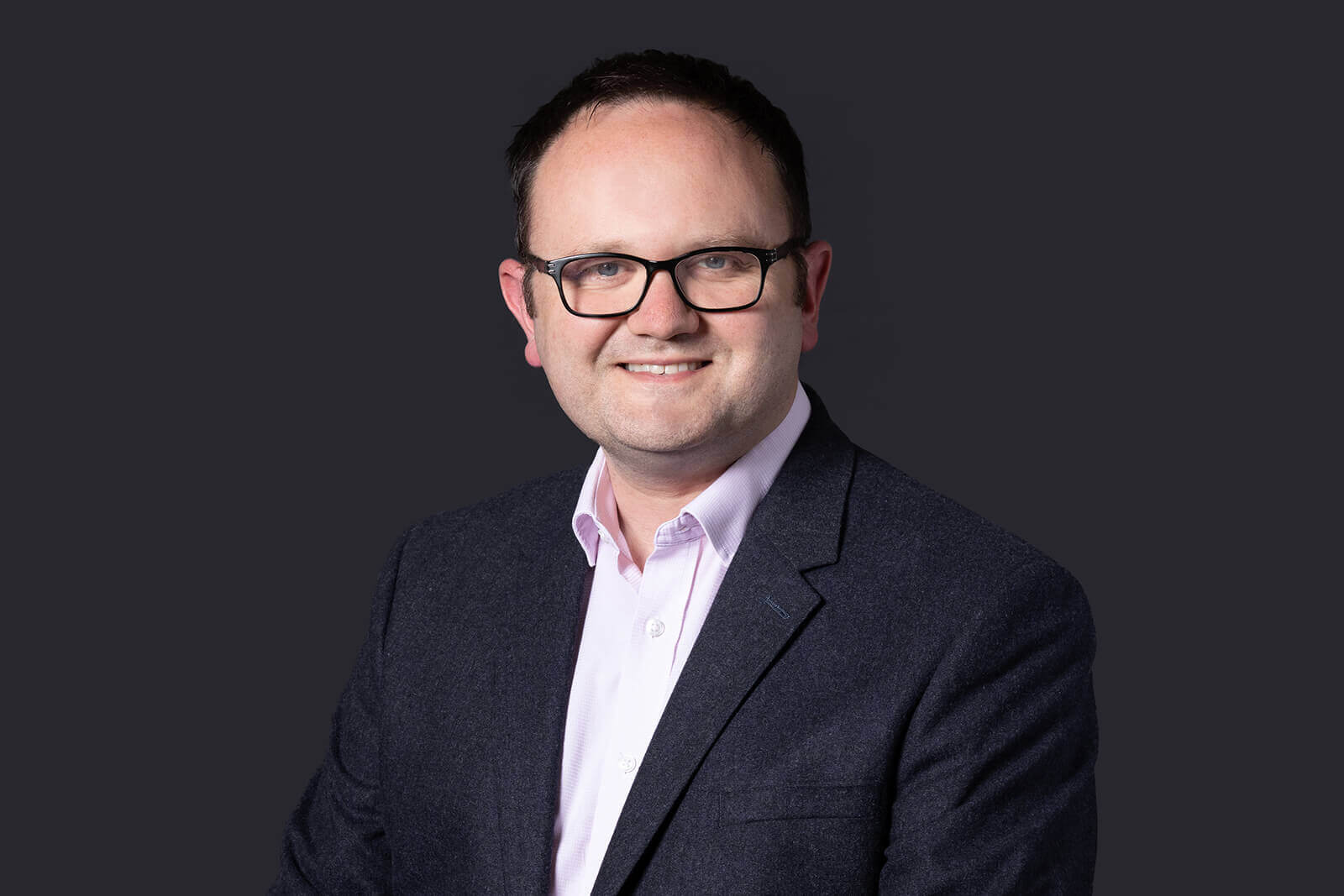 Peter Jackson
Senior Associate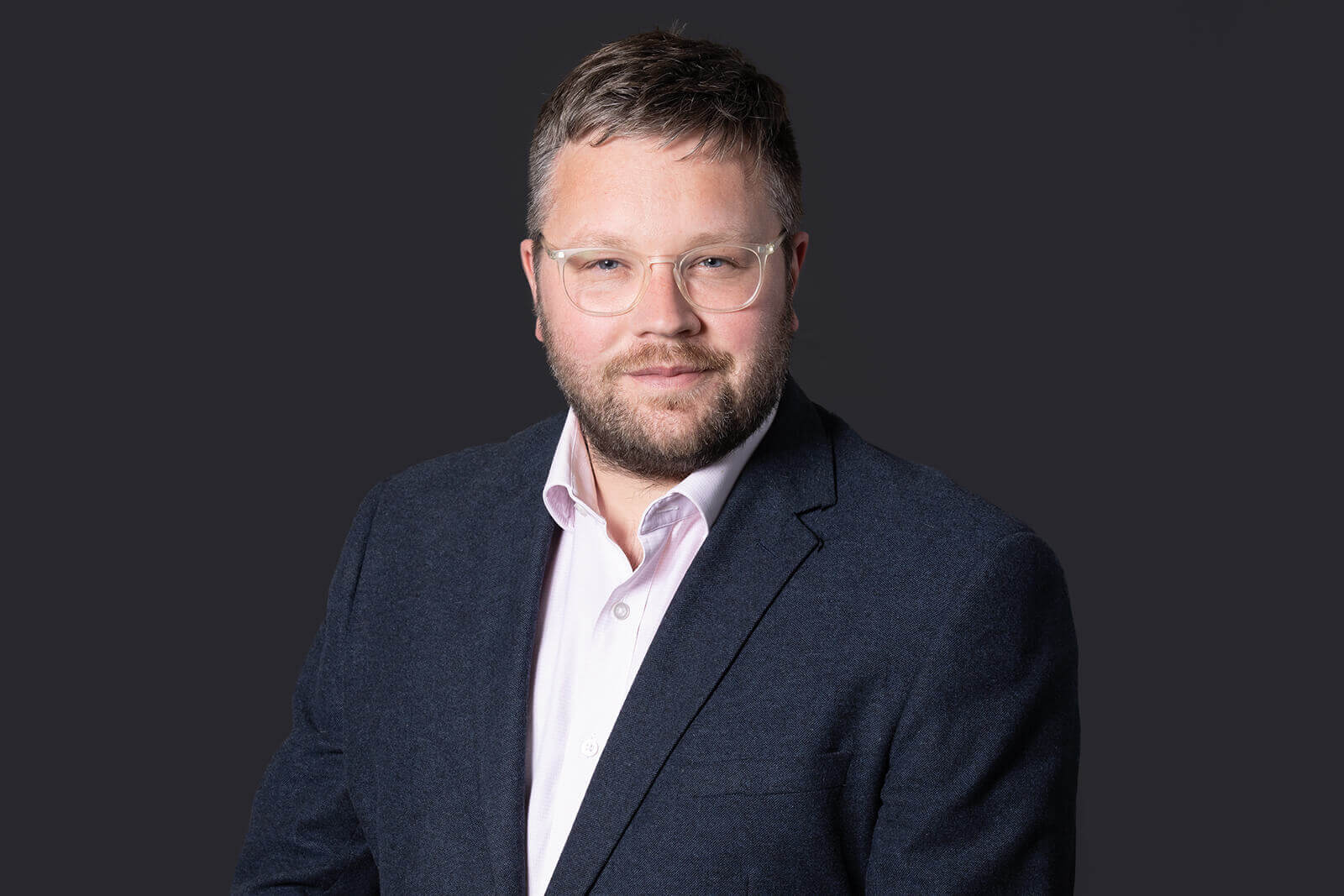 Scott Mounfield
Senior Associate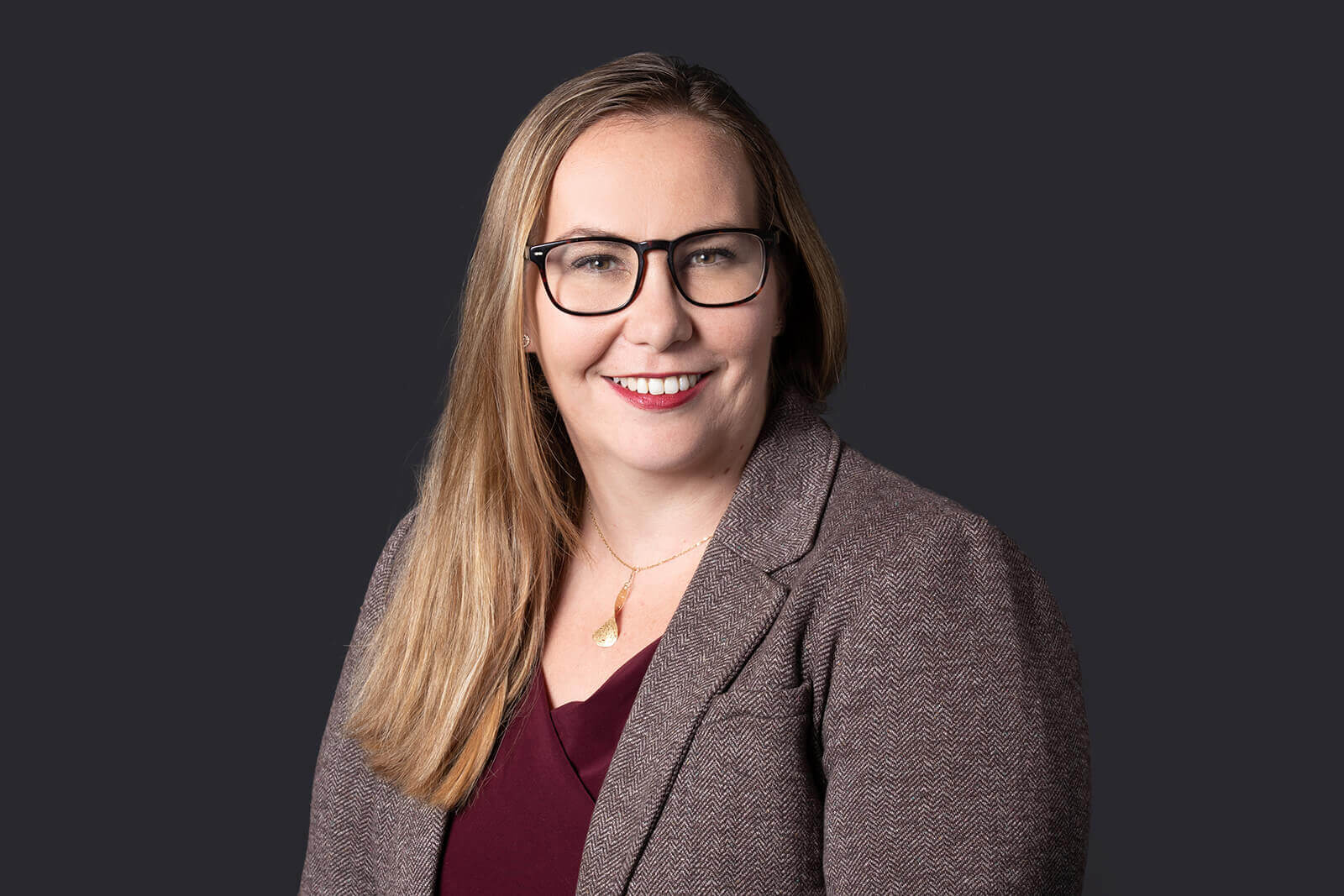 Rachael Murphy
Senior Associate