As experts in civil procedure, our barristers advise and represent clients in the County Court and High Court in litigation. We bring deep technical know-how of the Civil Procedure Rules, applied across a wide variety of legal specialisms. We're able to provide a combination of ad hoc, pragmatic advice to a full-service representation through the lifetime of your litigation.
We're known for bringing confidence and capability in civil procedure - skills we consider essential prerequisites for all of our barristers. Across the team each individual barrister draws on their own experience in areas which affect both our public and private sector clients.
In court, our advocates are robust and practical; as confident before a High Court Judge on a multi-day discrimination trial as before a Deputy District Judge in the County Court doing costs management.
Our collaborative team acts as advisors and a sounding board to our solicitor colleagues, providing specialist advocacy services whilst complementing the services provided by the self-employed Bar, across a multitude of areas of litigation. These include personal injury, professional and clinical negligence, road traffic, highways, debt recovery, housing and discrimination work.
What sets us apart from other firms and chambers, however, is the integrated nature of our civil litigation teams. Our ambitious barristers have access to our case and file management systems, enabling them to avoid the duplication of work which may otherwise come from instructing counsel.
Key contacts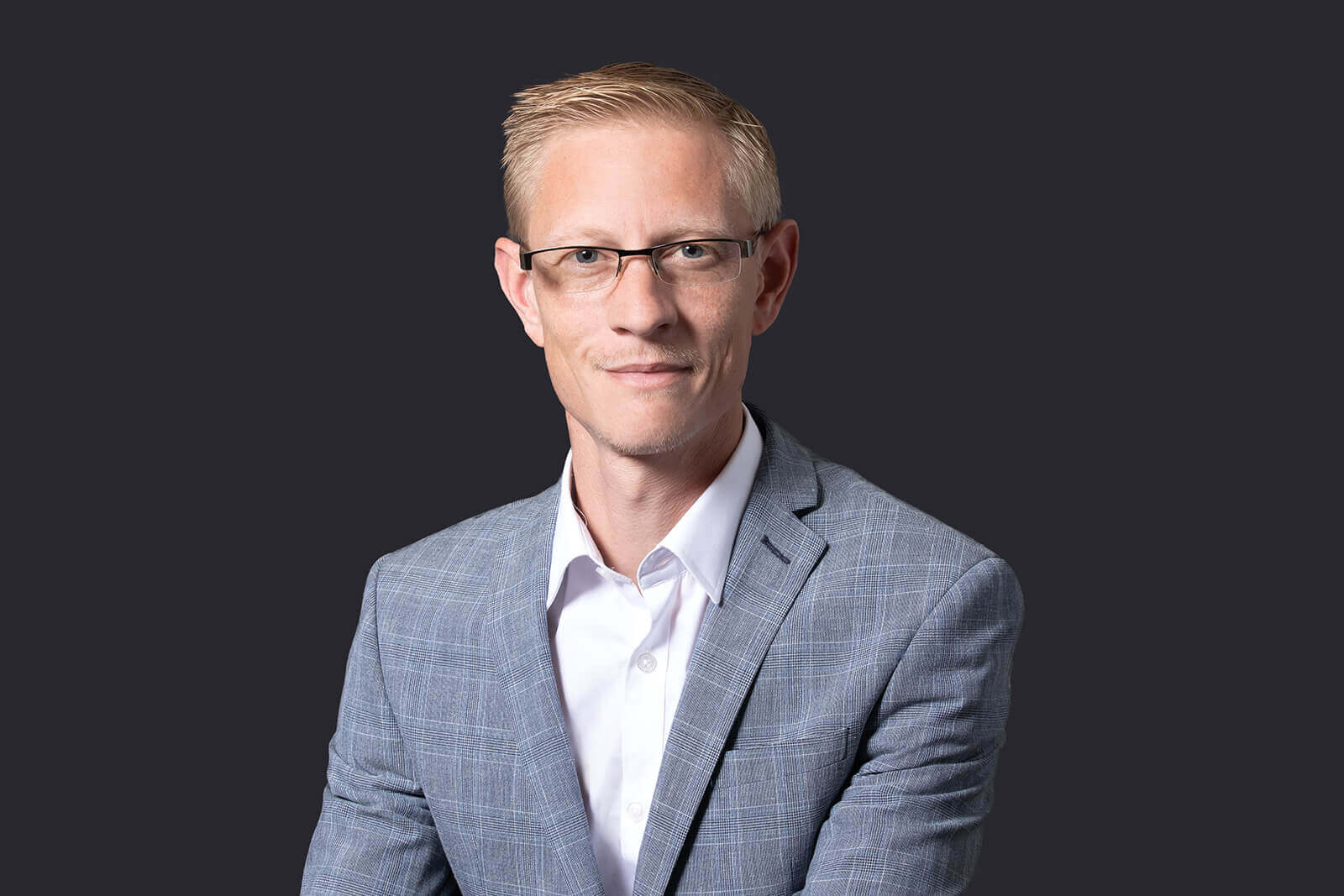 Ben Bentley
Partner (Barrister)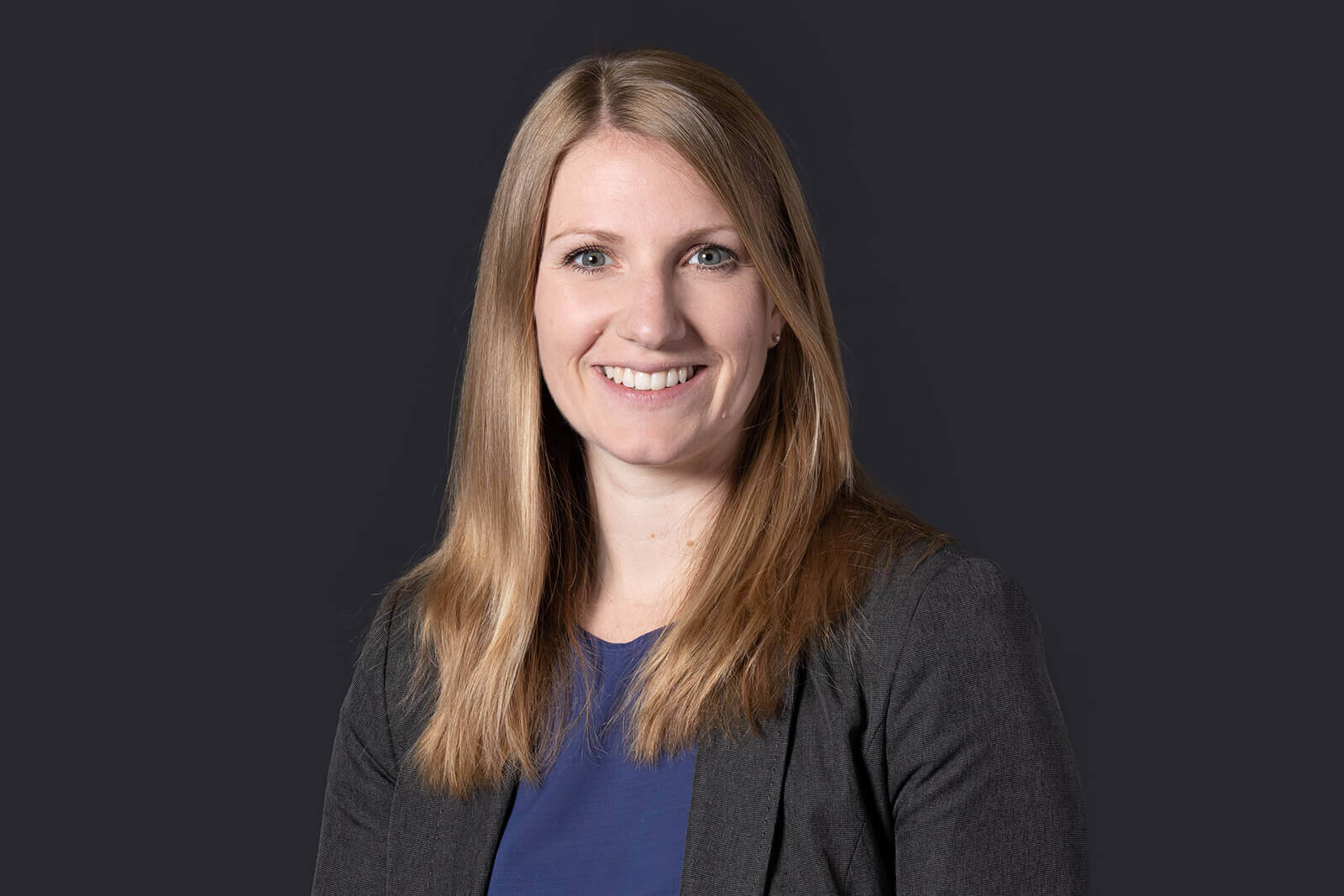 Samantha Paxman
Partner (Barrister)
Ian Perkins
Barrister (Senior Associate)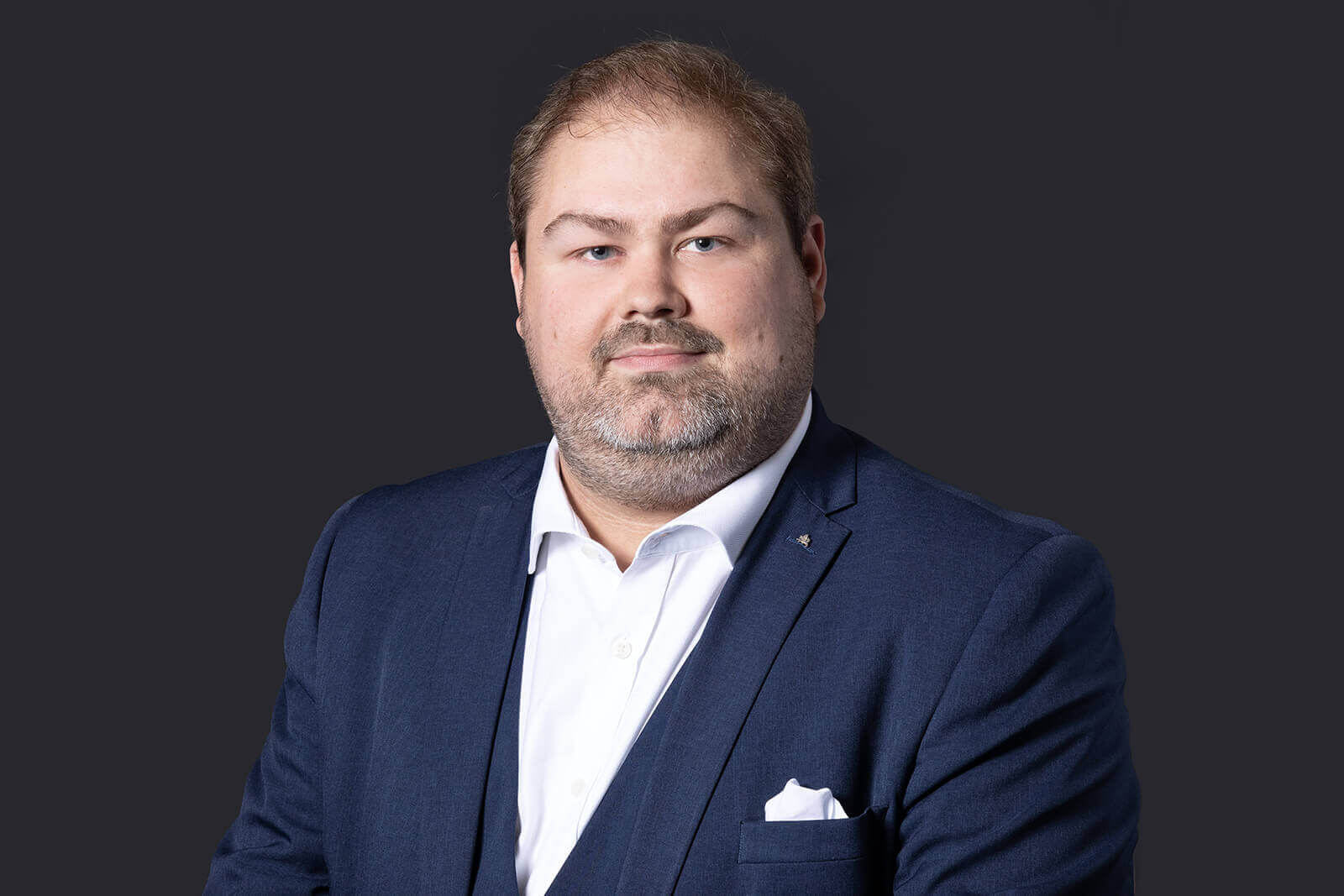 Luke Berry
Barrister (Senior Associate)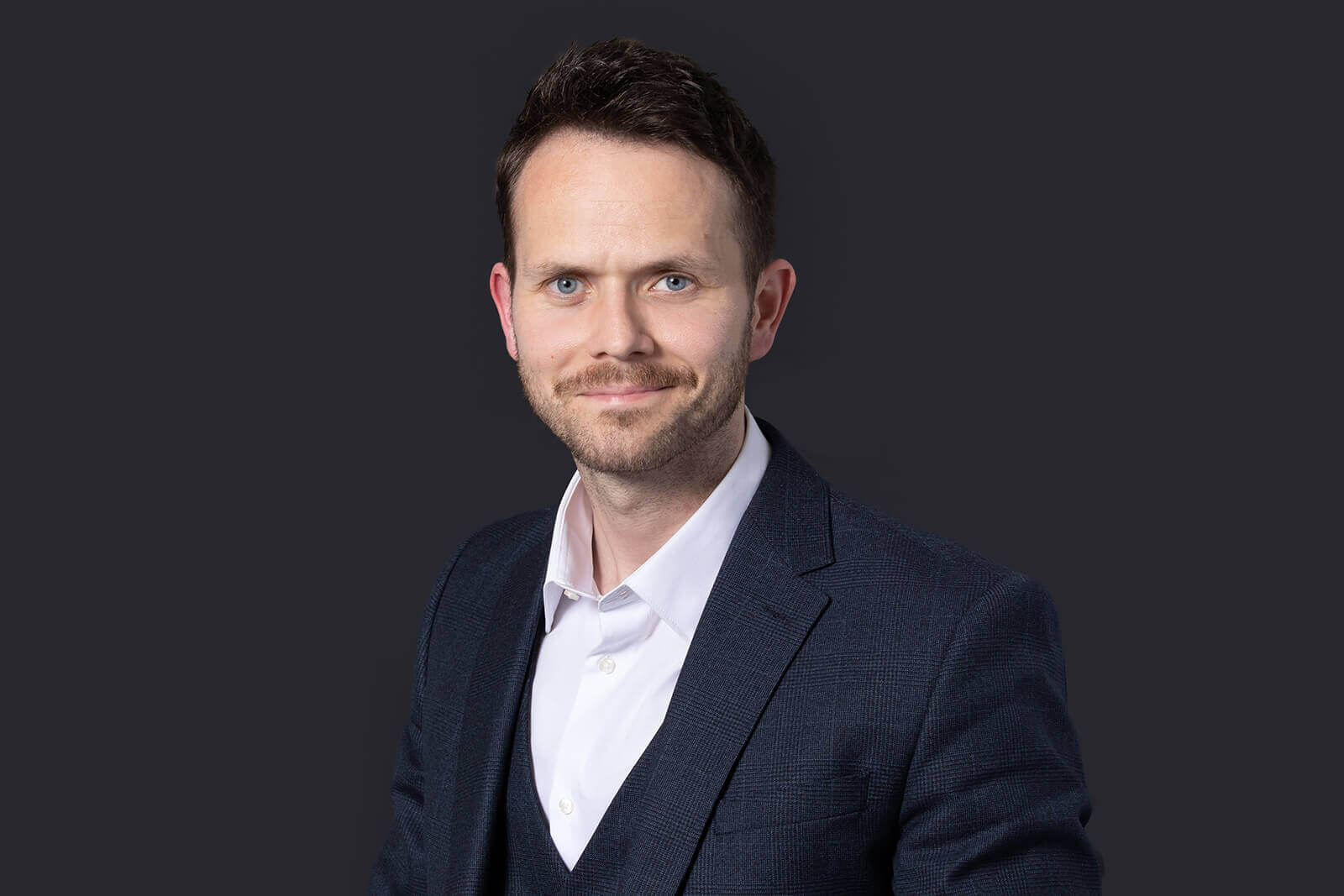 Andrew Cullen
Barrister (Senior Associate)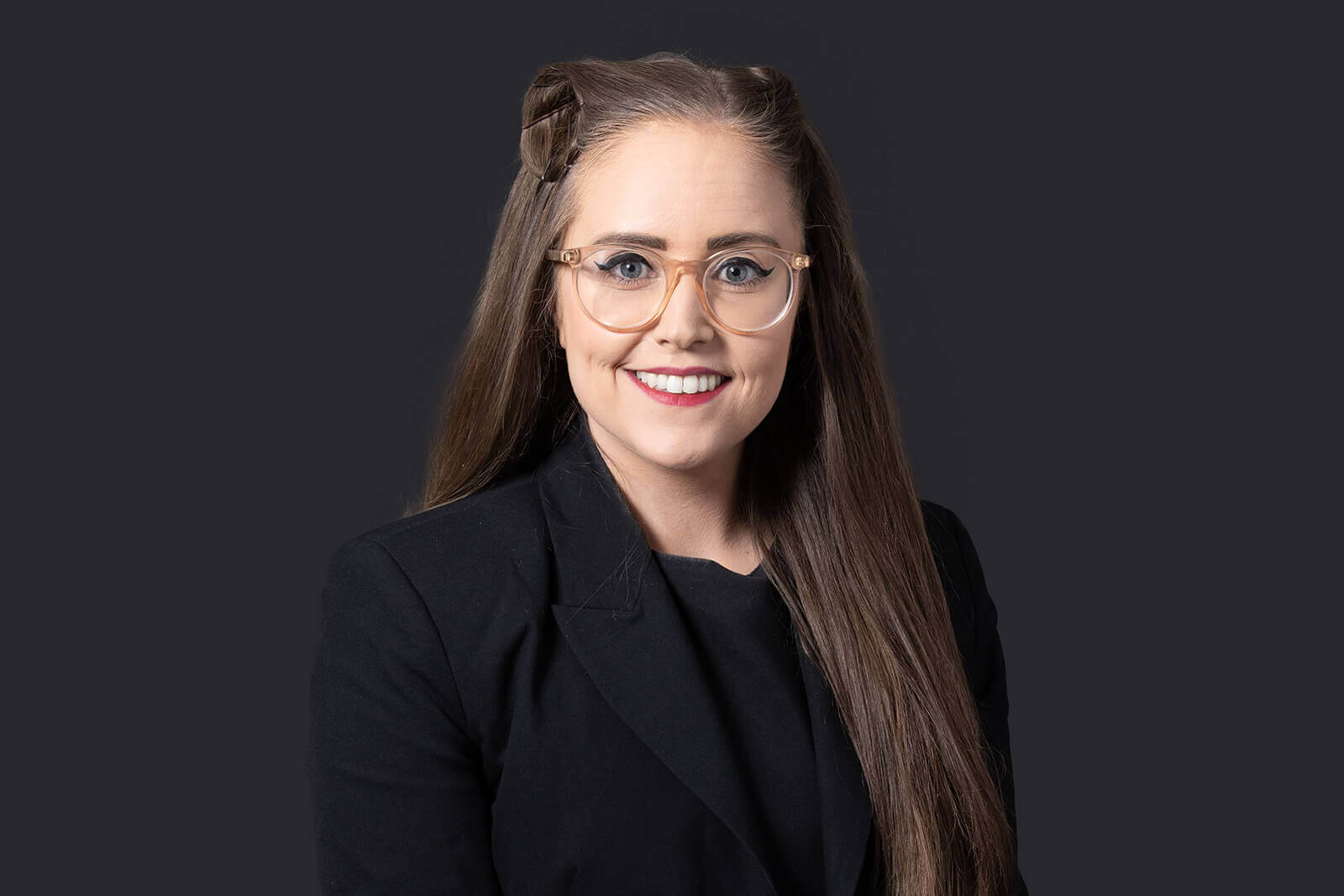 Holly Quirk
Senior Associate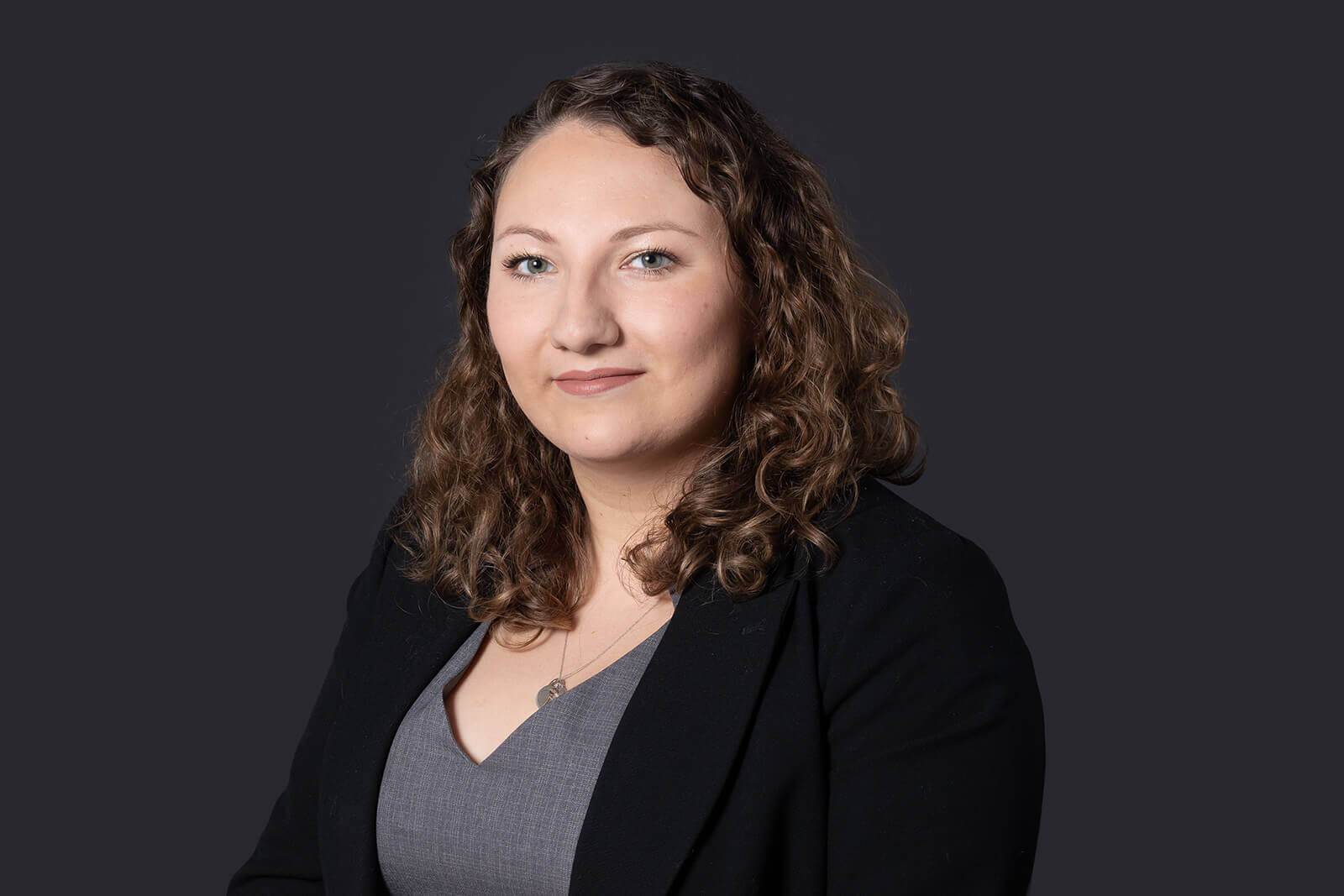 Kiera Riddy
Barrister (Associate)