FAIRE: Fairer Access Into Real Experience
Career stories: Lynette Wieland
Perseverance, passion, and persistence fuelled Lynette Wieland's route into law.
Lynette's an Associate in our health and social care advisory and inquests team and was recently appointed a Law Society social mobility ambassador. But her career journey wasn't what many consider conventional.
"Going to university was an alien concept to me as neither of my parents had attended. I lived and worked in a socially disadvantaged area, and pursuing a career in law was not the usual route."
Following a change in her housing and financial circumstances, Lynette left sixth form without A-levels. Feeling she should prioritise earning a living over her legal ambitions, she instead secured a vocational business apprenticeship. The apprenticeship exposed her to broad experiences – political, social, and economic insight. It also honed skills in teamwork, leadership, and public speaking.
Lynette decided to take the plunge during her apprenticeship and do a part-time access course in legal methods at Birkbeck, University of London. She later gained an undergraduate degree at the University of York, learning in simulated law firm environments.
Accessing a law career
A successful application to the Law Society's Diversity Access Scheme helped fuel her motivation to succeed in pursuing a career in law. The scheme provided both Legal Practice Certificate (LPC) funding and invaluable work experience opportunities.
After her LPC Lynette secured paralegal experience, including in Browne Jacobson's Health Advisory Litigation department, gaining vital legal skills in time recording, case management, and handling confidential information. Two years later, she secured her training contract through our internal applicant assessment centre.
Coming from an 'unconventional' background wasn't Lynette's only challenge. In her second year of university she noticed it took her a long time to read textbooks and academic articles. A visit to the student disability team revealed she had dyslexia and dyscalculia. These diagnoses allowed her to access reasonable adjustments such as assistive technology and printing credits, to access hard copies of articles and textbooks, which were easier to read than online equivalents.
Despite her success, Lynette's battled imposter syndrome when encountering students from privileged backgrounds:
It was difficult not to compare. I remember standing outside a career talk delivered by a barristers' chambers and feeling unable to go in as I thought I did not belong there.
"It was difficult not to compare. I remember standing outside a career talk delivered by a barristers' chambers and feeling unable to go in as I thought I did not belong there."

"I was often fighting thoughts of whether I was the right fit for a legal career as I'd not followed a traditional path of A-Levels to university and had joined when considered a 'mature student.' Fortunately, the strong support network I built helped me through these times."
Advice to others
To others with legal career ambitions, Lynette says:
"Always apply the three Ps: perseverance, passion, and persistence. Remember that interviewers don't know you personally, so you must demonstrate who you are at every opportunity. Interviews only give a snapshot of you, so don't take rejection personally. It's always worth requesting feedback and taking a constructive lesson from every rejection."
Career stories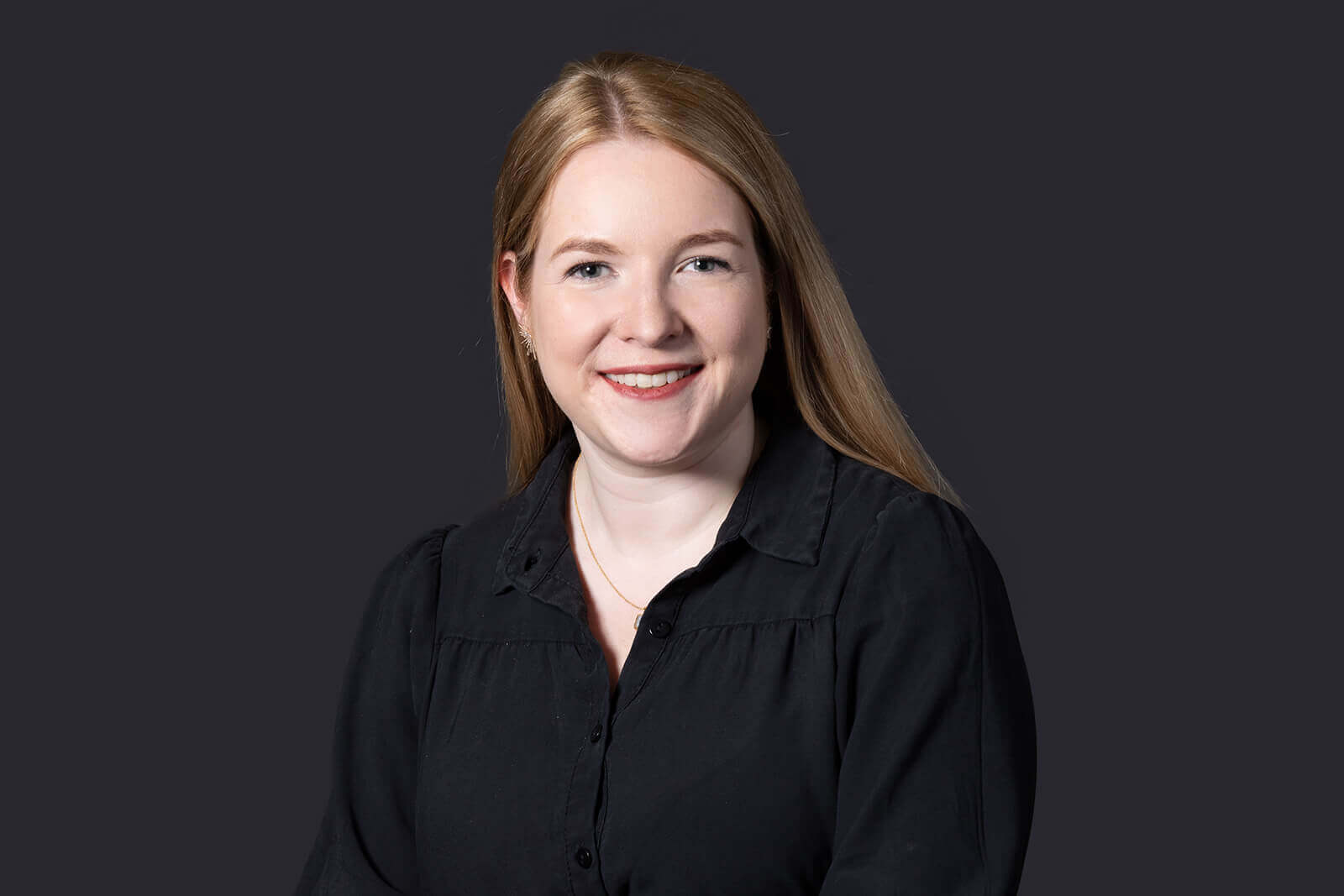 Lynette Wieland
Associate
Lynette is an Associate in our Health Inquests and Advisory Team. Recognised at the WeAreTheCity Rising Stars Awards 2022 for Law, at the Celebrating Neurodiversity Awards 2022 and as Champion of the Year in the Inspirational Women in Law Awards. Lynette advises healthcare providers and commissioners on their obligations under the Care Act, Mental Health Act and Mental Capacity Act.
lynette.wieland@brownejacobson.com
+44 (0)115 976 6520