When agreeing contracts for services, whether through a procurement process or otherwise, Service Level Agreements ("SLAs") are increasingly used in an attempt to ensure that the prospective supplier delivers an adequate quality of service.
Despite their prevalence, SLAs often appear to receive less attention than they deserve at the initial contracting stage with the result that they are often poorly drafted and difficult to apply in practice.
We regularly encounter disputes relating to SLA provisions and below we provide four top tips that you can use to minimise disputes when entering into SLAs.
Tip 1: Be clear as to whether the service levels are a target or an obligation
SLAs commonly set out a range of metrics or service levels against which the service provider will be measured. The metrics are chosen with the aim of ensuring that key aspects of the service which really matter to the customer are met by the service provider.
Despite their importance, however, we regularly encounter disputes where the service levels set out in the SLA are expressed or suggested to be targets rather than obligations.
This generates difficulty for the service recipient as it creates doubt whether the service levels are actually an enforceable contractual obligation. The result being that a failure to meet those service levels might leave the service recipient with no remedy against the defaulting service provider.
When you are negotiating any SLA, we would strongly encourage you to review its provisions in detail and to challenge anything in the agreement which may suggest that the service levels are non-binding or aspirational. You should seek to insert a clause expressly stating that the supplier will adhere to the service levels in full.
Tip 2: Make the provisions easily measurable
Measurability of service level provisions is crucial. It will be incredibly difficult to challenge a service provider's compliance with the service levels unless you can actually demonstrate that they are in breach of those metrics.
Issues in this area can arise in a number of different ways. In our experience, service level provisions can often be overly engineered or needlessly complex with the end result that it is difficult to determine whether the service provider is in breach. On the other hand, sparse or vague SLAs can make it difficult to assess what the scope of the obligation actually is and therefore whether the service provider is in breach.
When negotiating and agreeing SLA provisions it is therefore advisable to ensure that your clauses are simple, clear and easily measurable with no scope for argument as to what compliance looks like or how it is to be measured. It will also assist if the provisions are independently verifiable so that non-compliance would be clear even to a non-party.
Tip 3: Monitor compliance
If one party breaches a contract, certain remedies (such as termination of the contract) will often require prompt and incontrovertible action from the innocent party. Acquiescence or acceptance on the part of the innocent party or an unreasonable delay on their part may prejudice or even exclude the innocent party's ability to invoke those remedies.
In these circumstances consistent monitoring is vital to ensure problems are identified at the earliest possible stage and to otherwise support with the effective management of these agreements during their lifespan.
In order to assist with monitoring, consider agreeing provisions in the SLA which address which party will measure compliance, how that compliance will be measured and how frequently reports will be issued. Consider appointing an internal key person as a contract compliance manager. It is also sensible to include a process for determining any disputes over the outcome of monitoring, for example bringing in an independent assessor to audit performance and issue a binding decision on the matter.
If issues start to appear, ensure they are documented and dealt with appropriately. If you do identify an issue, ensure you consider your position in full at that stage and take care in your response to any identified breach. Think carefully before expressly or impliedly accepting a breach of the service levels, for example by delaying enforcement action or acting as if the agreement remains in force (known legally as 'affirmation').
Tip 4: Take advice
If you are in any doubt as to your position, we would encourage you to take independent legal advice as soon as an actual or potential breach is found. It is better to act quickly to preserve your rights than delay and risk weakening your legal and/or commercial position.
Our disputes team regularly deals with issues relating to SLAs, and we would be happy to assist you.


Contact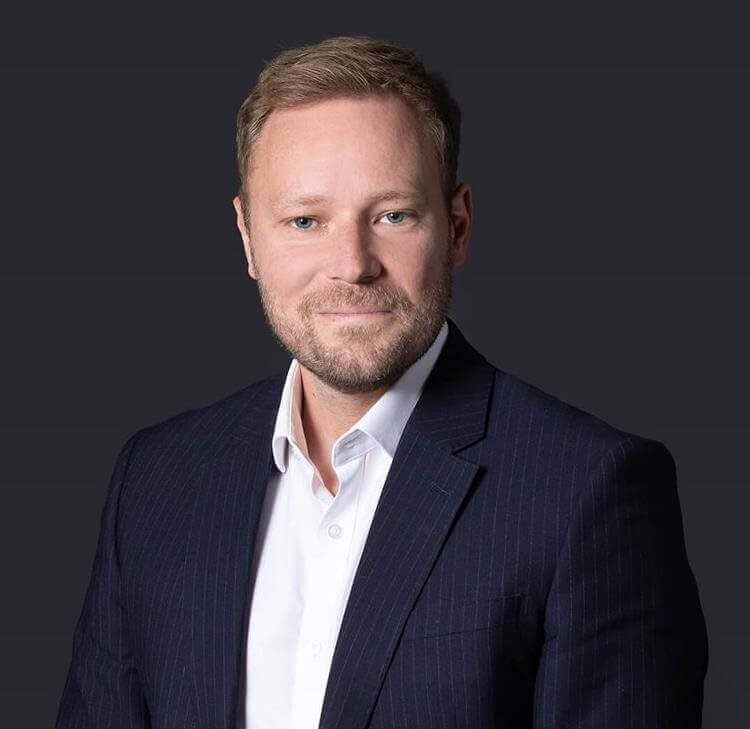 Mark Hickson
Head of Business Development
onlineteaminbox@brownejacobson.com
+44 (0)370 270 6000
View profile