We have seen a rise in recent times in claims resulting from breach of confidentiality. Here we explain how these claims arise and what to do if you become aware of a breach of confidentiality.
Health records are subject to a duty of confidentiality as they derive from the relationship between the medical practitioner and patient. All information that, directly or indirectly, might identify a patient and that was created in the context of the provision of healthcare to a patient is subject to this duty. The general legal principle is that such information should not be disclosed to others without the consent of the patient, where it is required by law, or if it is justified in the public interest (such as to prevent serious harm to the patient or others).
Unfortunately, breaches of confidentiality do sometimes occur because health records have been mistakenly disclosed or accessed without proper authorisation. As health records will always contain personal data (and will almost always contain special category data), the most immediate question you need to ask is whether the breach ought to be reported to the Information Commissioner (within 72 hours) and/or the affected individual(s). Depending on the circumstances, you may also consider reporting the matter to the police if a criminal offence has been committed.
If legal proceedings are commenced against you then any claim will usually contain the following heads of claim: (1) breach of confidentiality; (2) statutory breach of the Data Protection Act 2018; and (3) misuse of private information. Ultimately, this is not of much consequence as the courts have tended to simply assess damages as a global figure, often using the Judicial College Guidelines as a reference when the only harm suffered is distress. Although there is a growing body of case law in relation to the assessment of damages, the facts of each case are so disparate that it remains difficult to make any direct comparisons when considering likely damages awards in these claims.
Please contact Matthew Alderton for further help with any breach of confidentiality claims that you may have.
Contact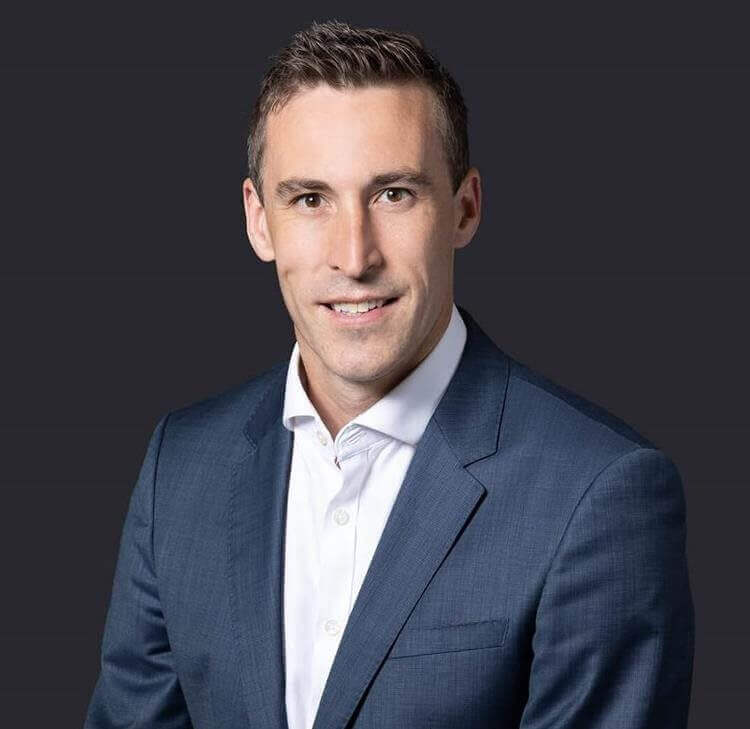 Matthew Alderton
Partner
matthew.alderton@brownejacobson.com
+44 (0)330 045 2747
View profile