When complex staffing issues arise, schools need immediate advice that gives a clear analysis of the risks and a strategic plan of action. That could be anything from devising a long-term strategy for dealing with an entrenched trade union situation across a large multi-academy trust, to resolving a complex employment tribunal claim from an ex-employee against a community primary school.
Our clients receive quick, pragmatic advice and are safe in the knowledge that, as sector specialists, we ensure they aren't tripped up by missing the latest government guidance or changes to legislation.
Our employment team provides specialist advice to our education clients and have a long history of advising academies and schools. Working in tandem, our employment lawyers and education HR consultants provide our 'HR Services for Schools', designed specifically for academies and schools, offering a complete package of support ranging from managing day-to-day HR issues to guidance on strategic organisational changes.
We regularly provide training on topics such as recent employment law updates and training for leaders on effective people management.
So, whether it's a routine question interpreting the Burgundy Book rules on maternity leave or a strategic review of staff resulting in a whole school restructure, our team has the experience to ensure our clients achieve the result they are looking for.
For information on HR Services products please contact us.
What we do...
Strategic employment law advice to academy and schools
Team restructures, bespoke contracts and terms of employment
Dealing with complex grievances and disciplinaries
Managing allegations against staff
Referrals to the Teaching Regulation Agency
Exit agreements and compliance with the Academy Trust Handbook
Discrimination issues
TUPE transfers and indemnities on outsourcing
Supporting you with trade union issues - from collective negotiation to injunctions on industrial action
Specialist reward consultancy, e.g. advice to remuneration committees regarding executive pay, salary benchmarking, redesign of pay and reward structures
Bespoke and off-the-shelf training for all levels of staff (including governors and trustees) on HR matters
Featured experience
Sole HR provider
We're the sole HR provider for a large group of academies across the Midlands. Acting as an integral advisor to each of their schools on a day-to-day basis, we're well placed to have an overview of the HR issues facing the organisation and identify trends and risks. We do this informally on a daily basis and provide the senior leadership with a written report monthly (or immediately if a case is high profile or high risk) so that they're fully aware of the HR issues in their schools.
MAT
Working with a MAT to support the redesign of career pathways along with pay ranges, terms and conditions taking a more tactical approach to addressing the recruitment and retention problems that exist in the sector.
Executive team
Working with an executive team to realise a strategic people plan that delivers to the overarching Trust vision and development strategy.
Large national MAT
We're working with a large national MAT as their integrated outsourced employee relations team. We're plugged in to the trust via a technology-based helpdesk platform enabling us to receive HR advisory requests from schools which we can then directly respond to, log priority, risk and case type. This enables the trust leadership to have 'live' and transparent visibility of what's happening with employee relations across the trust. The in-house people team are able to keep focus on transformative people matters, instead of being pulled into the reactive management of employee relations.
Key contacts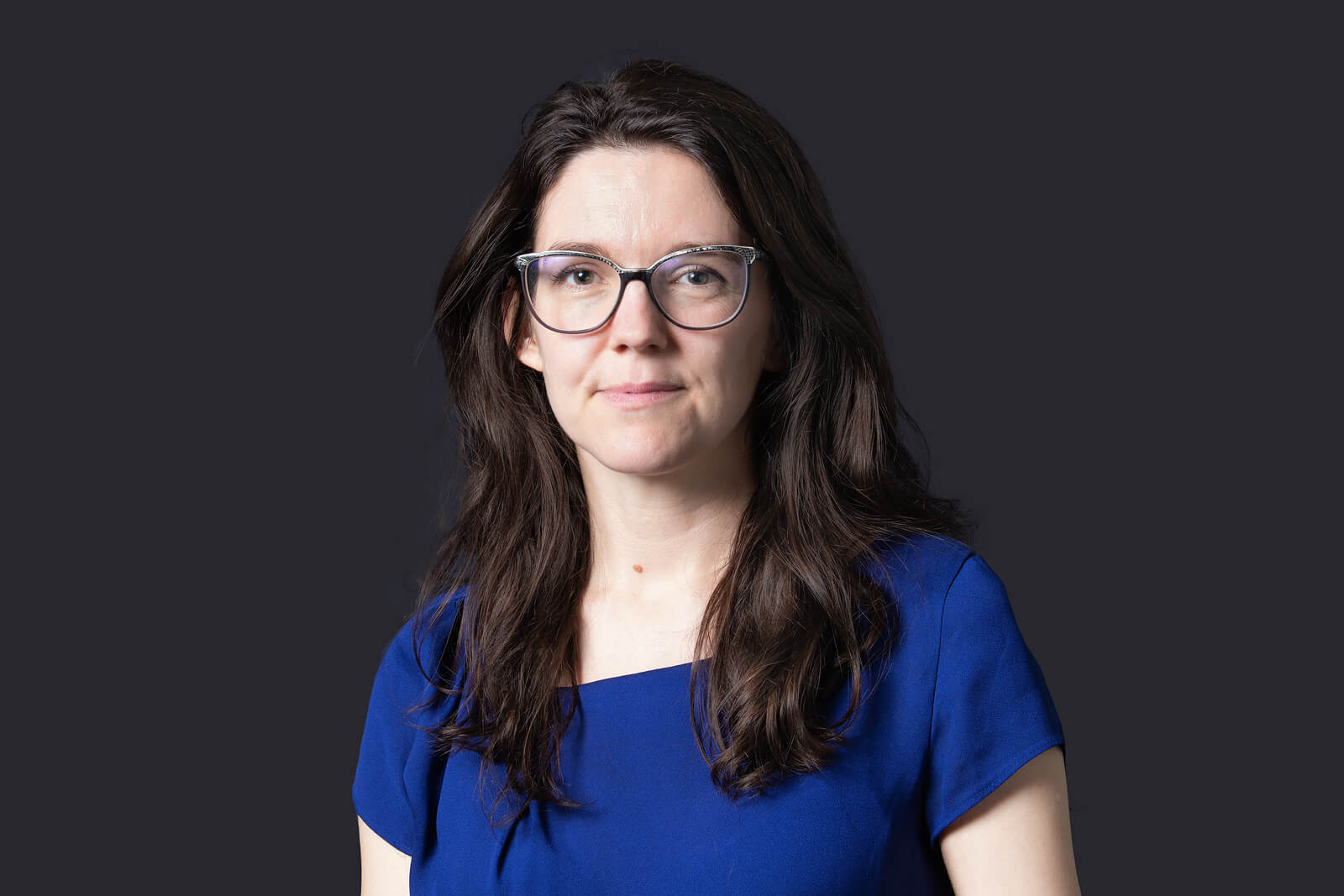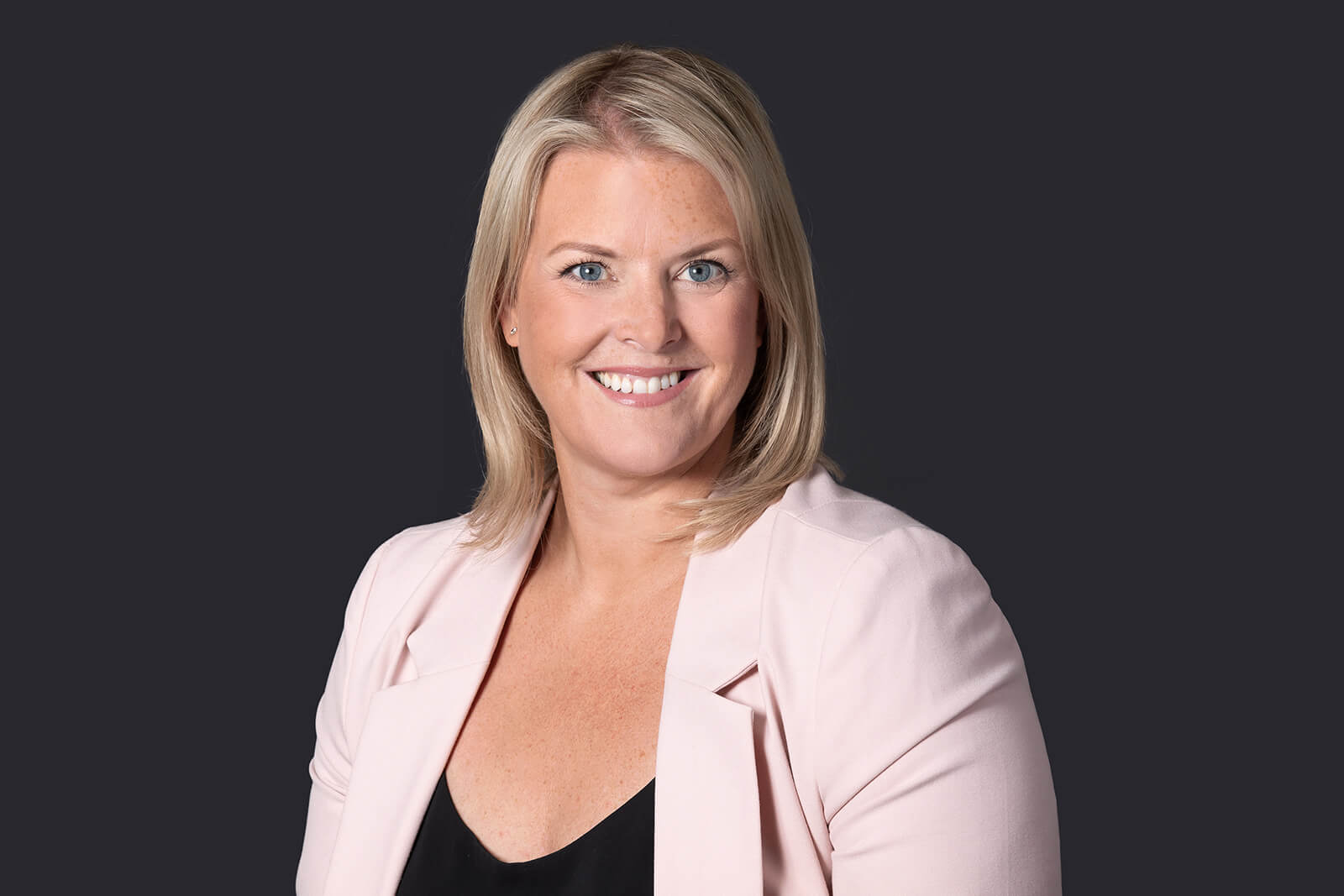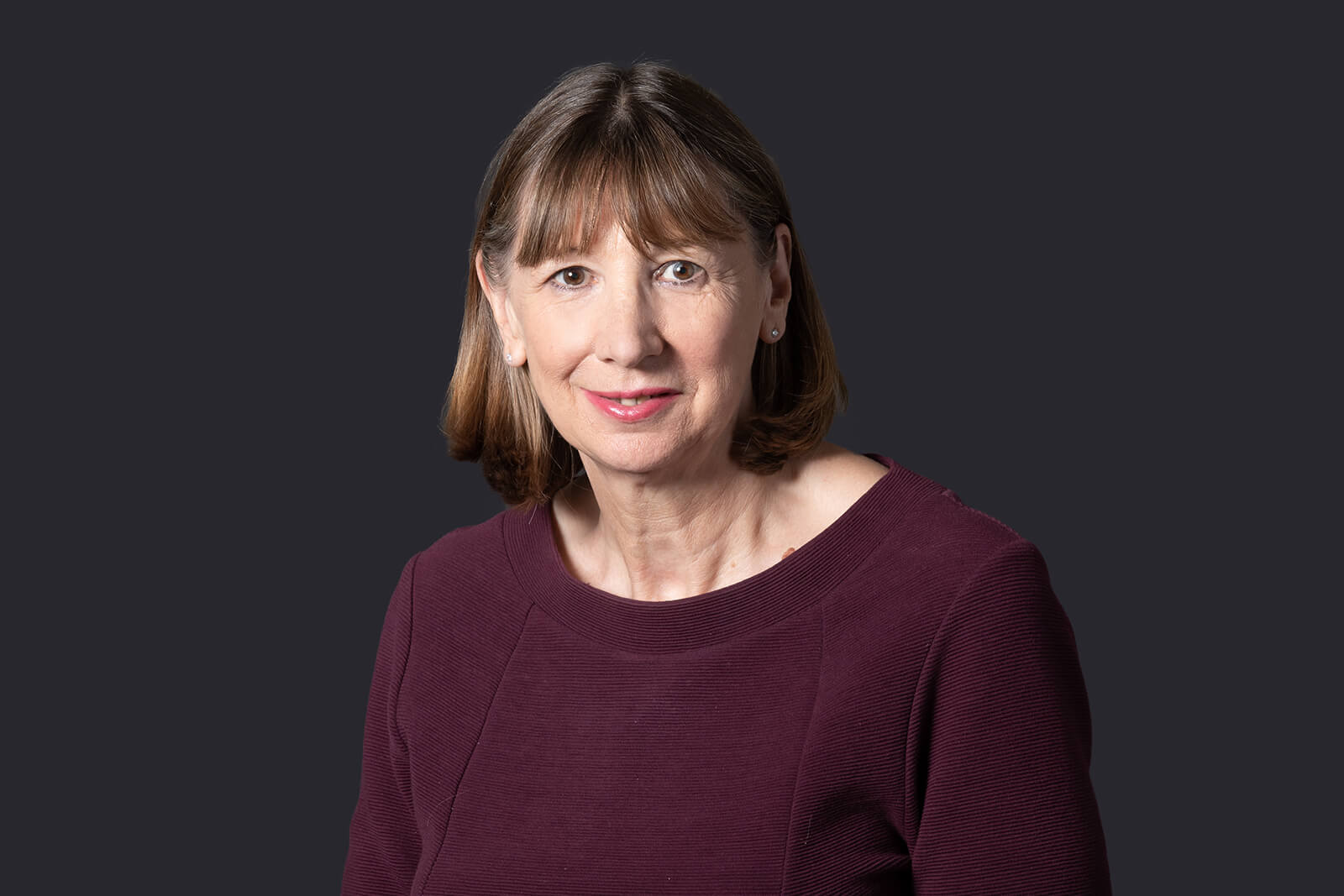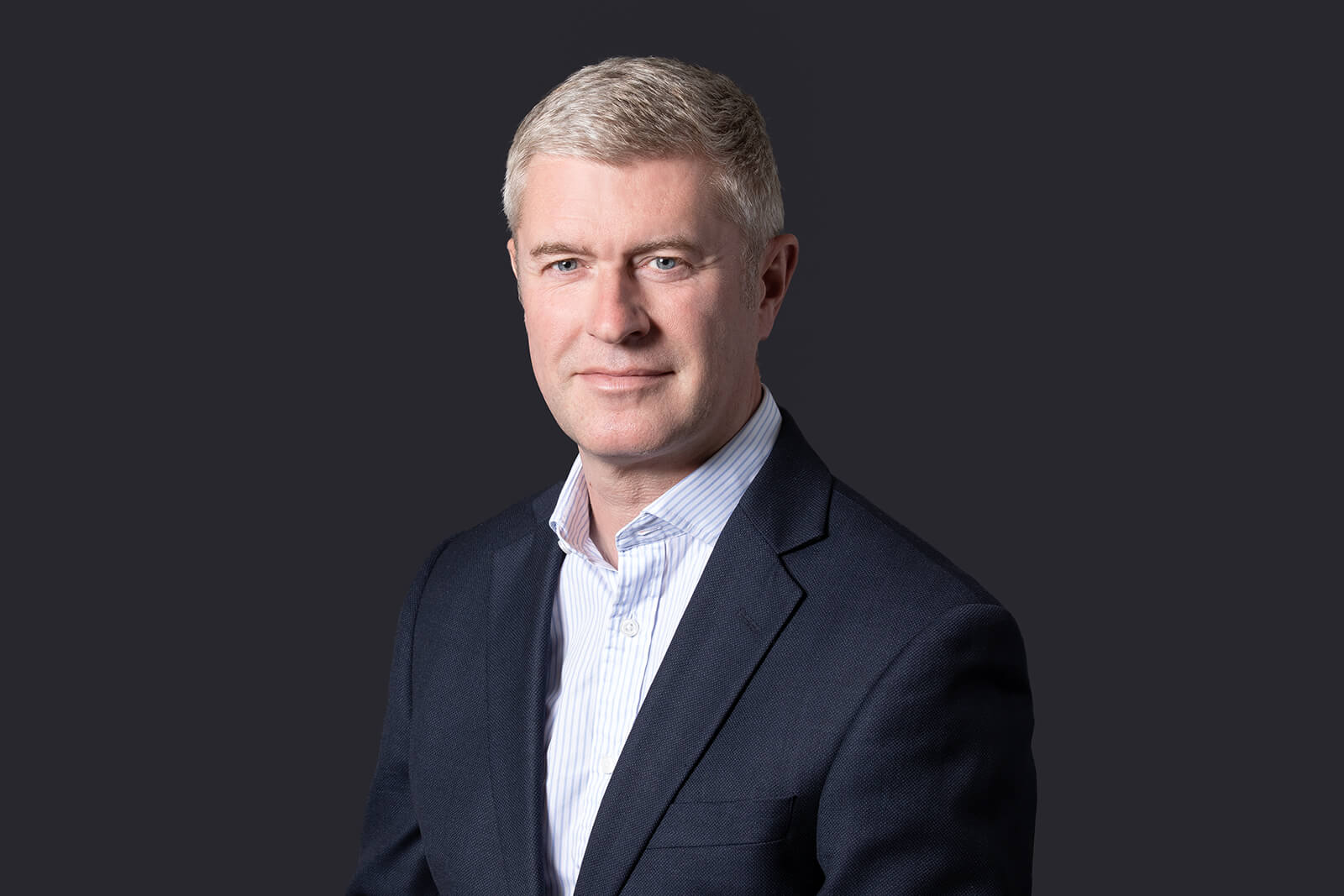 Testimonials
"I have always found the lawyers at Browne Jacobson willing to work differently with in house teams – genuinely collaborative in approach, willing to be flexible and think outside the box when trying to fix issues from live casework to recruitment and development of staff."
"A specialism in the educational sector is key to us. The excellent HR support we have received complements and supports the legal guidance superbly."
"Browne Jacobson have taken the time to understand our needs and preferred approach,' one impressed client remarks, adding: 'They are always accessible and we've never had to wait for a response, email or return call."
"They are flexible and will adapt their advice and style,' notes one client, who also praises the lawyers for being 'solutions-driven, knowledgeable and reliable."