It will be a relief to many to hear that there is a plan in place to ensure the continuation of post 6-year run-off cover which has been a concern for the profession for a number of years.
The Solicitors Regulation Authority (SRA) has listened to those concerns and put in place a scheme whereby a solicitor's clients can be reassured that when they engage with our profession they are in safe hands. In the unfortunate event something does go wrong, unlike most other professions, clients have the comfort of knowing that their claims will be met.
It is positive to hear that the SRA does not expect to levy the profession in order to run the scheme. Of course, this is premised on the assumption of post run-off claims remaining low. As those in the insurance industry will attest, when the economy is tightening, professional indemnity claims tend to rise. As the cost of living crisis continues, the test for the SRA will be whether or not the historical trends will continue in the future.
Key contact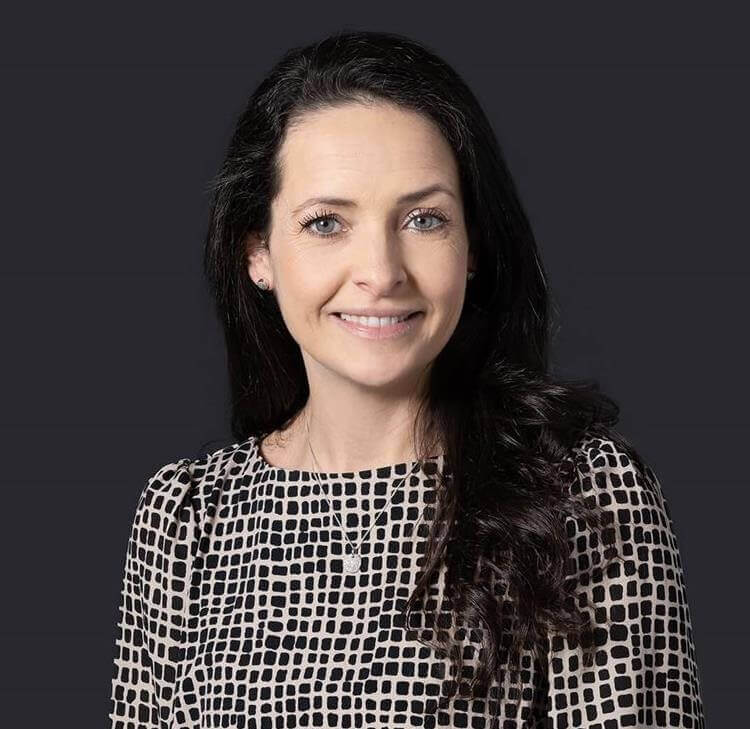 Sam Zaozirny
Senior Associate
sam.zaozirny@brownejacobson.com
+44 (0)3300452930
View profile