On 16 July 2019 the Serious Fraud Office (SFO) released details of the Deferred Prosecution Agreement reached with Sarclad Ltd in July 2016. The reporting restrictions on the Deferred Prosecution Agreement have now been lifted following the conclusion of a trial of 3 individuals linked to Sarclad. The SFO failed to secure convictions against these individuals, who were acquitted of conspiring with various agents to agree bribes, in relation to 27 separate overseas contracts for Sarclad.
The Deferred Prosecution Agreement reveals that Sarclad accepted the charges of corruption and failure to prevent bribery in relation to systemic use of bribes to secure contracts for the Company between June 2004 and June 2012. Following the Deferred Prosecution Agreement, Sarclad agreed to pay financial orders of £6,553,085 comprised of:
£6,201,085 disgorgement of gross profits
£352,000 financial penalty.
The Deferred Prosecution Agreement further required Sarclad to fully cooperate with the SFO and to provide a report addressing all third party intermediary transactions, completion and effectiveness of its existing anti-bribery and corruption controls every 12 months for the duration of the Deferred Prosecution Agreement .
This is the fourth Deferred Prosecution Agreement where no individual defendant has been successfully convicted of a criminal offence. This follows the SFO's failure to prosecute former Tesco executives concerning their role in financial misreporting that saw Tesco overstate its profits by more than £250 million. Similarly in February 2019 the SFO made a decision to abandon a case against former executives at Rolls Royce. This comes after Rolls Royce agreed to pay almost £500 million under a Deferred Prosecution Agreement in 2017 following a 4 year investigation into allegations of criminal conduct, including bribery.
It is clear that the threshold for securing successful criminal convictions against corporate individuals is far higher than the level needed to agree a Deferred Prosecution Agreement. In a large number of cases, a company has admitted large scale illegal activity, yet not one individual has been held personally accountable for such wrongdoing.
Whilst Deferred Prosecution Agreements are becoming increasingly common, the SFO faces ever greater difficulty in securing individual criminal convictions. It is clear that the SFO are becoming more careful in selecting cases for prosecution. This will certainly be welcome news to senior individuals within corporate organisations.
Contact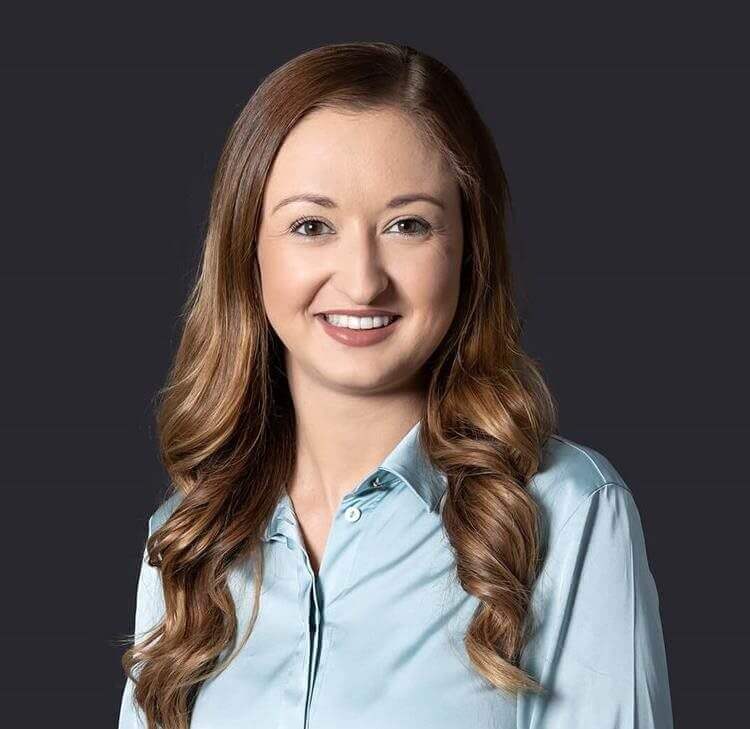 Jessica Johnson
Associate
jessica.johnson@brownejacobson.com
+44 (0)330 045 2660
View profile