An updated Burgundy Book was released on 8 June 2023. The Burgundy Book is a national collective agreement between the five main teaching unions and the national employers.
It provides a common framework for a number of key occupational employment benefits and terms of employment specific to teachers, including notice periods, sick leave and pay, and maternity leave and pay.
The Burgundy Book should be read alongside the further conditions of employment specified in the School Teachers' Pay and Conditions Document (STPCD).
Although academy trusts are not obliged to follow the Burgundy Book (or STPCD), the majority of academy trusts continue to do so, either by expressly incorporating reference to it in their contracts of employment or potentially as an implied term where they follow it in practice.
For teachers who have transferred into an academy trust's employment under the TUPE regulations, they will continue to be entitled to Burgundy Book terms and conditions where it was incorporated in their previous employment terms and conditions.
This is the first update in 23 years (!), but before we get too excited, national employers have clarified that it is a technical update only.
It updates legislation references and clarifies terminology. It does not intend to alter teachers' entitlements conferred under the previous version.
If you expressly incorporate the Burgundy Book into your school's contracts of employment, you may wish to check that your contracts provide for revisions to such collective agreements.
Where you use our precedent contracts, appropriate wording is already included.
Contact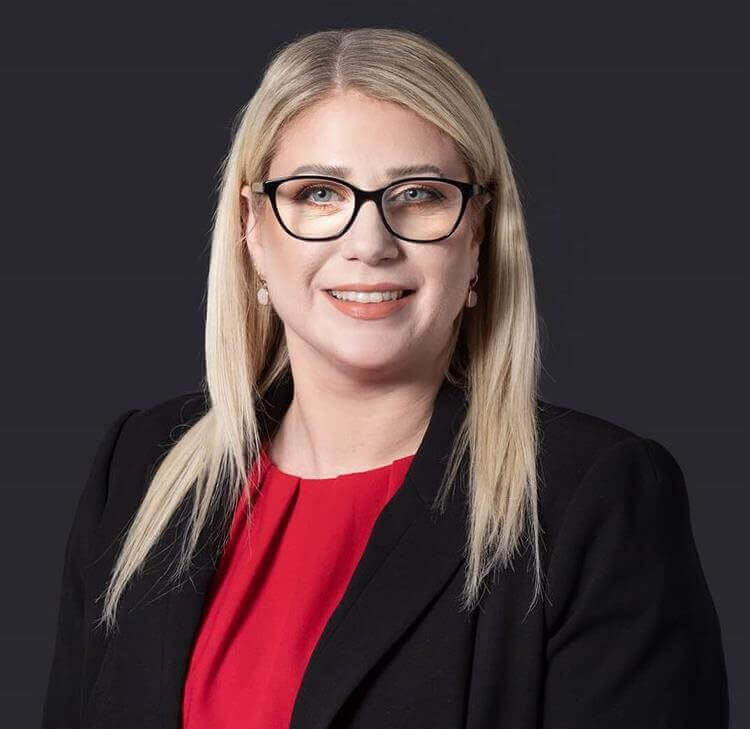 Sarah Linden
Senior Associate
sarah.linden@brownejacobson.com
+44 (0)330 045 2186
View profile