Europa Capital LLP and Martinez Residential S.L v Willis Limited (trading as Willis Towers Watson)
A claim has been issued by Europa Capital LLP ("Europa"), a real estate investment company that acquired and redeveloped commercial properties across Europe, against its broker, Willis Towers Watson ("Willis"), for failing to ensure there was comprehensive insurance cover in place in respect of refurbishment works carried out to flats in Spain.
Following a tender process, Willis was appointed by Europa to act as its broker. At an early meeting in August 2017, Willis was informed that Europa had complex redevelopment projects ongoing in Barcelona and Madrid which included the construction of new buildings. Willis agreed to monitor the situation and ensure that relevant insurances were in place and all angles covered.
In late 2017, Willis agreed to obtain a CAR policy in respect of Europa's substantial luxury redevelopment in Madrid. This cover supplemented Europa's property damage and business interruption cover which Willis had arranged to be renewed with AIG. The AIG policy contained an extension covering refurbishment works with a construction period of no more than 12 months and a €2m limit and excluded damage in respect of property that was being worked upon or in the course of construction.
A short time after works commenced in Madrid, the property collapsed, resulting in two fatalities. A second collapse two weeks later prompted Madrid City Council to order the properties' demolition. Europa decided their plans were no longer tenable and sold the property.
Europa made a claim on both the AIG policy and the CAR. AIG responded that the claim was excluded as the value of the works were in excess of €2m and the works were due to last longer than 12 months, whilst the CAR policy was limited to new works being undertaken and limited cover for the existing structures to £1m. Consequently, Europa did not have any insurance cover for the damage to the property in excess of £1m.
Europa claims that Willis is in breach for failing to make the proper enquires to ensure that appropriate and adequate cover was put in place or to advise on the terms of the two policies that were arranged and their combined effect. The claim is yet to be quantified but it is likely to be significant. We shall continue to monitor this claim as it continues through the Commercial Court.
Key contacts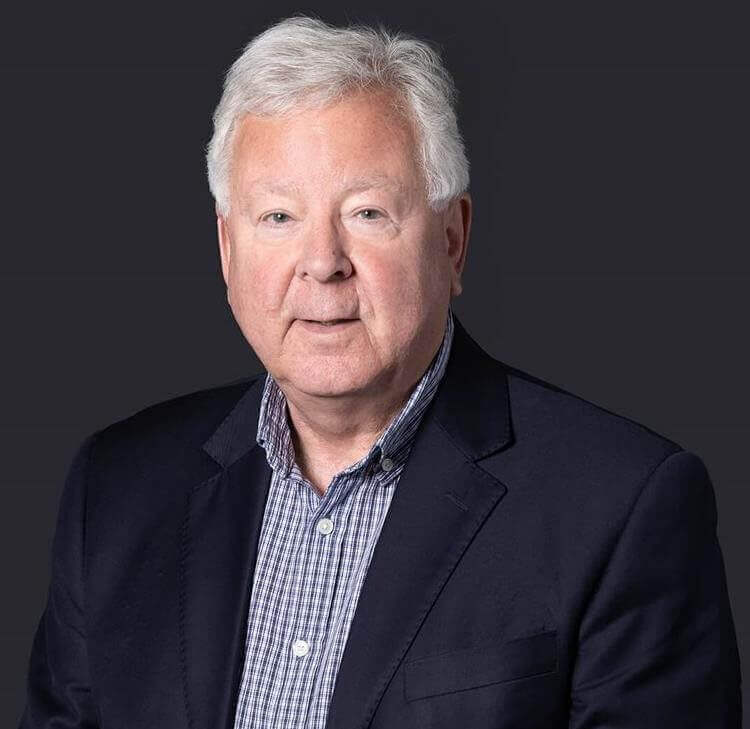 Francis Mackie
Partner
francis.mackie@brownejacobson.com
+44 (0)20 7337 1027
View profile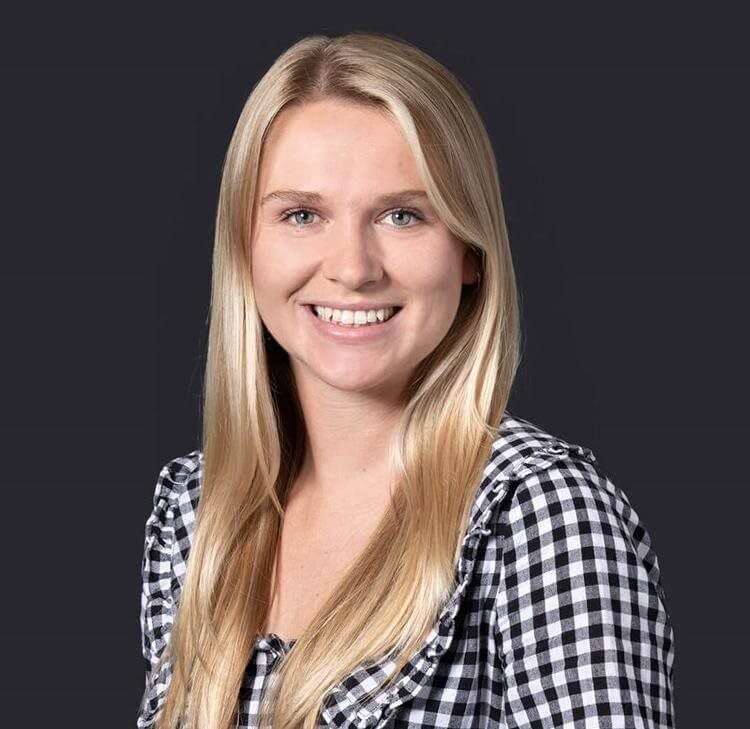 Laura Brown
Senior Associate
laura.brown@brownejacobson.com
+44 (0)115 934 2051
View Profile