Developers received welcome confirmation from the Court of Appeal this month that 'overlooking' (providing a view into another's property) does not constitute a nuisance or invasion of privacy.
Residents of luxury flats in London claimed that Tate Modern created a nuisance by constructing a viewing gallery which provides, in addition to a 360⁰ panoramic view of London, hundreds of thousands of annual attendees a direct line of sight into the residents' homes.
The Court of Appeal held this does not interfere with the residents' quiet enjoyment of their land. Provided all other standard requirements are met (planning permission, complying with third party rights etc.), developers are free to construct properties allowing occupiers to overlook neighbouring land. The only solution for an aggrieved neighbour to is to block the view on their property (such as constructing a high fence).
The decision is not unexpected: overlooking is an inevitable part of developing towns and cities. Developers will no doubt still be relieved to receive affirmation on this point.
Contact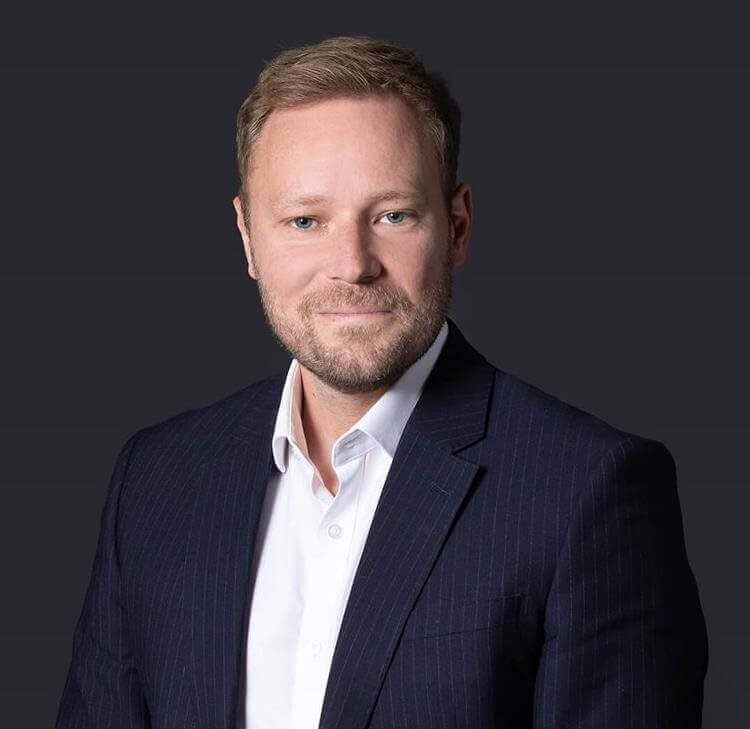 Mark Hickson
Head of Business Development
onlineteaminbox@brownejacobson.com
+44 (0)370 270 6000
View profile