Please note: the information contained in this legal update is correct as of the original date of publication.
The PPE market has grown considerably during the pandemic with a number of manufacturers switching their production lines to support the manufacture of PPE and a number of new entrants to the market.
The Office for Product Safety & Standards has just released its new guidance for small scale suppliers of PPE. This is essential reading for anyone in this area and in particular provides guidance as to the requirements for conformity assessments. The guidance can be accessed here.
To discuss how this impacts on your business or for further information on accessing the public sector PPE market please do get in touch with our specialist Health sector team.
Contact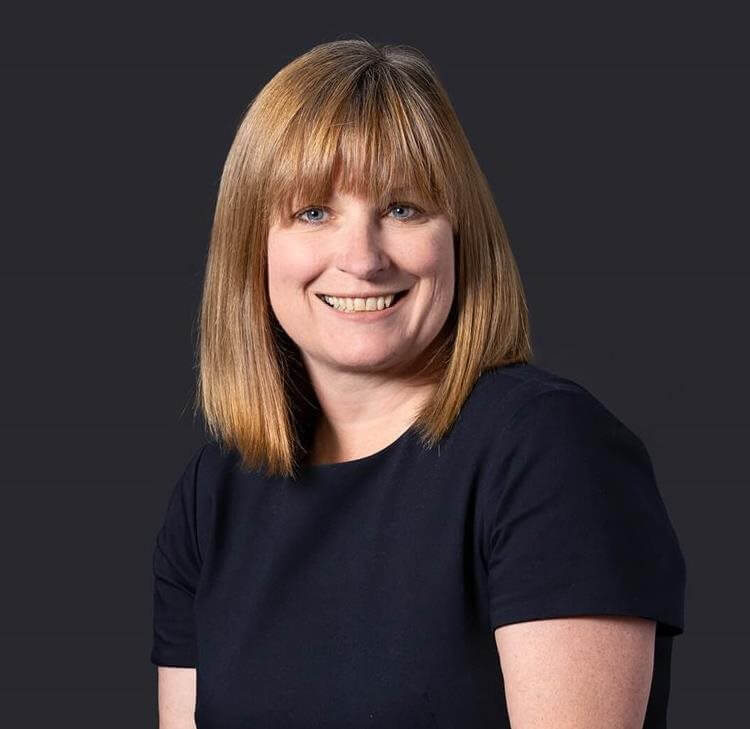 Rachel Whitaker
Partner
rachel.whitaker@brownejacobson.com
+44 (0)115 976 6538
View profile