The transition period in which the status quo has been maintained in relation to data protection law will come to an end on 31 December 2020. UK companies need to urgently plan to ensure compliance with the law relating to data protection and privacy particularly as regards cross border transfers. Despite the lack of clarity around the position following the end of the transition period, there are key data issues that can be addressed now. We can help you with the steps you need to take to mitigate the risks.
Key issues
GDPR
Appointing representatives
Data transfers and the UK's 'third country' status
Adequate safeguards
ePrivacy.
Contact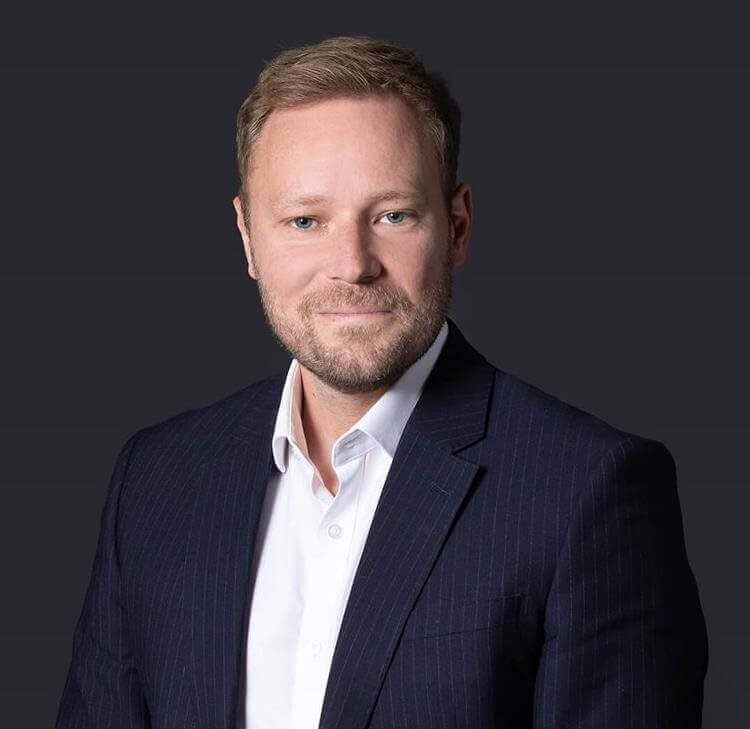 Mark Hickson
Head of Business Development
onlineteaminbox@brownejacobson.com
+44 (0)370 270 6000
View profile